About EGR Global
EGR Global is the world's leading B2B publisher and membership networking group for the online gaming and gambling industry, featuring consistent exclusive news, interviews and expert comment from the most influential people in the sector.
The EGR website features up-to-the-minute coverage of breaking news, analysis and opinion from across the egaming industry. And as publisher of the industry's only monthly B2B title, EGR is also able to offer its readers more up-to-date insight on the big issues than any other egaming business publication.
EGR provides the online gaming industry with its most comprehensive and current source of business news and market intelligence.
---
An unrivalled portfolio of events and publications
EGR runs an unparalleled portfolio of global events throughout the year. This includes Briefings, Summits, Awards and the annual Power 50 Summit, as well as hosting the sector's largest and most respected awards ceremony, the EGR Operator Awards.
In addition, EGR publishes a range of industry reports and research, showcased in both the magazine and online. These cover the key industry sectors, including sports betting, casino, bingo, poker and affiliates, as well as specialist reports such as jurisdictions and payments.
As experts in egaming business information, EGR understands the needs of both its readers and the industry, giving it an unparalleled reputation with the people who matter.
---
Meet the commercial team
To find out more about sponsorship opportunities, reach out to:
Sam Compagnoni | Commercial director
Sam discovered his love of the egaming industry when he joined EGR in 2009 as a subscription salesperson, since then he has occupied every sales and commercial role in the business before taking over as commercial manager in 2014, and as commercial director in 2020. Sam is responsible for commercial team and oversees all partnerships and delivery across the EGR events and advertising portfolio, including global summits, briefings, webinars and more.
+44 (0) 207 832 6554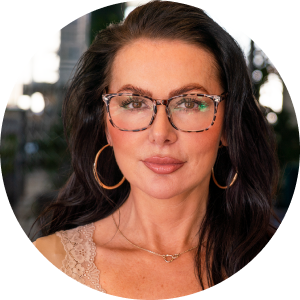 Debbie Robson | Senior commercial manager
With more than 15 years' experience in sales, Debbie has worked at EGR for over 10 years. She helps lead the commercial team responsible for sponsorship and advertising across all EGR products, including in print, in person and online content.
+44 (0) 7827 295 737