Sporting Solutions: How we add value to each and every partner
Since taking the reins at Sporting Solutions two years ago, CEO Andy Wright steered the company through new territories, new products, new partnerships and even a new headquarters. In this article, brought to you by Sporting Solutions, the CEO shares what's next on the horizon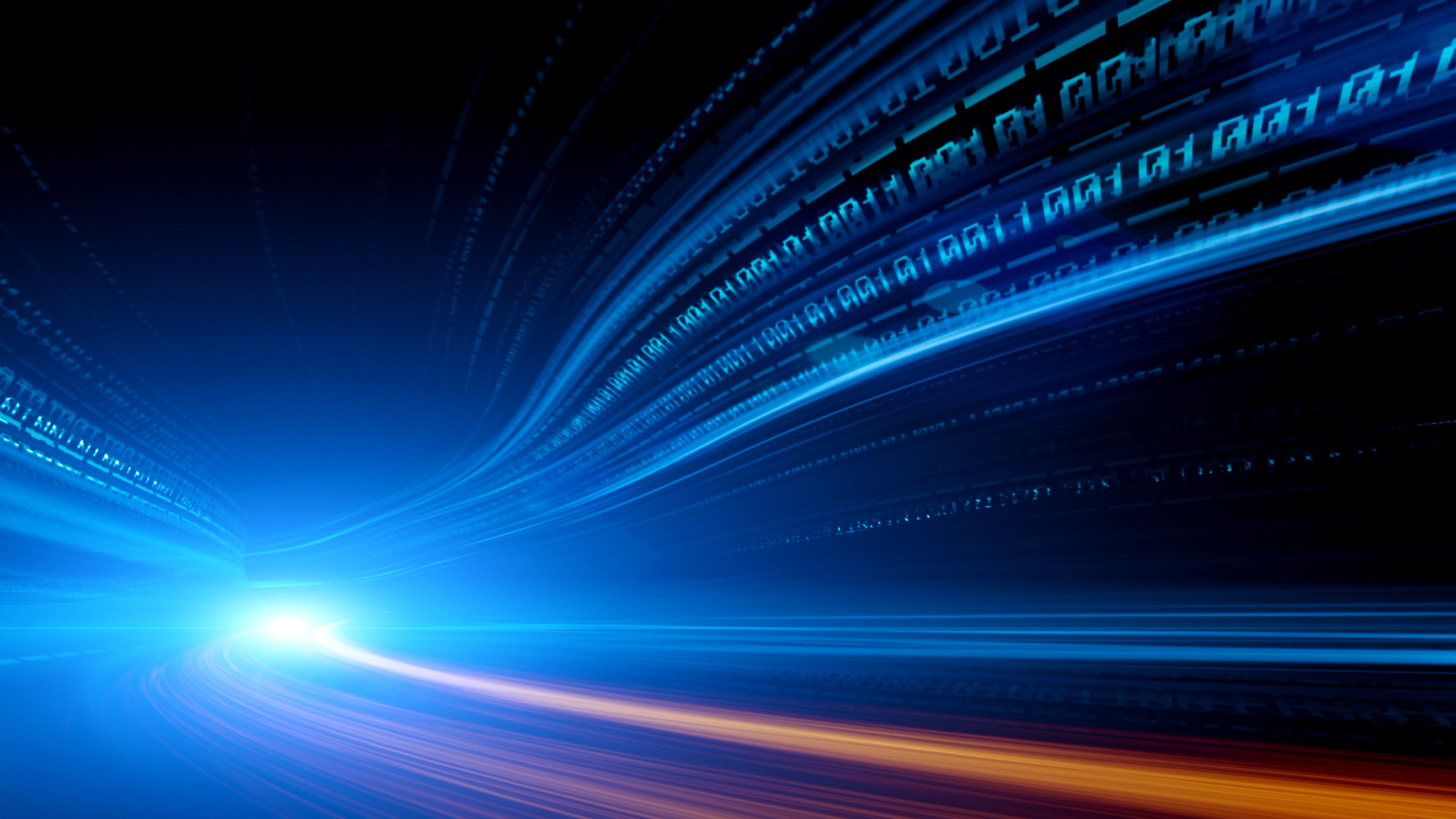 EGR: Your B2C business Sporting Index was placed under strategic review earlier on in the year. Do you have any news on this?
Andy Wright (AW): That is correct, the Sporting Index brand is the pioneer of in-play betting and sophisticated trading processes dating back 30 years. But at this point in our evolution, it is not part of our strategic direction. Obviously, we will retain much of this capability and experience as we now shift our focus exclusively to B2B in the future. We have allocated a buyer and are now waiting for regulatory approval to proceed. Once we have that we will be able to communicate further.
EGR: What new developments are on the horizon for Sporting Solutions?
AW: Sportsbook is a highly commoditised vertical, and with safer gambling regulation reducing marketing and sponsorship activity, the ability for operators to stand out from the crowd is limited. We see an opportunity to evolve trading and risk management to play a key role in differentiating sportsbook providers of the future. Through this we have developed Odds Service Plus, which is an exclusive enhancement to Sporting Solutions' renowned pricing that can generate a further competitive advantage for operators of any size, in any regulated market. It combines an operator's real-time event liabilities with a deep understanding of the skill of each player placing a bet, to return an optimised feed of price updates that are unique to each operator's sportsbook.
EGR: How does Sporting Solutions differentiate this offering from other suppliers' and operators' in-house solutions?
AW: The central element which sets us apart is Sporting Solutions' in-house machine learning algorithm "Profile" that has been fine-tuned by the real-world expertise of our traders to calculate an accurate rating of the skill and long-term value of each player, on a per-sport basis. Ultimately, through smart automation, Odds Services Plus delivers sportsbook pricing that reduces volatility, drives margin and mitigates exceptional risk, giving the consistency and capability to scale quickly, which ambitious sportsbooks desire.
EGR: The most popular trend in sports betting is player props and bet builder, can you tell us more about Sporting Solutions' product plans?
AW: Improving customer experience and delivering trading innovation in a meaningful manner is a key part of our strategy and we are very excited about the multi-sport bet builder we are launching now, which includes soccer and the major US sports. This is the must-have product for all operators and combines key areas of Sporting Solutions' heritage with player props, modelling and pricing, meaning we can deliver a superior service to the market.
Whether pre-canned or dynamic bet builder, the inclusion of pre-match and in-play player props markets such as shots, passes, tackles, saves, etc utilising our sharper pricing is driving significant interest. Bets such as same and multi-game parlays create an infinite number of combinations across markets and players. It is extremely complex to deliver prices accurately and our partners have complete trust in our ability to be the best in class.
EGR: With the emergence of more automated and intelligent trading technologies, how do you think this will influence an operator's stance on in-house versus outsourced trading?
AW: We clearly see that due to economies of scale and the complexity of building a progressive trading function, operators and suppliers alike are looking at third-party providers to fill this hole in their ecosystem. Outsourcing can be beneficial but maintaining control of margins based on risk and performance at a local level is critical to a differentiated and successful sportsbook. The recent transaction between Entain and Angstrom is a demonstration of an operator that identified a clear gap in their product offering and plugged it through acquisition.
We at Sporting Solutions are the pioneers of in-play trading and the number one early adopter of the benefits of ingesting data and automated trading. Increasingly, we find this allows you not only to price competitively but by managing volatility and liabilities more efficiently it aids more accurate overall business forecasts and optimise any marketing expenditure.
EGR: Do you feel these new technologies create a stronger argument to outsource versus in-house?
AW: If as a business you have the time, patience, budget and capability to build it from scratch then in-house may be the way to go, but there is no certainty around the outcome in a fast-moving dynamic industry. I believe it's far better to partner with a business that already has a large and geographically diverse client base on the operator side and one that is agnostic to any data provider, thereby allowing the operator to be confident that as data rights packages change hands there will be limited impact to their roadmap pipeline.
Also, if partnering with a supplier that has broad distribution, a new client can obtain the insight of additional operators around the globe and the margin they produce by sport, even down to market level. How they then apply that themselves within their own jurisdiction provides them with greater confidence to customise margins locally and gain a competitive advantage.
EGR: How will these new trading technologies shape the future of the industry?
AW: Back to Odd Services Plus, there is a growing obligation for operators to provide a dizzying array of content in terms of sports and markets, but this comes with an operational challenge that cannot be managed manually. In addition, it's difficult for operators to localise strategies when faced with dotcom operators, sharp business and sophisticated syndicates in a sector rife with inflexible risk tools and rigid technology. To put it simply, the machine is faster and more efficient than humans, especially at scale. Sporting Solutions has developed a service that is reflective of real-time bets, liabilities and player skill. We have listened to our partners who require the flexibility to manage risk at event level, configure their own margin settings, include new markets such as player props, and proactively manage run-up liabilities to mitigate against the nightmare last-leg scenario
It goes without saying, bet builder is driving massive player engagement and appeals to both a recreational and new demographic of audience who are more player focused. The popularity of fantasy sports in North America has led to rapid innovation and we see this continuing, with new sports, leagues, player and market types being added to the established portfolio. We have a strong data partnership with Stats Perform for soccer and, with our new multi-sport bet builder, we are incredibly well placed to take advantage of the future opportunities in this space.
Andy Wright is the CEO of Sporting Group, heading up all B2B functions. Prior to his appointment in May 2021, he held senior roles with Tabcorp and Ladbrokes as well as roles with several other operators across Europe, leading various sportsbooks and trading functions through significant change and the integration of new technologies. Wright's experience is born out of the financial trading sector, where he worked as a financial moneybroker for 10 years, gaining a passion for risk management and trading technology.