Promoted feature: Soft2Bet obtains Romanian licence
General Counsel of Soft2Bet, David Yatom, discusses the latest move into the Romanian market and how the casino and sportsbook provider is solidifying its position in the B2B realm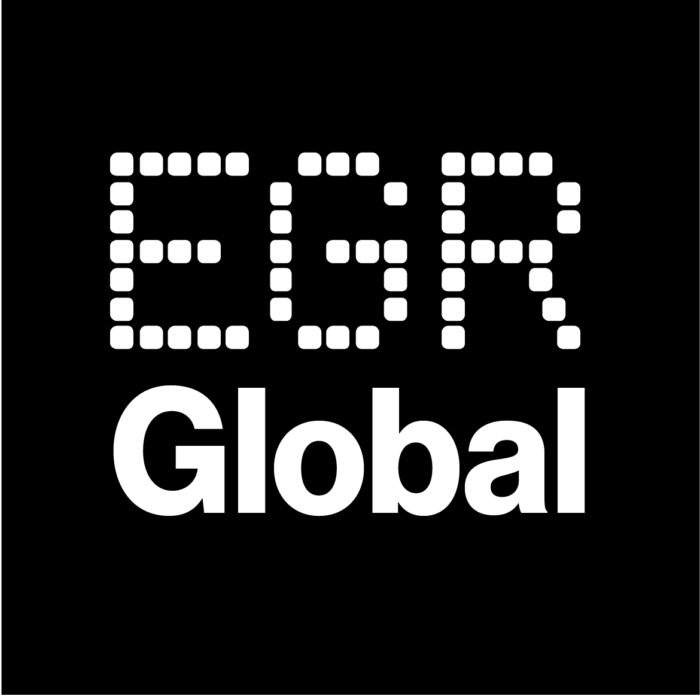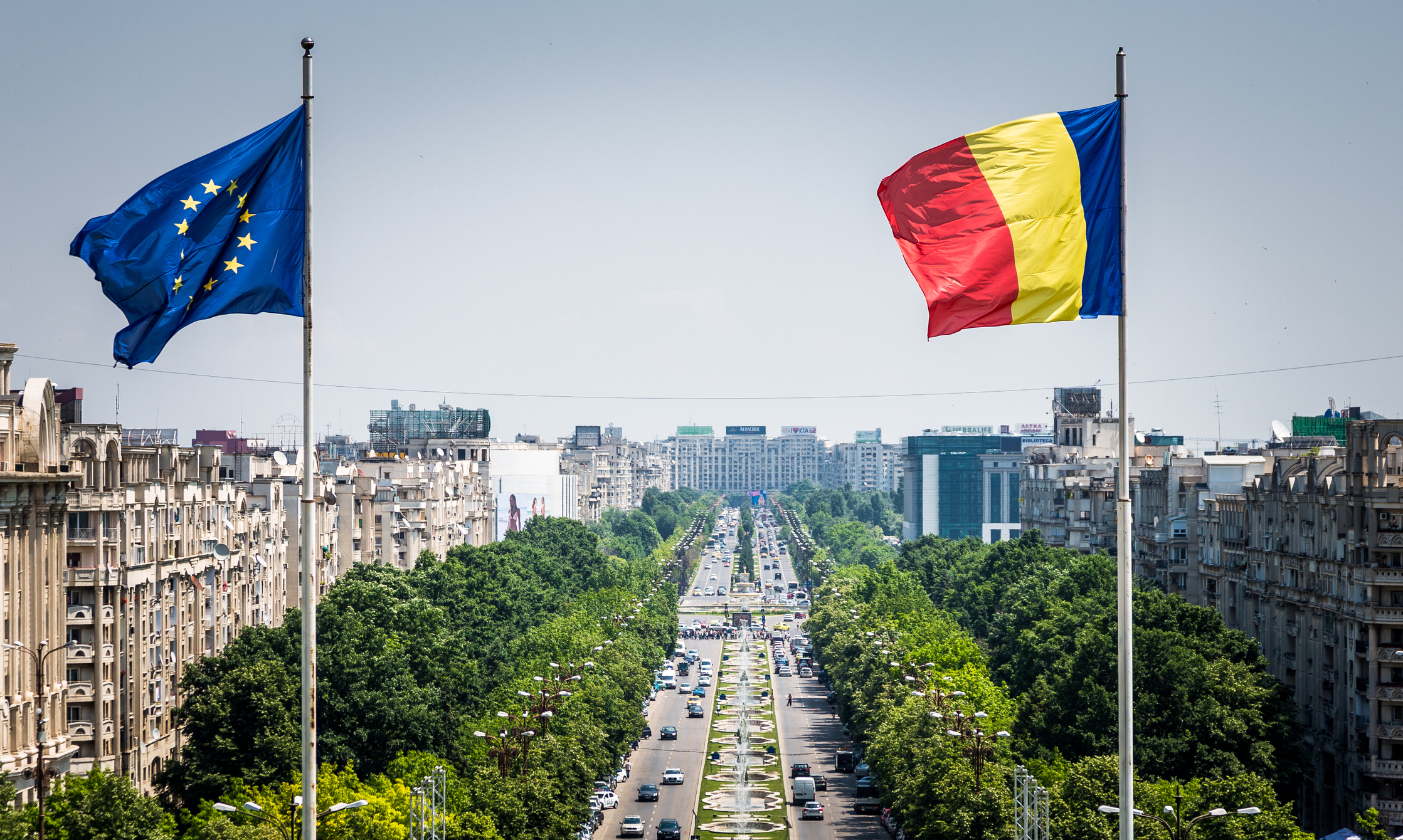 Soft2Bet is a leading igaming software provider, holding MGA, SGA, DGA, IE, GR, and RO licences. With a commitment to making the igaming industry reputable and responsible, the firm offers an in-house developed platform and CMS, bespoke casino and sports betting solutions, as well as payments, customer support, KYC and risk compliance and CRM. Soft2Bet's turnkey white-label solutions, which include a powerful in-house platform and a tailored online casino website development, are a perfect fit for those looking to quickly launch an igaming brand.
EGR: EGR can exclusively reveal that Soft2Bet has just secured a licence to operate in Romania. What's your strategy for entering new markets?
David Yatom (DY): Our primary strategy for penetrating new markets is to leverage our understanding of international trends and local preferences. We are dedicated to expanding our global presence by responsibly entering additional markets, which provide us a competitive edge and ensures we operate under fair, secure conditions. Soft2Bet identifies a great potential in the Romanian market and we are excited to bring our top-notch services, technology and games to Romanian users. Romania is the latest addition to our portfolio, representing a significant step forward in our international expansion plan.
EGR: Romania is known for its comprehensive regulations. Are you facing any new challenges in this market?
DY: Entering any new market always comes with a fresh set of challenges and Romania is no exception. However, we find Romania's comprehensive regulations quite transparent, which makes our job easier. We appreciate the dynamics of this interesting market and are committed to overcoming any obstacles with innovation and perseverance. Relative to other regulated markets in Europe, the Romanian market offers favourable conditions for operators and presents a significant opportunity in the gambling industry. Unlike other markets, Romania imposes much more reasonable limitations, making it an attractive prospect for all types of operators. We believe this advantageous environment creates tremendous potential for operators and administrative bodies, as well as to the gambling industry as a whole.
EGR: As part of Soft2Bet's expansion plans, you recently obtained licences in Greece and Sweden. What other markets are you looking at as key drivers of the business?
DY: While we can't reveal our next moves, we're always eyeing potential growth opportunities. You can expect to see Soft2Bet establishing a presence in more markets in the near future. Let's just say we have a few exciting plans up our sleeve, so stay tuned!
EGR: How important is it that Soft2Bet secured the B2B licence in Sweden and how difficult was the licensing process?
DY: Acquiring the B2B licence in Sweden, as well as the B2C licence, has been a significant achievement for Soft2Bet, solidifying our position in both the B2B and B2C spheres. We have been focused on the Swedish market for some time, so this was a terrific accomplishment that endorses our commitment and hard work.
EGR: As a solutions provider, what are the biggest challenges you are currently facing?
DY: As a solutions provider in a rapidly evolving industry, our challenges are multi-dimensional. They range from staying in the loop with technological advancements, adapting to changing regulatory landscapes, to meeting the diverse needs of our partners and preferences of the players in different markets. However, these challenges drive us to innovate and continuously enhance our offerings to deliver unmatched solutions.
EGR: What are Soft2Bet's most important platform features and what do they bring to your partners?
DY: Soft2Bet's platform is powered by a robust and scalable micro-services architecture that ensures high performance and reliability with 99.99% uptime. Our solutions are adaptable to the unique requirements of different markets, allowing us to deliver personalised experiences. We uphold a top-notch security infrastructure to safeguard our partners' interests. Furthermore, we have a powerful CRM platform with real time triggering and bonuses. And the list wouldn't be complete without our comprehensive gamification capabilities that unite casino and betting sides of the platform and offer an unparalleled level of player engagement.
All these features offer our partners flexibility, reliability, security and exquisite player experience – all components needed for success in the digital gaming industry.
EGR: How is Soft2Bet investing in creativity and innovation?
DY: At Soft2Bet, we foster creativity and innovation through investing in our people on the one hand and following the latest product trends on the other. We're constantly investing in the gamification of our partner brands and enhancing the user experience through innovative technologies. This, combined with our commitment to research and development, empowers us to stay ahead in this dynamic market. The different levels of gamification that we offer range from soft to very complex and are tailormade to meet the needs of our customers, that, coupled with our ability to provide customised high-end localisation to our offering, presents a material and significant advantage.
EGR: What are Soft2Bet's main ambitions for the next 12 to 24 months for sustained growth?
DY: We continue to develop the company in the B2B direction, improving our services and providing more solutions to our partners. Our ambitions for the next few years include securing more licences to expand our global footprint. We aim to continuously enhance our product offerings to deliver value to our partners and their customers. Our ultimate goal is to strengthen our position as a leading solutions provider in the global gaming industry, driving sustainable growth through innovation and operational excellence. Just as Soft2Bet's mission states, we are here to make the igaming industry reputable and responsible. All our efforts in all the channels are ultimately aligned with this goal. Moreover, we have strong plans to manage and own more parts of the full gambling value chain to offer the complete package and gaming experience to the client.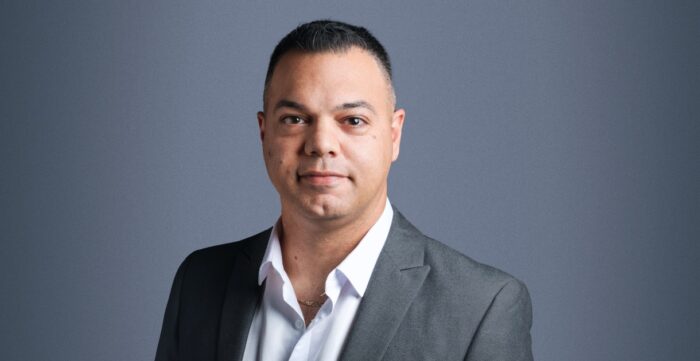 David Yatom is an accomplished legal expert in the online gambling industry with over a decade of experience both as a private consultant and in-house specialist. He is well-versed in AML regulations and GDPR compliance and has successfully managed licensing processes in some of the major European markets as well as the US. In his role as general counsel at Soft2Bet, Yatom leads the company's legal and compliance initiatives, focusing on expanding Soft2Bet's operation into existing and emerging markets. He plays a crucial role in shaping the company's corporate and commercial strategy.