Promoted feature: Affter – a new affiliate programme with a difference
The 24 August saw the launch of a new international affiliate programme from the newly formed igaming firm Affter, so-called in response to the common question asked by affiliate partners: "What comes after?". Here, the creators of Affter reveal what its new network has to offer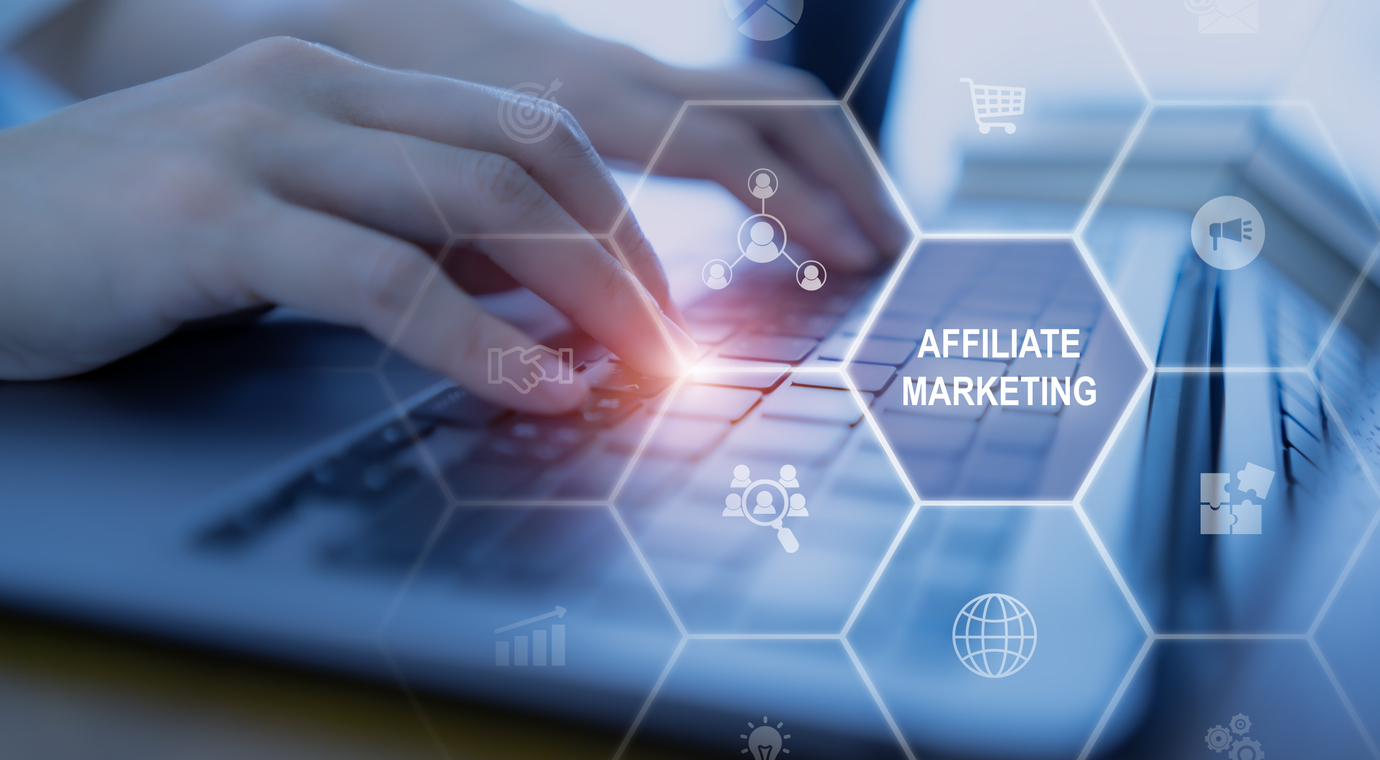 We at Affter, a new igaming affiliate network and marketing company, have set up something a little bit different for the affiliate market. On 24 August, we launched our new Affter affiliate programme, an international affiliate network specifically designed for affiliates that want more from their partnerships with igaming brands. Click here to watch our video release.
Features of Affter's affiliate programme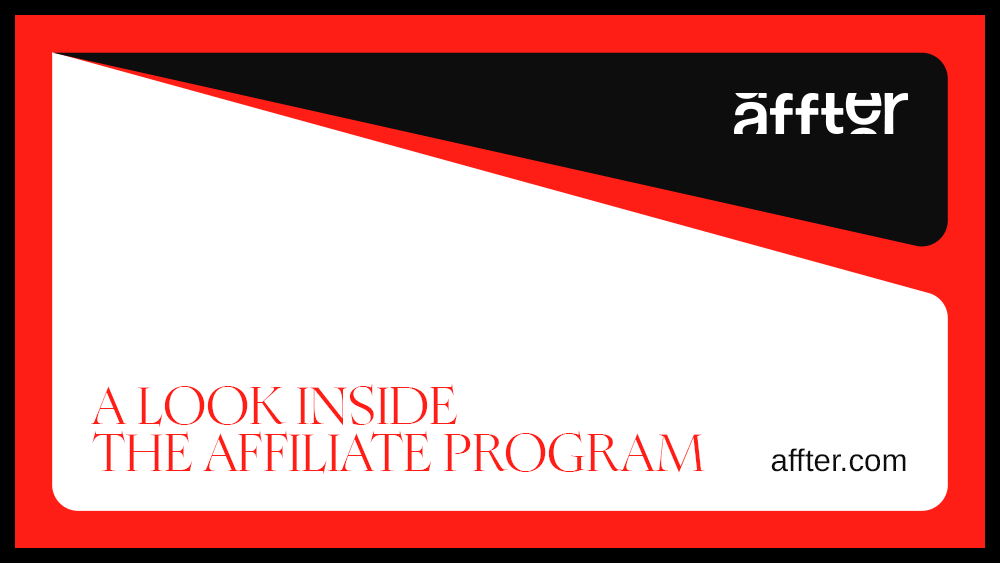 Despite being new to the world of affiliate marketing, Affter is a brand built by a team with over more than six years of success in the igaming market. With our expertise and solid professional track record, Affter is able to close deals with some of the biggest brands in the sector and take its affiliates to a whole new level. Affiliates will benefit from advanced opportunities for monetisation as well as an increased understanding of all potential risks and how to tackle them.
As of now, Affter is a one-of-a-kind reseller of recently introduced igaming offers. Here are a few of the things we offer:
various betting and gambling offers, including existing and exclusive options
open to a wide range of geographies: CIS, tier-one and tier-two countries
different payment models: CPA, RevShare (25% default and up to 45%) and hybrid
a proprietary platform with user-friendly interface and advanced features including S2S Postback, promotional materials, banners and creatives, and detailed statistics
support for popular payment methods: cryptocurrency (bitcoin) and bank cards, with minimum cashout amount from $100
in-house media buying
exclusive invitation to join a closed community with special promo codes
extra bonuses: follow Affter's Instagram for latest developments
How to become an Affter affiliate
Two words: invite only. Joining Affter requires either a secret promo code provided by managers and/or brand ambassadors, or via a recommendation from a trusted affiliate or an affiliate community opinion leader. Top affiliate teams have already received their invitations in deluxe boxes.
Two of Affter's managers and brand ambassadors Kristina Storozhyk (marketing director) and Yuliya Donska (head of resale), who both feature in our video, give their thoughts on the new programme.
"Our community is exclusive and limited. We strive to bring the top people together. This kind of workflow is not bound by brand arrogance, but emphasises the focus on cooperation with quality and verified traffic only. Once affiliates are in Affter's spotlight, they get exclusive treatment; from high-converting offers and caps to the "Porsche experience" and writeups in publications like Forbes," says Kristina Storozhyk, marketing director.
"How would I describe our brand? Affter is a new luxury. An affiliate programme that combines intelligence and style. This will be evident in our approach to working with affiliates, as well as in the benefits we provide. The main goal is to highlight partners' expertise and give them a platform for quality networking. Earnings? It's natural. Limited access means unlimited opportunities and benefits," adds Yuliya Donska, head of resale.
Our background
Igaming remains one of the most potentially lucrative and rapidly changing industries. While strategic planning is an integral part of a successful business, adapting to fluctuating market conditions is crucial to success and competitiveness. Affter was a response to that.
Maxim Makovetskyi, head of affiliates at Affter, explains: "For many years, our team has provided affiliate marketing services for the Parimatch franchise, our client. However, the success of our affiliate programme has not only been due to the strength of the major brand but the team. With the current market turbulence, there were some concerns about further scaling and development. Maurizio Aschero, partner of the independent affiliate programme Affter, made a deal with a part of the PMA team, thus opening for himself another business vector in the form of affiliate marketing. Our team developed the Affter brand and all further management processes on our side.
"As of the current date, PMAffiliates will cease its active presence in the market and transfer part of its activities and obligations to Affter. As fulfilment of obligations to affiliates is our fundamental principle, all cumulative payments on RevShare and hybrid deals concluded by the PMAffiliates team will be made as standard."
Join us
Get pass promo code from EGR: EGR_001. Then go to affter.com and enter your promo code in the appropriate field. Please note that our promo code works as a pass for pre-moderation, with the final approval decision being made on the affiliate programme side. The promo code is valid for the first 10 registrations only.
Find us at the interactive affiliate promotional zone at the SiGMA Cyprus conference this September for an opportunity to receive your exclusive invitation-pass to Affter.
Come to the spotlight, shine even brighter!
Book your meeting with Affter at SiGMA Cyprus today
About Affter
Affter was created by the former team of PMAffiliates. We are an affiliate platform that connects advertisers, operators, and product and service providers with affiliate marketers or publishers. Our primary purpose is to facilitate online marketing campaigns where advertisers pay a commission or fee to affiliates for specific actions or conversions generated through their promotional efforts. Affter officially launched on 24 August 2023.