Promoted feature: Right on the money
Andrew Booth, chief product officer at Games Global, on why progressive jackpots are a key area for innovation and growth as well as the need for tailored content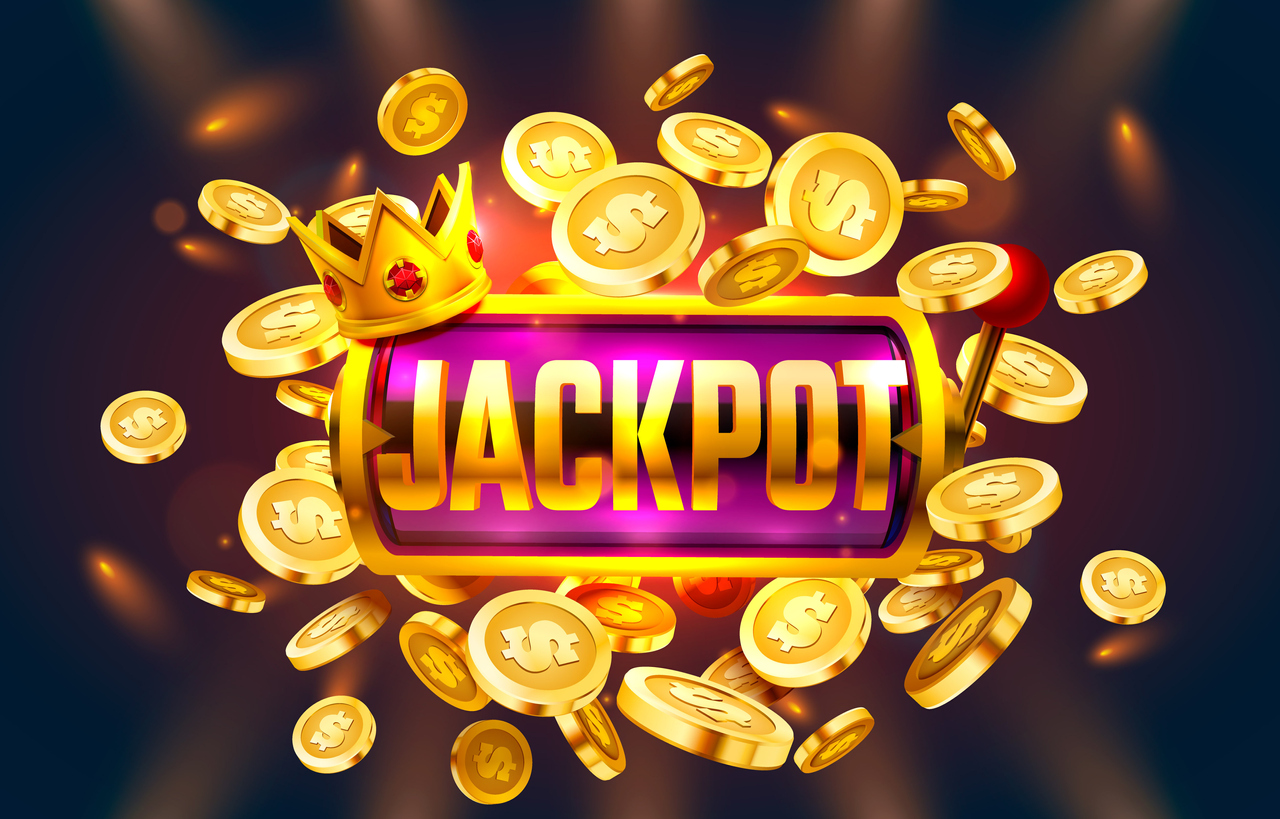 EGR: You recently launched King Millions™, what was the thought process behind this new jackpots network?
Andrew Booth (AB): While we've already seen huge success in the space, providing the largest and most frequently hitting jackpots in the industry, we're committed to continuously pushing the boundaries.
We saw the opportunity to develop a completely new jackpot product with the potential to really shake up the online jackpot landscape. Enter King Millions™, the largest and most rewarding online network jackpot around. With two massive jackpots seeding at over €1m apiece, there's double the appeal for both players and operators. We're expecting to see the largest of the two breaking records, dropping jackpots upwards of the €30m mark, with the second hitting more frequent big wins.
That incredible, frequent win potential may be the headline here, but the key to King Millions lies in its flexibility, allowing for seamless integration into a variety of top-performing Games Global titles. When combined with the mass appeal of the likes of Gameburger Studio's hugely popular 9 Masks of Fire™, the potential is unprecedented.
EGR: Is the launch of King Millions a sign of the times that players are beginning to shift away from legacy jackpot titles?
AB: Absolutely not – we see King Millions as an enhancement to our network and the vertical as a whole, rather than a replacement to those iconic jackpot titles that have maintained their appeal.
We are committed to constantly enriching our progressive jackpot network and introducing novel ways of incorporating jackpots into existing games. Additionally, the growing appetite for more feature-rich progressive jackpot slots has driven the creation of brand new titles designed specifically for our jackpot portfolio.
While this forward-looking approach remains central to Games Global's strategy, the popularity of the classic progressive slots endures, retaining prime positions in casino lobbies. We're confident slots bearing the King Millions name will stand strong among them.
EGR: You have consistently created new and innovative offerings, particularly with jackpots, how much of a focus for your business are jackpots?
AB: We view progressive jackpots as a key area for innovation and growth, and indeed an important part of our ensuring a diverse offering to support our customers' own growth. Collaborating with over 36 studios that supply exclusive content to the platform, we continuously enhance and add to our Mega Moolah™ and WowPot!™ portfolio. Additionally, we launched our first jurisdictionally ring-fenced progressive jackpot Maple Moolah in Ontario in line with the market opening last April.
These innovations embody Games Global's commitment to delivering engaging and thrilling jackpot experiences. As players' appetites for jackpot games continue to grow, Games Global remains dedicated to meeting their expectations and securing top positions in the market.
You can expect to see plenty more being developed, with some interesting twists along the way to keep players thrilled and our games in those top spots.
EGR: How would you chart the development of jackpots over the last five years? How have they evolved over that time?
AB: The jackpot space has undoubtedly become more competitive over the years, with an increasing number of jackpots entering the market. Despite the growing competition, we remain focused on delivering what players desire most in jackpot games – frequent payouts. To meet this demand, we have invested significantly in our network, such as doubling the starting seed of the iconic Mega Moolah to €2m last year.
Tailored and targeted content has also become increasingly vital as global markets continue to mature, so understanding local preferences and nuances in regulated markets is a priority. This approach ensures that our jackpot offering appeals to both operators and players, while remaining compliant with regional legislation and regulations.
Recognising the increasing demand for flexible jackpots, we've honed our focus on delivering diverse jackpot options tailored to varying player preferences. Built on a new state-of-the-art jackpot engine, King Millions has been designed specifically to meet those evolving market needs, offering a range of ring-fencing and customisation options. Indeed, it can be ring-fenced to any progressive jackpot market, as well as to any operator or brand – putting our customers in the driving seat of their own King Millions offering. And it can even be customised to include casino branding or themes, opening up a world of options for customers.
EGR: How crucial do you see jackpots being to acquisition and retention?
AB: With the allure of substantial prizes capturing players' imaginations – those totals ticking up into the millions right before their eyes – jackpots continue to be one of the most powerful engagement tools in an operator's kit. Games Global has earned a reputation for frequently paying out significant jackpot amounts, outpacing other networks. However, we know we can't rest on our laurels. We need to keep up with the growing demand for fresh jackpot games, providing exclusive and bespoke titles to top set our offering apart from competitors.
EGR: When it comes to creating a jackpot, what does it need to excite and engage players?
AB: King Millions was designed to redefine the standards of progressive jackpot slots, with the potential to pay out sums never witnessed before in the industry. Of course, that headline figure is always going to entice players, but we recognise that is not the only factor to keep players engaged and ensure a jackpot's success.
Triggered randomly, the all-new King Millions jackpot bonus wheel itself stands the experience apart. Alongside the two immense jackpot wins are a range of multiplier prizes up to 100x stake. What's more, the wheel appears every 450 spins on average, regardless of bet size, ramping up engagement and entertainment value for players.
In King Millions, we've also created a character-driven brand supporting the marketability of the jackpot. When coupled with beloved games like 9 Masks of Fire™, with many more exciting collaborations to follow, we're confident King Millions™ has the potential for resounding success among operators and players.
This thrilling addition strengthens Games Global's commitment to delivering market-leading jackpot content, which includes the ever-popular Mega Moolah and WowPot!, while further elevating the overall player experience.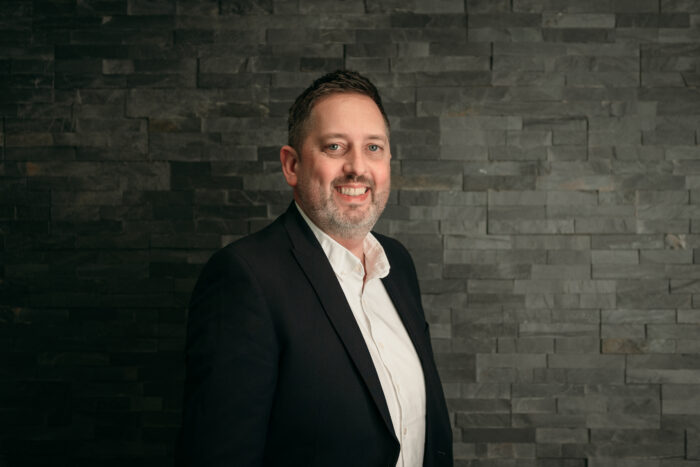 Andy Booth is a prominent leader in the igaming industry and has consistently raised the benchmark with his drive for continuous performance improvement, a focus on data-driven decisions and keen eye for strategic developments. Leading on the overall game and product marketing strategy for the company, Booth strives to continuously inspire through his expertise and strategic direction. With over a decade of leadership in the igaming industry and 20 years' experience within the international finance sector, his dedication and passion for delivering the best games and entertainment experience for customers and players is captivating