Sponsored content: Regily on modernising the customer onboarding journey
Chief commercial officer Christian Karlsson explains how operators are losing out on substantial revenue by a lack of focus on the onboarding process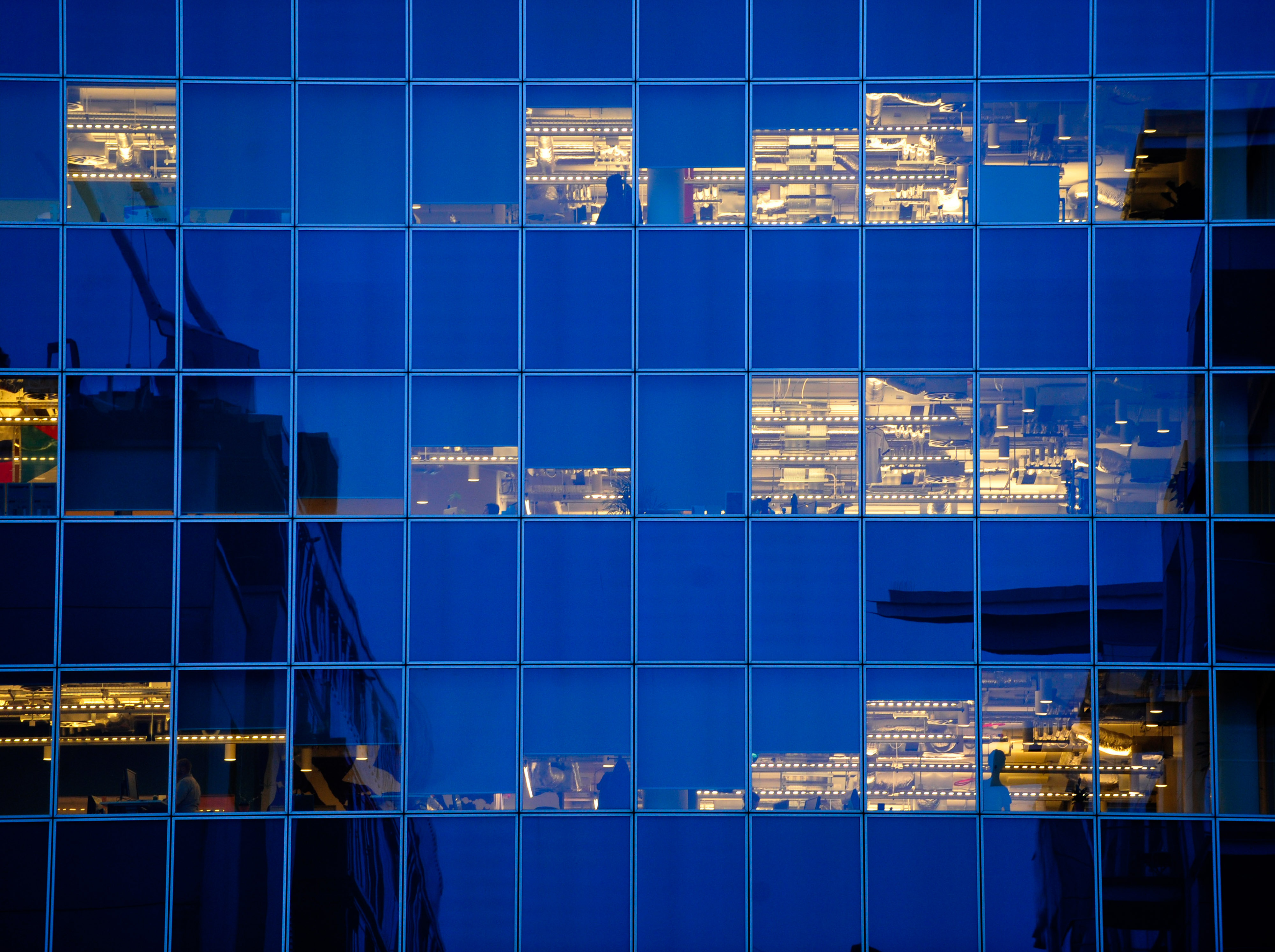 EGR Intel: Can you talk a little bit about Regily and how the business got started?
Christian Karlsson (CK): We started the company about two-and-a-half years ago and our first customer went live about two years ago. We found there was a bit of a gap in the market at the time and no one was really focused on the onboarding process. If you compared it to an area like payments, then those companies knew, for example, the acceptance rate on different payment methods and really got down into the details. The onboarding flow is normally seen as being a bit unsexy because it's not an area you usually put a lot of efforts on in form of development and insights. What we did was build a framework that we are now selling as a B2B service for Gaming, FinTech and Subscription services. Today in the gaming industry, the clients we are live with have seen an approximate avg 18% uplift on the amount of new clients signing up after starting to use the Regily framework.
EGR Intel: How big are you in those other sectors?
CK: Gaming is certainly our bread and butter with around 50% of our business coming from this industry. I personally come from a gaming background having previously been director of payments at LeoVegas for five years. That's one of why reasons why we've been so heavy in this sector, but we have also managed to get some other really big companies on board, including one very well-known US internet business.
EGR Intel: How easy is the integration process for operators which work with Regily? Is that one of their most important requirements?
CK: When we built this service, we realised the integration process needed to be extremely smooth. Otherwise with all the backlog and roadmaps gaming companies have, if it was too difficult then it will never get live. So we built what is a front-end to front-end integration, meaning that our clients don't need to do anything on the back end – they just need to add a front-end script.
EGR Intel: Do you think the onboarding process is one of the few areas of the online gaming sector still ripe for integration?
CK: Definitely. In Scandinavia, for example, we've seen the rise of Pay N Play casinos which have absolutely smashed it, partly because of the onboarding process. We've seen with our clients that they are increasing the number of customers they are signing. The really interesting part here is that the customers you're missing out on today are normally your most valuable customers because those looking for free spins, for example, will sign up anyway no matter how bad your onboarding process is. We have seen that when companies are getting in many cases 18% more customers, their average deposit value is also going up because these clients normally have a higher value than the average client.
EGR Intel: Who are some of your main competitors and how does your product differ to theirs?
CK: Our competitors today are actually more the internal and in-house development teams within the gaming companies themselves. There isn't really another B2B solution like ours out there today.
EGR Intel: Why do you think what you provide to operators is much better than what they can do in-house?
CK: We've put so much development work into this product and we are collecting a substantial amount of data and currently had sign-ups from 151 different countries. We are collecting a lot of data on how people want to sign up in a certain country depending on things like what type of device they have, how old the device is, from which source they arrived from etc. On top of that we constantly making updates per individual client so your onboarding flow always will stay best in class.
EGR Intel: What sort of trends are you seeing with regards to onboarding and how has this changed in the last couple of years?
CK: One of the biggest changes happened in the UK in May when operators were required to verify their customer immediately. Let's say you have a client who's signing up and the name or address is a mismatch, instead to find try to find the client again operators today not let them to sign-up or requesting additional documents to upload. This could be because they had written their name as Mike instead of Michael and they were unable to find them in the database. What we do here is we can get the error message back and already on the onboarding flow we can say to the client that the name doesn't seem to be right and needs correcting. That's lost revenue for operators there with significant numbers.
EGR Intel: Do you have any new products in the pipeline?
CK: Out latest innovation is what we called Regily Remote. That help our partners to launch their registration process outside your website. It´s built from beginning to help accelerate your conversion from affiliate traffic. With the Remote function in use you can let your customers to sign up before they enter your website.
We launched it approximately six months ago with the live score app Forza Football. They had a lot of gaming ads within their app but the conversion was really low because you needed to click the ad, open up a new tab on your mobile, and it would take a long time before you could sign up. Now, you can just click inside the app and with our software you can sign up immediately to the gaming company inside the Forza App. This led to their conversion rate going up 500%.