Belgian Gaming Commission warns ad ban will benefit black-market operators
BGC president states if the legal gambling sector can't advertise, it risks players turning to the "illegal circuit"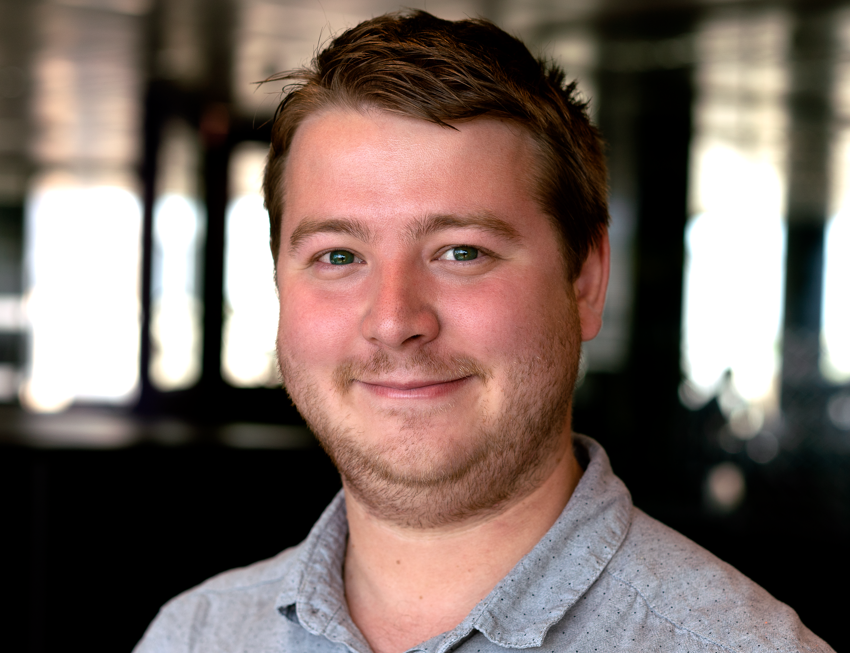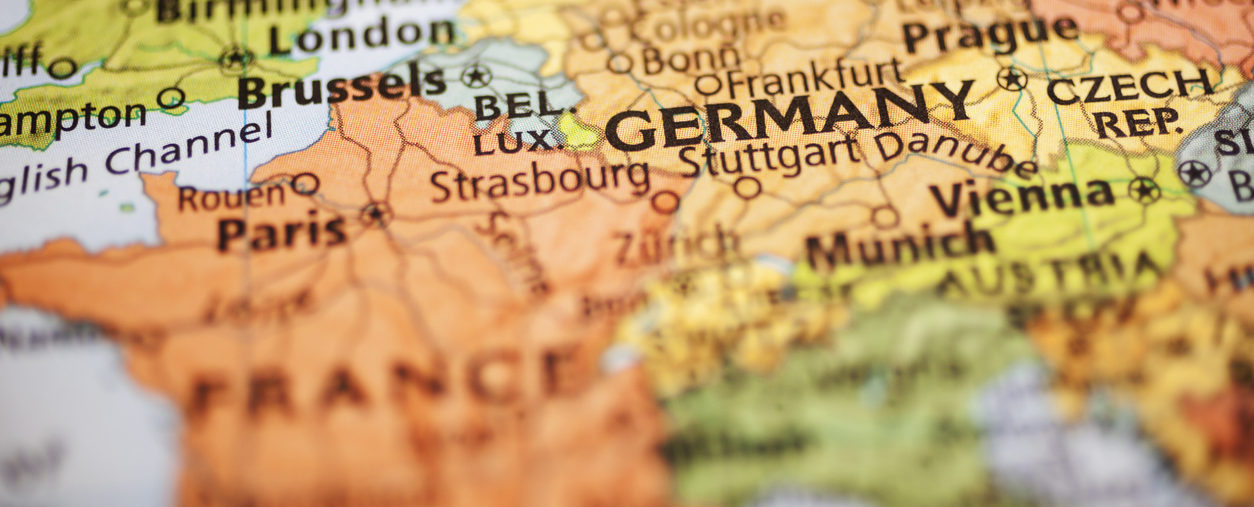 Magali Clavie, president of the Belgian Gaming Commission (BGC), has spoken out against the bill to ban gambling advertising in Belgium.
Clavie appeared on commercial radio network Bel RTL's morning show on Sunday and discussed the bill surrounding banning gambling advertising in Belgium.
She warned that if regulated gambling firms cannot advertise, it could push players towards the black market and away from proper regulatory checks.
Clavie said: "We want the player to remain in the legal gaming circuit. If this circuit can no longer advertise, there is a risk that the player will turn to the illegal circuit, and there, we cannot carry out real checks, and unfortunately these illegal operators are becoming more and more important on the internet."
The Belgian government recently approved the Royal Decree that will see a phased ban on gambling advertising across media and sport.
Phase one will start on 1 July 2023 with a total ban on gambling advertising on TV, radio, newspapers and video.
The next phase, coming into force on 1 January 2025, will see a complete ban on gambling advertising in football stadiums, while shirt sponsorship will be limited to just showing the brand's name and logo on the shirt but it can't appear on the front of the shirt.
Lastly, on 1 January 2028, there will be a total ban on all gambling advertising, including any part of a football shirt.
The crusade on gambling advertising was led by Justice Minister Vincent van Quckenborne, who described gambling as 'the new smoking'.
Despite criticising the legislation, Clavie did acknowledge that restricting gambling advertising is potentially a positive thing as gambling is a hobby unlike other pastimes, in that it runs a risk of becoming problematic and even pathological.
However, she did highlight the double standard in the legislation with the lottery still being allowed to advertise, saying it should also be classified as gambling.
Clavie commented: "We cannot say: if it is the state which organises the game, it is not pathological.
"The question is not who organises the game but what the game is. It is understandable that some games are less dangerous than others, but this is not necessarily the case with all National Lottery products."