BHA chair Joe Saumarez Smith to remain in post following cancer diagnosis
Industry veteran to continue to work on strategic priorities with support from board and senior team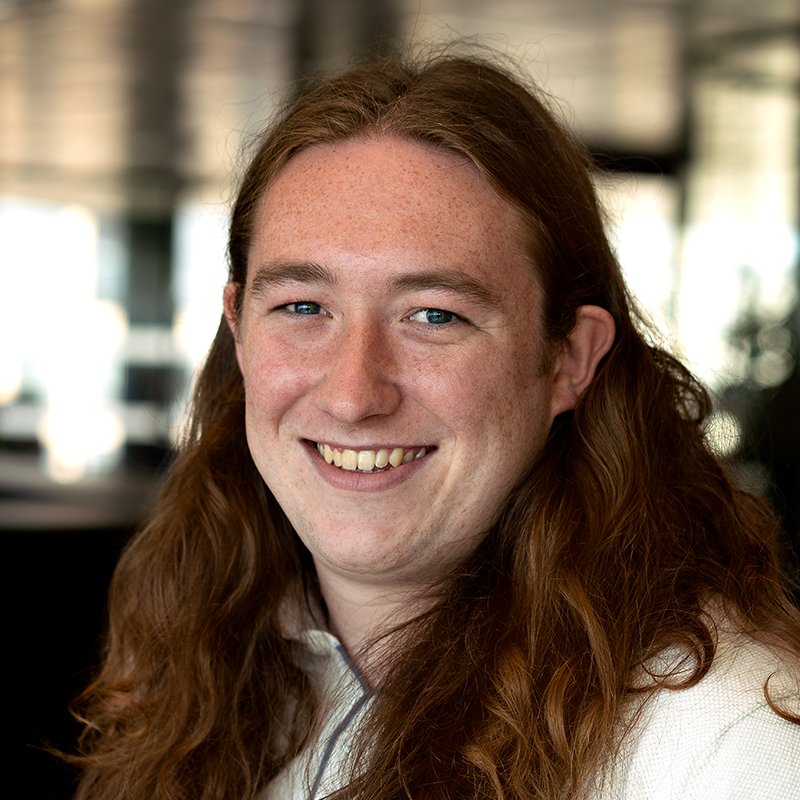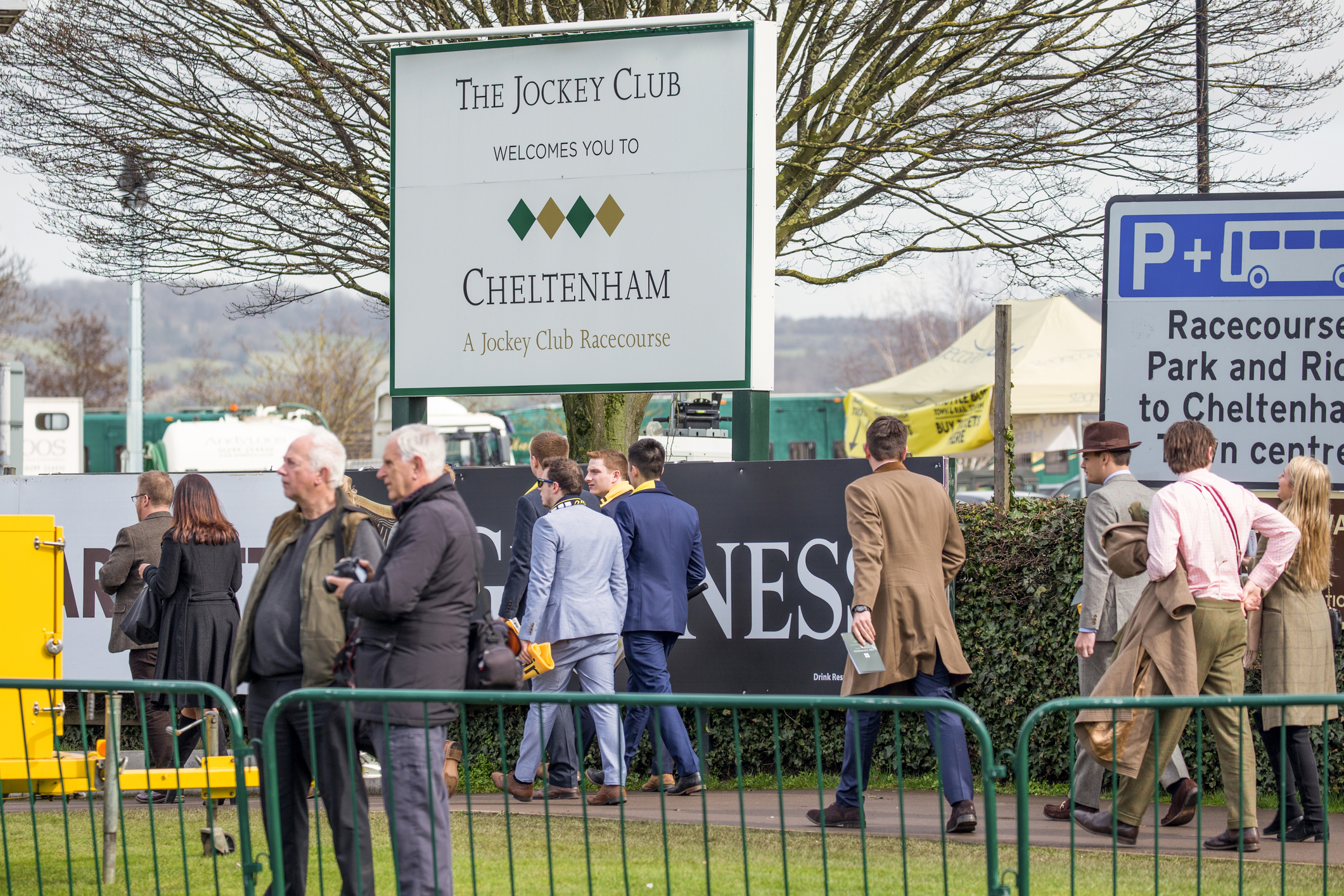 British Horseracing Authority (BHA) chair Joe Saumarez Smith will continue in his role following his recent lung cancer diagnosis.
The 52-year-old will start treatment later this month and will remain as chair for as long as he is happy to do so after receiving the backing of BHA shareholders.
Saumarez Smith was originally appointed BHA chair on 1 June 2022 when Annamarie Phelps stepped down after one term in the role.
He was originally appointed with a term to run until November 2023, but in December last year the BHA board unanimously supported a recommendation that he serve as chair until 31 May 2025.
The BHA confirmed BHA senior independent director David Jones would be available to replace Saumarez Smith at industry events should he be unable to attend.
In a statement, Saumarez Smith said: "In the interest of transparency and openness from the BHA, we thought it was best to confirm this news publicly.
"It is obviously not ideal to have this diagnosis but I am confident I can keep working with all our stakeholders to deliver the strategic priorities that were agreed last September," he added.
Julie Harrington, BHA CEO, said: "While we are of course concerned for our friend and colleague, we know Joe will fight this illness with all the determination and resilience that has been a feature of his career to date.
"It is testament to him that he is keen to continue in his role for as long as the treatment allows. He has the full support and best wishes of everyone on the BHA board in doing so.
"I am sure I can speak for everyone at the BHA and across the industry in wishing him good luck during his treatment," she added.