GambleAware study finds cost-of-living crisis may cause spike in female problem gambling
Research reveals one in four women gamblers aged 18-49 expect to bet more in the coming months due to the financial squeeze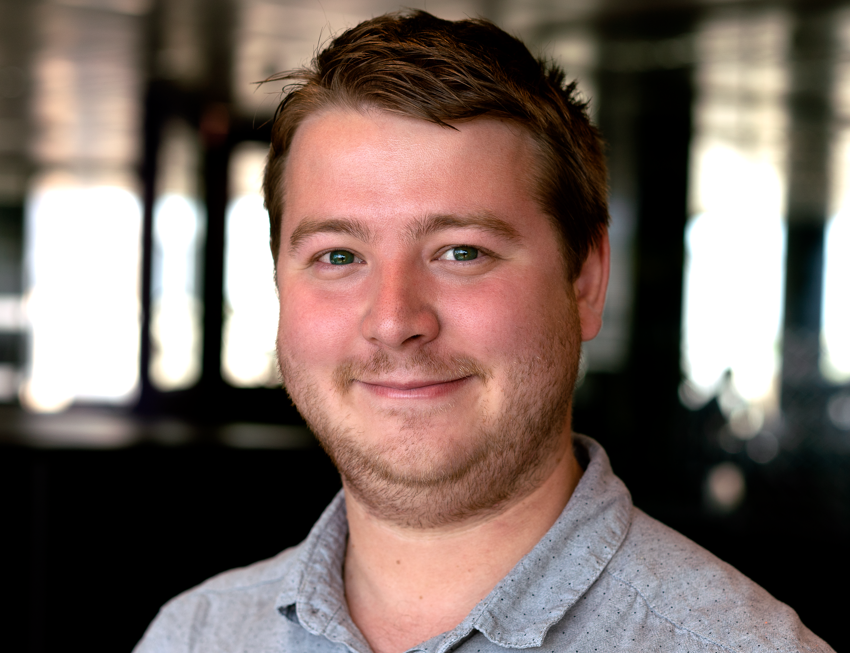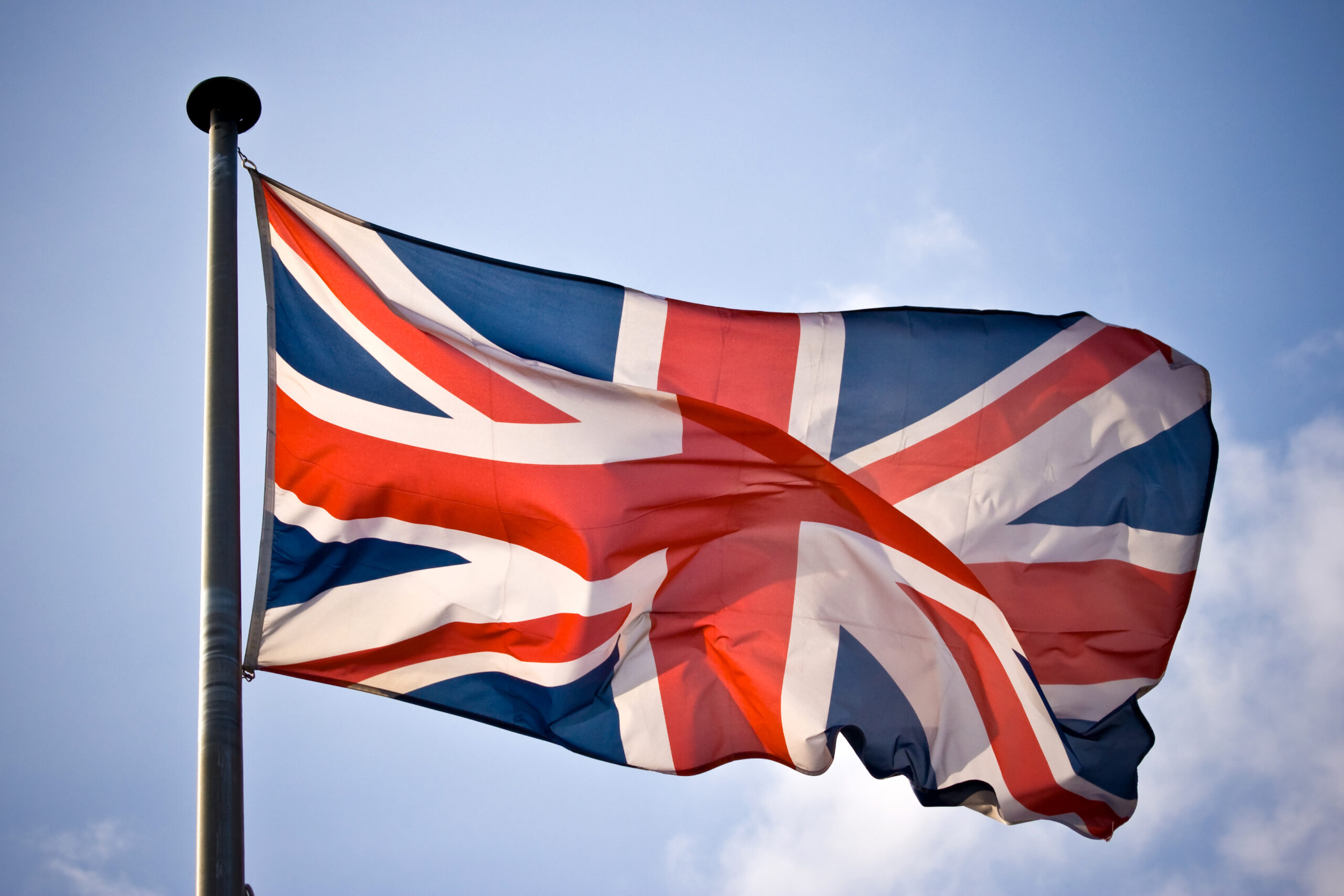 A new study conducted by charity GambleAware claims that the ongoing cost-of-living crisis in the UK could lead to a spike in potential gambling harm among women.
The research – based on a survey involving 1,600 women who already gamble – revealed that almost a quarter (24%) of those aged 18-49 expect to gamble more in the coming months due to the squeeze on living standards caused by rising inflation and soaring energy bills.
London-based GambleAware also found that 12% of those quizzed have already turned to gambling to supplement household income.
It was also revealed that 21% of the women surveyed said that they are already experiencing health concerns such as anxiety and stress as a result of gambling.
A third said they would be reluctant to speak to a family member about concerns over their gambling, with 49% of these women suggesting shame was a main barrier.
Furthermore, almost two-thirds (63%) felt women's gambling is "less acceptable" than men gambling, while nearly one in five (19%) revealed they were "hiding or downplaying their gambling".
In response to the findings, GambleAware has launched a new prevention campaign targeting women, with the aim of raising awareness of the support available to those who are struggling and taking away the stigma around female gamblers.
The charity has run this campaign with support from Dr Linda Papadopoulos, a well-respected Canadian psychologist.
Following the publication of the research, CEO of GambleAware Zoe Osmond said: "This new research raises serious concerns over the potential growth in the scale of gambling harm over the coming months. With such a stark warning sign, it is vital we help ensure more women are aware of the risks of gambling.
"As financial hardships accelerate amid the cost-of-living crisis, and the number of women gambling online increases, we are concerned it is creating a perfect storm, which may lead to a rise in the number of women experiencing gambling harm."
Dr Papadopoulos added: "Gambling harms can impact anyone from any walk of life. It can cause a strain on relationships, affect work, and, if not addressed, could lead to significant emotional, physical and financial burden.
"We cannot underestimate the role that stigma plays in preventing women from seeking support for issues related to gambling.
"It can sometimes be difficult to start those early conversations, but suffering in silence only increases feelings of isolation. Help is often just a conversation away so if you are worried about yourself or a loved one, speak up and reach out."