Kambi shares halted following 30% plunge
Provider moves to reassure investors following yesterday's DraftKings/SBTech deal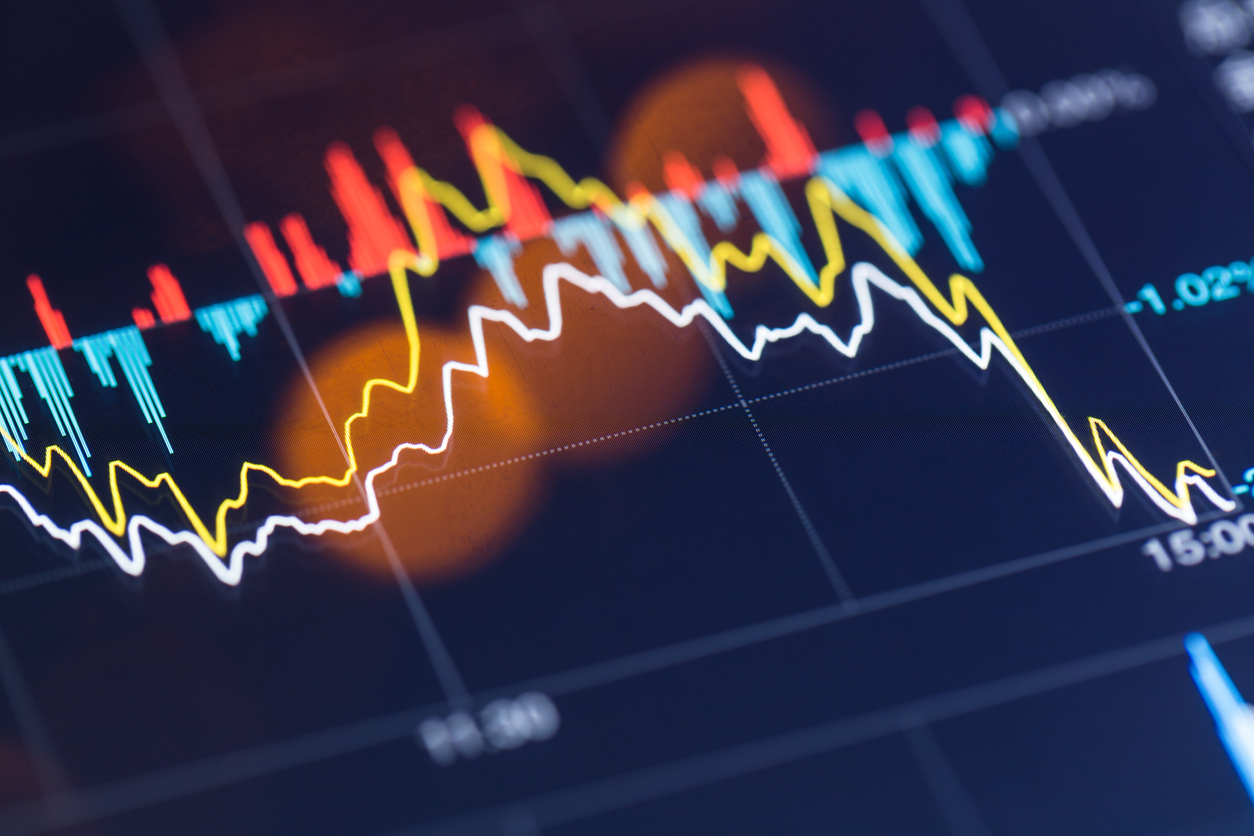 Trading in Kambi shares were halted yesterday after news emerged that US partner DraftKings is buying its own sports betting platform in the form of SBTech.
Kambi shares dropped 30% before being halted yesterday, with the firm forced to issue a statement to ease investor concern.
$KAMBI -31.0%… Jävla skit! (google translate) pic.twitter.com/cYcn0IZn4z

— Alfonso Straffon ?????? (@astraffon) December 23, 2019
"Kambi has today been made aware of DraftKings' proposed deal," Kambi CEO Kristian Nylén said.
"It is of course not up to me to comment on the strategic choices of DraftKings, but in this context I would like to emphasise that Kambi has successfully built a strong position in the US and our partner network consists of high-quality, visionary operators, both in the US and across the world.
Nylén said the combination of a competitor with an operator could strengthen the appeal of Kambi in future sales processes.
Anyone gathering for Kambi's funeral should know that by purchasing SBT, DK will effectively be removing Kambi's chief rival in lowball B2B bidding in the US.

Kambi & SBT have been known to come in with very low rev-share commissions to gain contracts in the US.

— Captain Jack Andrews (@capjack2000) December 23, 2019
Nylén also said Kambi and DraftKings had recently signed a renewed deal and no notice of termination had yet been given.
"Should that type of information be given, we will inform the market," said Nylén.
The DraftKings/SBTech deal is expected to close in H12020, with the combined firm listing in the US.