Star Sports to turn off casino on Christmas Day
Founder Ben Keith says it is the "right thing to do" after meeting with Nobet364 campaigners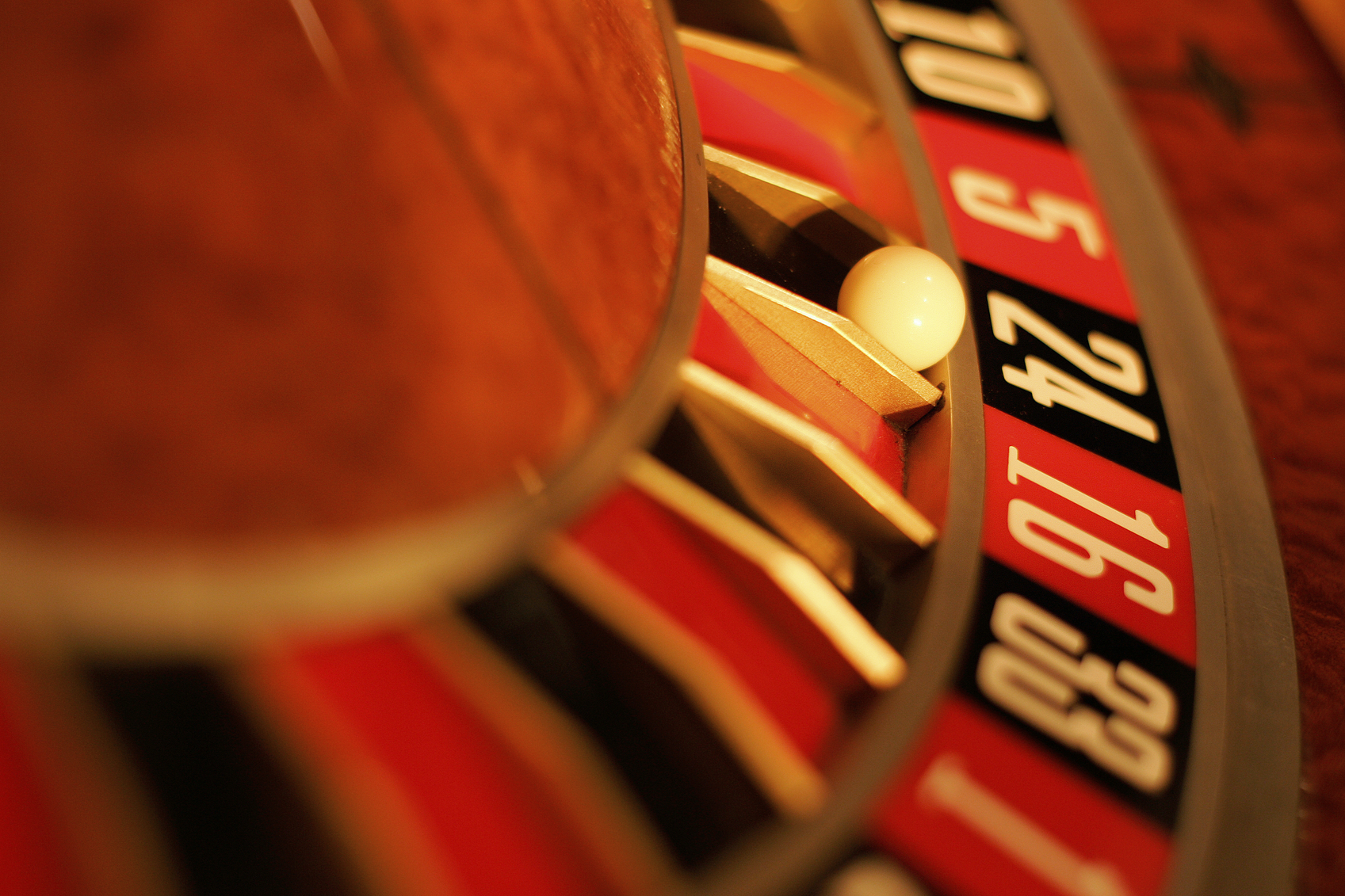 Star Sports has agreed to turn its casino off for Christmas Day as part of the Nobet364 movement, EGR can reveal.
The Nobet364 campaign was launched this year by former disordered gambler Alex Macey, asking operators to turn off their casinos on 25 December as a "show of unity" between operators and disordered gamblers.
Star Sports founder Ben Keith said he felt it was the "right thing to do" after speaking with campaigners.
Alex Macey added: "Myself and the team at nobet364 are absolutely delighted with Star Sports taking this big leap.
"It shows they're forward thinking and prepared to make tough choices to protect those that maybe don't have the strength to make their own choices. We very much hope that other companies will take note and become united, just for one day.'
In an op-ed for EGR last week, Macey described Christmas as a time of "great turmoil" for many disordered gamblers.
"With the online casinos being the sole reason for the distress and loneliness that many disordered gamblers feel on Christmas Day, how wonderful would it be that just for one day, meaningful limits were imposed by the operators?" Mace said.
Analyst firm Regulus Partners described the Nobet364 concept as "beautifully simple", and a way for operators to show they were willing to explore the middle ground with their critics.
"Nobet364 raises a number of valid concerns and warrants a positive and constructive response," Regulus said.