This week in B2B news (17 March)
All the latest news from the supplier sector of the industry, including updates from Altenar, OddsMatrix and SOFTSWISS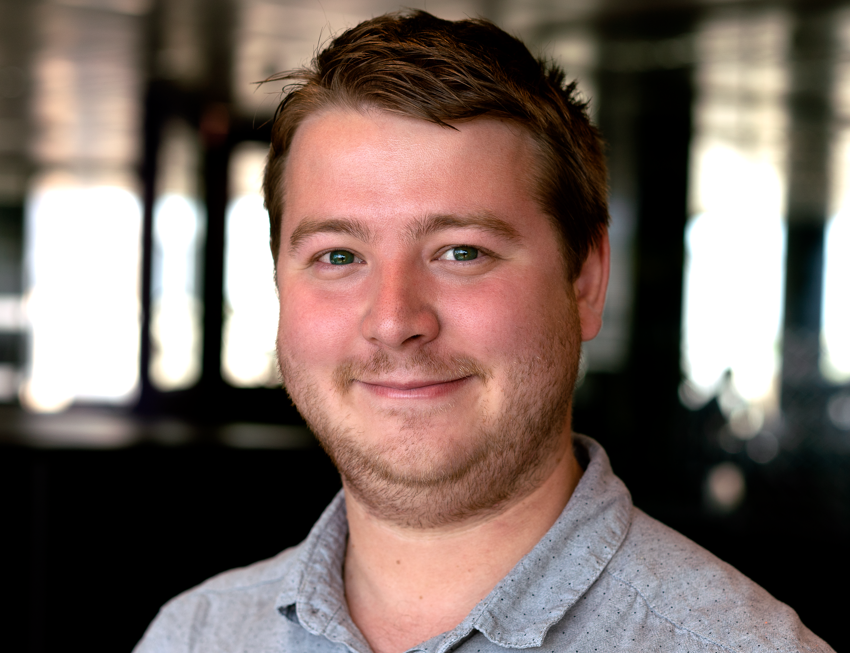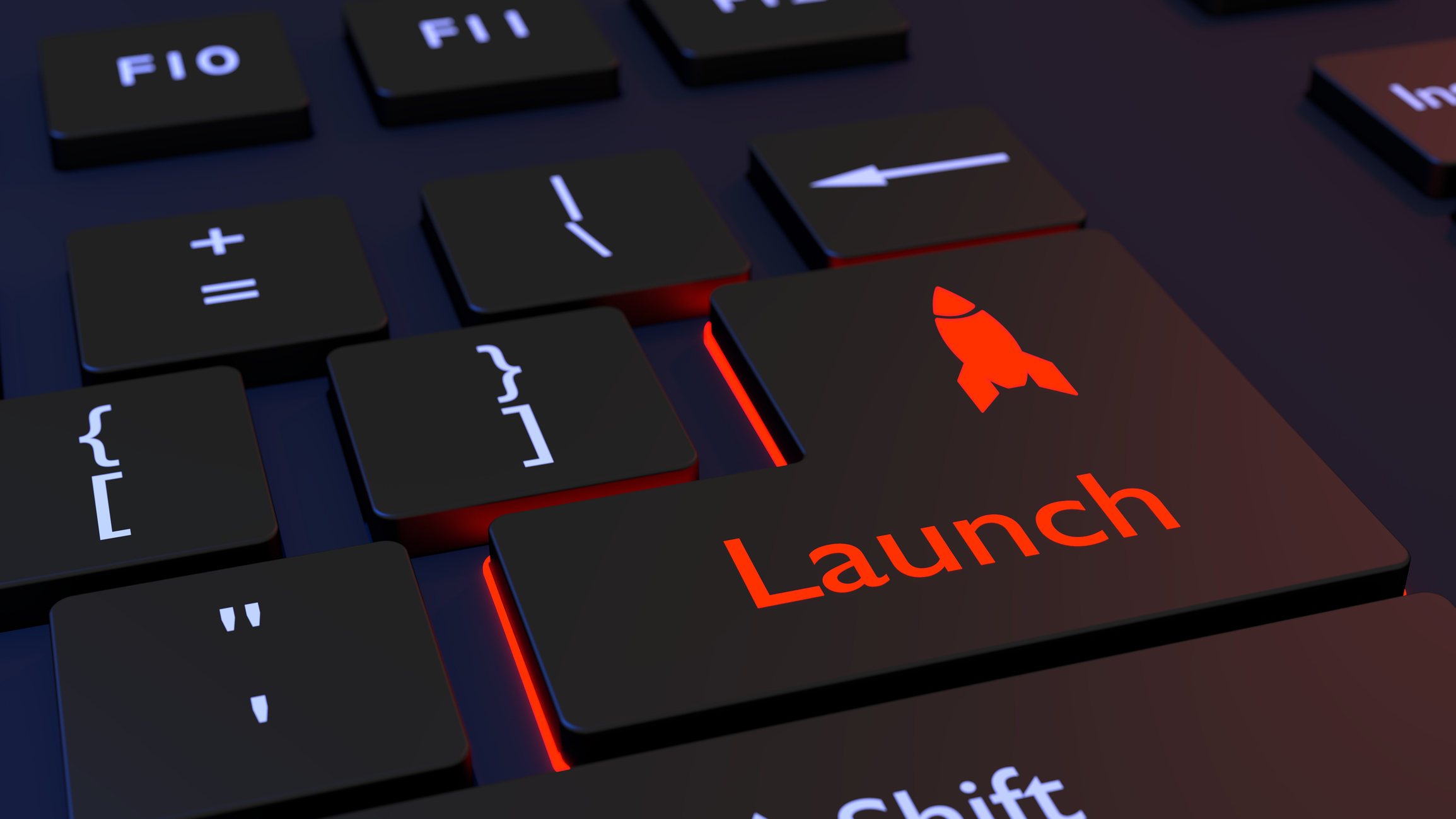 OddsMatrix appoints Tor Skeie as CEO
OddsMatrix, the sportsbook division of EveryMatrix, has appointed Tor Skeie as its new CEO.
He will be responsible for the EveryMatrix sports business unit, which grew 28% in gross profit in 2022.
Skeie has more than 20 years of betting and gaming experience with a specific focus on technology development and delivery, founding several technology businesses throughout his career, including one of the industry's first peer-to-peer betting exchanges in 2001.
In 2013, Skeie founded the front-end solutions business TOTOIT, a Thailand-based development company that EveryMatrix acquired in October 2020. TOTOIT specialised in building bespoke websites, intranet/extranet design and custom programming using the latest technologies and frameworks.
The business has since been integrated within EveryMatrix's front-end division that works with clients to build websites tailored to their unique value proposition, with Skeie leading front-end product development since the acquisition.
Ebbe Groes, CEO of EveryMatrix, said: "Myself and many of the leadership team have known Tor for many years and he has been an excellent addition to the business since acquiring TOTOIT. As a result, we have better delivery on the sports front-end today than we have ever had, happier clients and improved performance.
"Tor has played a big role in this, and his management, leadership and client interface skills will help us build further momentum and tier-1 client growth for OddsMatrix."
Skeie remarked: "It's a great thrill to lead the sports business unit and to continue to build on the brilliant work the team have done in making OddsMatrix one of the fastest-growing and most reliable sportsbook platform solutions offerings in our industry.
"I look forward to continuing to deliver a second-to-none service for both new and existing clients, ensuring maximum stability and performance and delivering a roadmap of new, innovative features that will take us and our partners to the next level."
Altenar goes live in Mexico
Altenar has boosted its presence in Latin America with an agreement with Mexican operator, Winpot.
The new partnership will see Altenar provide its software and services to Winpot, with the product going live online as well as in retail.
Winpot is active in 19 different locations across the country and has ambitious plans to increase its reach across the Mexican market.
Commenting on the deal, Angelos Stravelas, account manager at Altenar, said: "We are delighted to begin our journey with Winpot, that is undoubtedly one of Mexico's biggest igaming companies.
"To extend our footprint within Mexico is a real coup for us, and with Winpot having over 15 years' experience in the region, they will be able to showcase our sportsbook to maximum effect."
Yoni Sidi, CEO at Winpot, added: "We are thrilled to announce our latest collaboration with Altenar. By integrating their cutting-edge sportsbook technology with our established casino platform, we are elevating our offerings to provide an exceptional and comprehensive gaming experience for our customers.
"This partnership demonstrates our commitment to innovation and growth, and we look forward to a mutually beneficial relationship."
SOFTSWISS casino platform celebrates its 10th anniversary
SOFTSWISS launched its casino platform in 2013 and has launched over 400 successful projects since.
In 2023, the casino platform powers 200 live brands across Europe, Latin America and Asia, with 73% of all projects supporting crypto.
Last year, the firm launched 57 new projects and has 4.5 million active players across its product.
The software provider also launched the event streaming feature in 2022, which enables real-time tracking of any kind of casino activity.
So far this year, the SOFTSWISS team has integrated the MetaMask cryptocurrency wallet that interacts with the Ethereum blockchain.
Darya Avtukhovich, head of the SOFTSWISS casino platform, said: "The rapid expansion we have seen from our Casino Platform is a testament to the hard work that everyone has been doing since we went live 10 years ago.
"This year promises to be one of the biggest years in terms of growth as we continue to develop local markets, expand our crypto offering, personalise content and implement social features. We also plan to strengthen our retention tools and expand our footprint in Latin America."
Bragg Gaming goes live in the UK with 32Red
Bragg Gaming Group has gone live with 32Red, which will see its remote gaming server content rolled out across the brand's UK casino site.
32Red's players can now access a wide range of content from Bragg's in-house and partner studios via Microgaming's extensive aggregation platform.
Lara Falzon, president and COO of Bragg, commented: "32Red is one of the top-rated online casino brands in the UK, so it's great to see our content go live on its site. I'm sure its customers are going to thoroughly enjoy the titles we have to offer.
"The go-live announcement comes at a time of important growth here at Bragg, with a number of new deals being announced in key European markets."
Adam Newnham, commercial operations manager at 32Red, added: "We are excited to see Bragg's comprehensive range of content being launched across our UK platform, providing access to a host of popular titles as part of our deal with Microgaming.
"The 32Red brand is dedicated to providing the best possible experience for our customers, with the latest addition of games from Bragg's RGS helping us do just that."
OpenBet strikes agreement to power OPAP's online sports betting offering
OpenBet has penned a new long-term partnership with Greek operator OPAP. OpenBet's technology will power OPAP's online sportsbook offering, scaling the company's online betting business and providing a series of advantages to the firm.
As part of the deal, OpenBet will deliver its full suite of betting technology, trading and sports content via SportCast.
The partnership marks the first for OpenBet in the Greek market, where the company operates one of its largest hubs globally.
Jan Karas, CEO of OPAP, said: "At OPAP, we always look to offer our customers the highest quality of innovative and entertaining gaming products. Therefore, we are very pleased to be partnering with OpenBet and we are looking forward to leveraging their expertise and high-end technology solutions in order to upgrade customer experience and take our online sports betting activities to new levels."
Jordan Levin, group CEO of OpenBet, added: "We're delighted to have partnered with OPAP to help them deliver a best-in-class online sportsbook. The technology, content and services we provide, combined with our flexible and tailor-made solutions has made us the leading sports betting partner for WLA members. It's another huge milestone for OpenBet and we're looking forward to working with Jan and his team at OPAP."
Swintt links up with Jokerstar to strengthen German market presence
Swintt has announced that it will be stepping up its efforts in Germany after signing a new content partnership deal with online casino platform Jokerstar.
As part of the collaboration, the studio will now make its full selection of premium and select slots available to customers of Jokerstar.
Lars Kollind, head of business development at Swintt, said: "While developing our portfolio of slots, Swintt has always kept a close eye on the German market, and we're thrilled to now have the chance to share all of these exciting titles with German players through our new partnership with Jokerstar.
"In particular, our range of premium slots should prove especially appealing to players on the platform, given that they combine the aesthetics and gameplay elements of classic land-based machines that German players know and love with quick-fire gameplay and modern bonus features."
Juergen Kling, CEO of Jokerstar DE, said: "At Jokerstar, our goal has always been to provide all the excitement of an in-person casino experience to players from the comfort of their own homes, and partnering with Swintt will certainly enable us to further enhance our slot offering.
"Given that we already offer a game lobby dedicated to "Books and Fruits", the brand is well positioned to add further value to our current lineup and we're really looking forward to hearing feedback from our players."