This week in B2B news (22 September)
All of the latest news from the supplier side of the industry, including updates from BetBlocker, Huddle and Push Gaming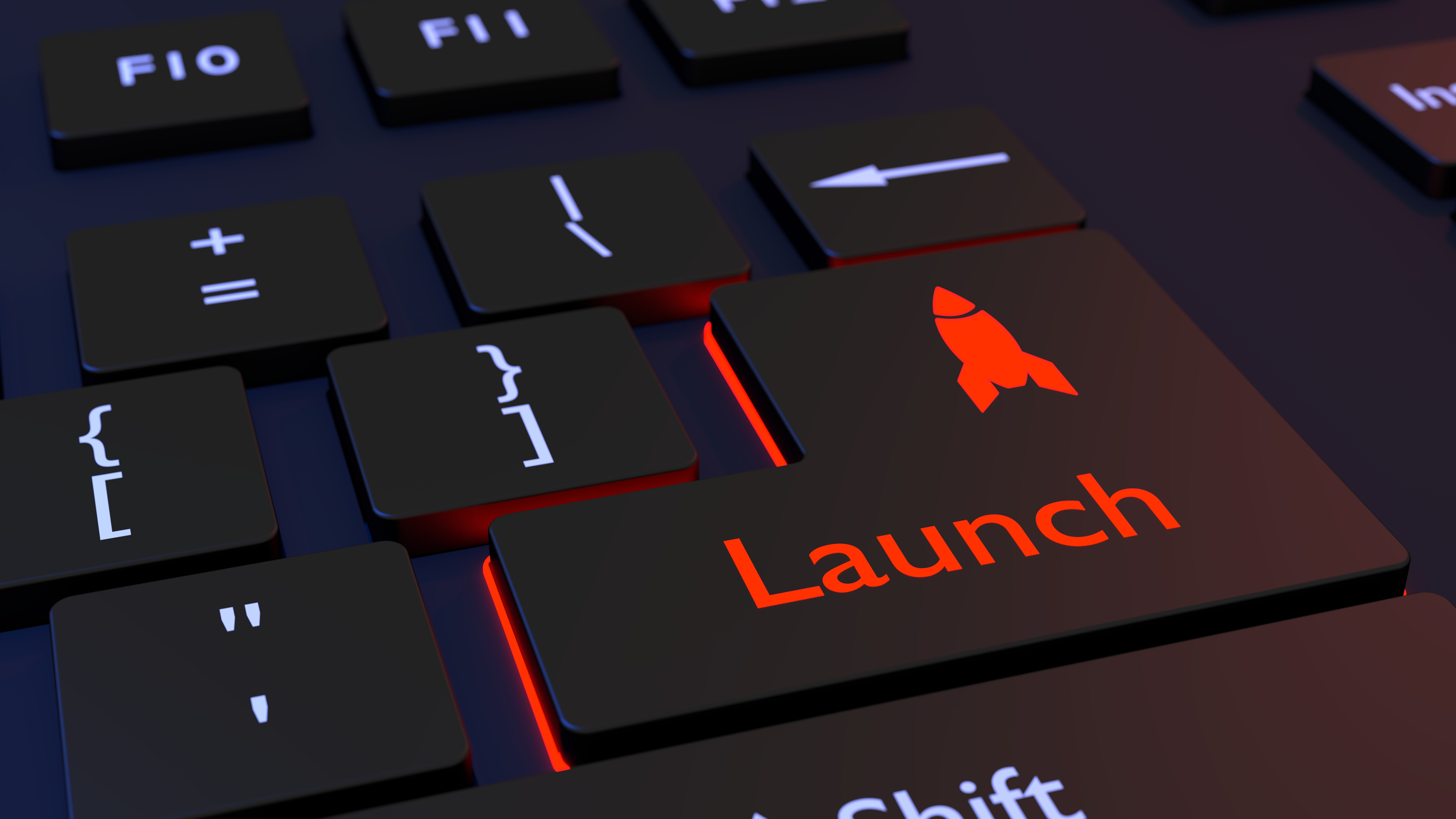 BetBlocker strikes deal with Coolbet to secure Spanish expansion
BetBlocker has launched its gambling website blocking app in Spain.
The UK registered responsible gambling charity, who's free app allows players to voluntarily self-exclude from over 85,000 gambling websites, has partnered with Coolbet to expand further across Europe.
Duncan Garvie, founder and one of the trustees of Betblocker, said: "Blocking software offers a great tool to both restrict the access of those in crisis and support those looking to maintain control. And because so much of the funding for responsible gambling charities is derived in English speaking markets it is very easy to take an Anglocentric world view. It is easy to be complacent and view it as 'job done' if you provide the service in English.
"Gambling addiction is no different in Peru, Argentina or Spain than it is in the UK, Canada or Australia. By supporting us to deliver a Spanish language app Coolbet have made our service accessible to nearly half a billion people that previously would have struggled to engage with our app. We can't thank Coolbet enough for their enthusiasm for the project and I have no doubts that this will positively impact a large number of lives."
Infront Bettor agrees fresh tennis and football deals
Infront Bettor has added new tennis and football content to its portfolio.
From 2025, the betting-focused division of Infront will be the official data partner for the International Tennis Federation while from the beginning of the 2024-25 season, it will provide streaming and data services across the top two French leagues, Ligue 1 and Ligue 2.
Diogo Almeida, head of sales at Infront Bettor, said: "One year into our journey and we've positioned Infront Bettor as an essential content provider to the betting industry. We have listened to our partners' needs and secured these key sets of betting rights, adding a significant mix of premium quality and always-on content to our portfolio for the next five years.
"We are also extremely excited about developing our in-house data offering, bringing another dimension to what we've been delivering at Infront Bettor for the past 12 months."
Betr sportsbook's to use Huddle tech
Huddle has agreed a deal with micro-betting startup Betr.
The partnership will see Huddle's technology integrated into version one of the Betr sportsbook, which is due to launch in 2024.
Leo Gaspar, Huddle's chief business development officer, said: "Betr is already making waves in Ohio, Massachusetts and Virginia with their V0 beta product of the Betr Sportsbook and most recently in 24 additional jurisdictions with Betr Picks and has ambitious plans for expansion.
"Their disruptive approach, leveraging social media and original creator-led content, has allowed them to achieve the lowest CPA in the US gaming industry. We are honoured to work with Betr and contribute to their vision of transforming the industry."
Joey Levy, Betr founder and CEO, added: "We are excited to partner with Huddle to bolster V1 of the Betr Sportsbook, which we remain on track to launch next year.
"This partnership with Huddle will accelerate our product roadmap and our path to product parity on the sportsbook side of the house. We are thrilled to partner with a team that has been innovating for a long time in regulated gaming and shares our perspective that we are in the early innings of product innovation in the US market."
AvatarUX's portfolio available globally through BetConstruct deal
AvatarUX has partnered with BetConstruct to expand internationally.
The games studio's portfolio will be available for BetConstruct's network of operators across the globe.
Niki Longmuir, AvatarUX CEO, said: "We're delighted to partner with BetConstruct, one of the most established and recognisable names in our industry.
"The partnership represents a fantastic opportunity for AvatarUX to rapidly grow our portfolio distribution and get our amazing games and mechanics available to new players. We look forward to working closely with the BetConstruct team."
Ruzanna Elchyan, head of gaming at BetConstruct, added: "AvatarUX is a true innovator in the slot space and we're delighted to be able to add their games to our wider portfolio.
"With an exciting roadmap ahead and proven concepts, we're confident AvatarUX will become a must-have provider in any operator's arsenal."
OpenBet prepares for regulated Brazilian market with Play7 deal
OpenBet has signed a deal with Play7.Bet as sports betting regulation looms in Brazil.
The operator will use OpenBet's PAM technology on its sportsbook, allowing it to offer "additional layers of promotional, customer relationship management, AML and responsible gaming tools" to potential Brazilian players.
Jordan Levin, CEO at OpenBet said: "We are very excited to have signed a deal with Play7.Bet. Our sports-first approach to product – platform development is unique and with 25 years of success entering and developing regulated markets, OpenBet is in the perfect position to help partners like Play7 win in this market.
"From the very first days of the UK market through Greece, Australia and the US, it has always been clear that investing in and partnering with competent local companies with coherent and compelling plans, is a strong foundation for success in new markets. For this reason, we are pleased and honoured to have been selected to work with Play7 in Brazil."
Moises Deiab, CEO at Play7.Bet, added: "We are very proud and excited to be partnering with OpenBet. OpenBet is well known for having the most complete and scalable sports betting products and services in the world and their value to us will be critical."
Push Gaming CEO on MGM acquisition
Push Gaming CEO James Marshall has lifted the lid on the company's plans following its acquisition by MGM.
Marshall said: "We're extremely proud of the tireless work put in over the years that has allowed us to reach this position as a company. The acquisition is a testament to the talented team we have built along with their skills and industry insight that have led to where we are today.
"While our ownership may be new, Push Gaming will be managed independently by the same leadership and our commitment to creating the ultimate entertainment in gambling games remains unwavering. We're more determined than ever to ensure that we deliver the very best content that stands the test of time and drives traffic for our operator partners.
"Having the likes of MGMRI and LeoVegas Group behind us is going to open a whole new level of opportunity for us to put our content in front of even more people in a greater number of places globally and this prospect excites us massively.
"It's business as usual but with an added spring in our step and even wider horizons than before as we take Push Gaming into this new exciting chapter."