Promoted feature: 10bet makes strides in Africa's gambling hotspots
One year into operations on the continent, CEO Arthur Perry reflects on the betting and casino operator's key milestones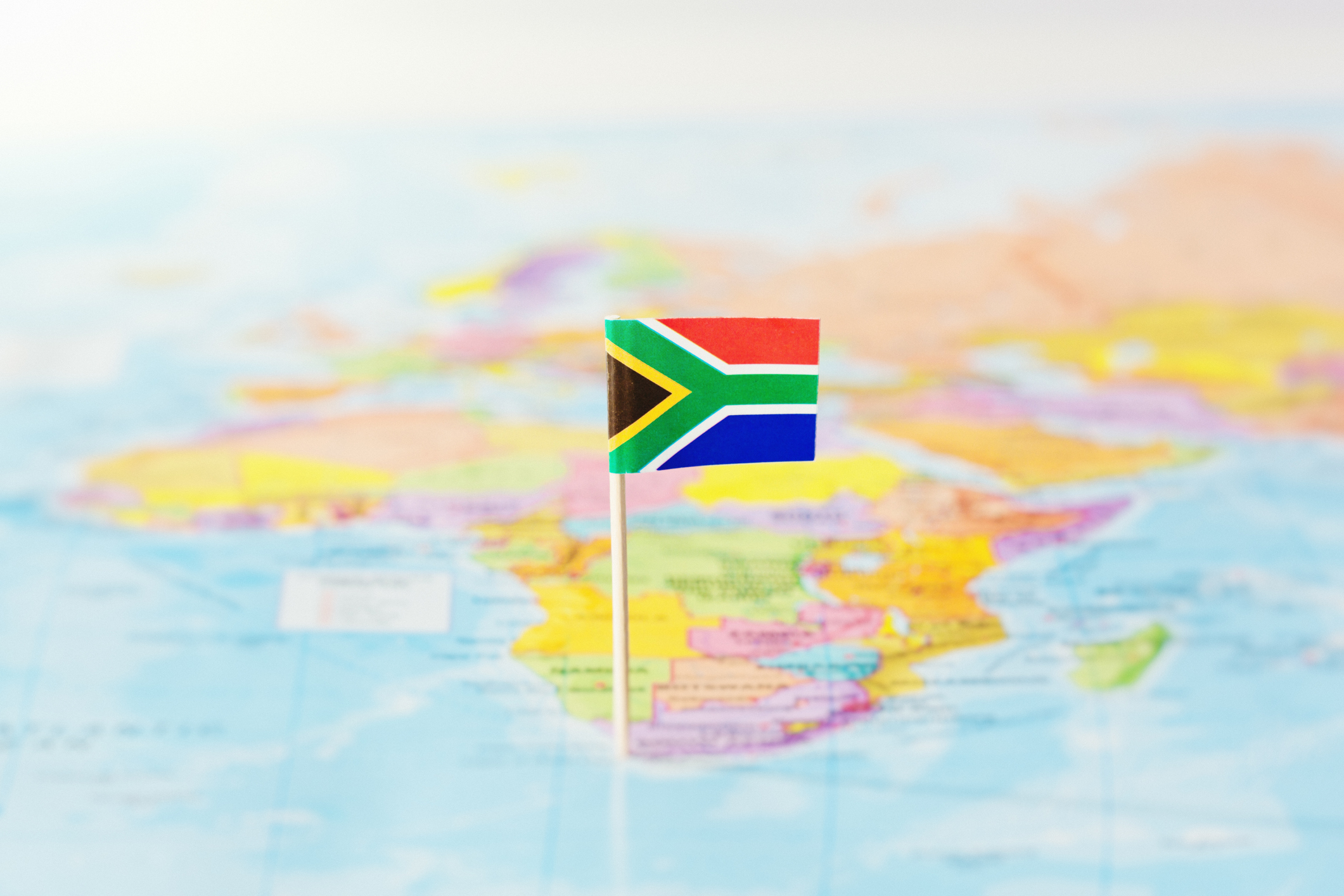 EGR Intel (EGR): In which African markets is 10bet currently operating?
Arthur Perry (AR): At the end of 2021, 10bet launched its operations in Africa and is currently live in four African markets – Tanzania, Kenya, Zambia and we've now added South Africa to our list.
EGR: What is 10bet's approach to tackling the African market?
AR: Rolling out our product and market strategy in Africa required great efforts to develop and overcome local challenges. We've invested a lot in research and development (R&D) to develop our offering across the different markets and have built robust local partnerships in the process. We know how important localisation is to commercial growth, and this is one of the key aspects we're focusing on. Our regional headquarters are based in South Africa, and we have local hubs in every other market we operate in to make our service more personal to each market.
Being privately owned allows for quick scaling of the business, implementation of new technology and product improvements that keep the business's competitive edge. Despite having extensive experience, we continue to keep our startup approach in both mature and developing markets and this allows the business to develop at a significantly faster pace compared to bigger competitors with heavier and more complex business structures.
EGR: African markets have their technological challenges. How did you adapt your product and offering to meet them?
AR: We had to tailor our product and offering in a mobile-only strategy to accommodate the requirements for low-tech mobile phones and SMS betting but also to keep the engaging functionalities despite the region's data challenges. More than 95% of the bets and the interactions with our African websites happen through mobile devices. Unlike many other bookmakers, our interface is stripped to its bare minimum; there are no flashing ads, no distractions, just a clean workable interface that is a pleasure for our audience to navigate.
We're also one of the few operators in Africa that provide a comprehensive mobile site and a dedicated mobile app. The mobile site and app are fast, functional and offer all the same bets and functionality offered by the desktop site.
Another challenge we had to overcome on the African continent is the vast difference in payment systems compared to our European markets. We had to localise the offerings, and in many cases, country by country. However, we've been successful in establishing strong local partnerships and now offer the most popular payment methods. For South Africa, our bettors can choose from the country's major deposit and withdrawal providers as well as payment methods such as vouchers, card payments, EFTs and mobile money options.
EGR: Are you involved in local initiatives and how do you support the local community?
AR: Part of our strategic focus to grow a sustainable business is to invest in local communities. Currently, we're the proud sponsors of several football clubs including the Red Arrows in Zambia and Dodoma Jiji in Tanzania. We also immerse ourselves into the community by supporting various local sports clubs. For example, we gave out football kits to 14 teams in the Ndondo Cup in Tanzania and fulfilled similar activities in Zambia and Kenya. This approach will also be a focus for our operational success in South Africa.
One of the most important aspects of our business is that we invest in and listen to local talent. Embracing diversity has always been one of our core values, and we encourage that across our teams to drive the business forward. We recruit, grow and develop local talent, trusting them to elevate the business to new heights.
EGR: How do you compete with other operators in the market?
AR: We have a wide sports and market offering, a 360-degree product, which is user-friendly and has a fast interface, complete with attractive promotions. Having the bettor's experience at the core of our decision making, we want to make sure that nothing gets in the way of the best possible betting experience.
We focus meticulously on every touch point for the bettors, and the combination of our powerful analytical tools, rigorous training and development of our local customer support teams has led to high customer satisfaction rates. A key indicator that drives our success is also the fast response and resolution times. Our average chat response time is 15 seconds from initiation of first contact, and the average case resolution time is nine minutes. We currently have one of the fastest response and resolution times in Africa. We can also say with confidence that our South African bettors will be able to take advantage of the fastest withdrawals in the market.
EGR: What next for 10bet Africa?
AR: We don't claim to be the oldest betting company globally, or the biggest, but we're probably one of the smartest. The bettor's experience is central to all our decision making and ensures we tailor our offering and product to every territory. We aim to constantly improve, adjust and learn from each market's trends so that 10bet will become a preferred choice.
Even in this short period since launch, 10bet Africa is expanding with big strides and has already accumulated over half-a-million registered players and accepted millions of bets.
Our latest expansion into South Africa is a key step in our regional development and we are prepared to take it by storm. We're extremely excited to offer our premium sportsbook and gaming content to the country's local bettors and have highly competitive offers to welcome our new players.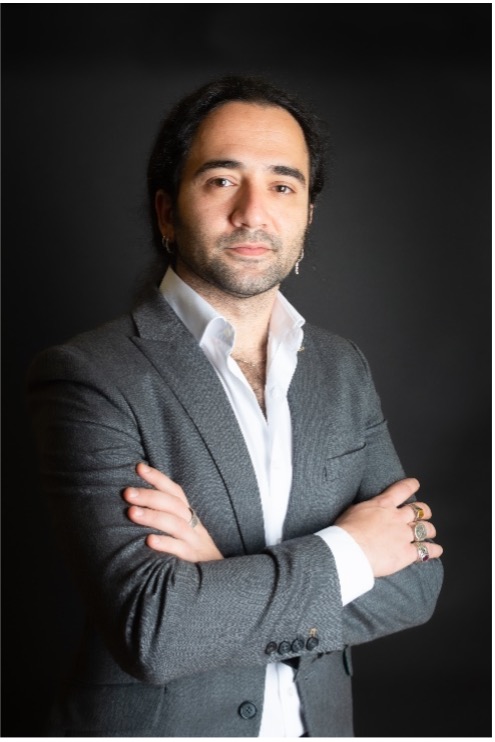 Arthur Perry is CEO for 10bet Africa and plays a leading role in the company's growth strategy. He has been part of the gambling industry for 10 years, over eight of those at 10bet focusing on market activation and player acquisition strategies which were an integral part of the success of the business. Over the years he has built valuable industry partnerships and acquired extensive global know-how on 'go-to-market' strategies. He views being appointed as 10bet's CEO for Africa to be a great responsibility and an exciting challenge.