Promoted feature: European igaming – Netherlands charts a tough course for operators
Andrew Foster, Enteractive's chief business officer, looks at how regulation makes it difficult for operators to remain compliant across multiple jurisdictions

On 1 October the Netherlands went live with a fully regulated market – a major positive for the European igaming sector – but events leading up to the opening also show how challenging it will be to work, grow and expand in this new market.
The regulations around obtaining a licence and marketing to players are always very strict, but it was equally revealing just how many of the leading brands operating in the country were caught out by them, or just didn't have the right plan in place for them.
On 30 September, the day before the regulated market was set to launch, Entain, LeoVegas and Betsson announced they would stop taking bets from Dutch players, while reports that Kindred, Unibet's parent company and probably the largest commercial online sportsbook in the market, would continue accepting bets from its Dutch customers while it applied for a dot nl licence.
The Netherlands fact sheet
The Dutch Gambling Authority (KSA) has projected a market worth €1.1bn by 2024
It aims to channel 80% of Dutch players to regulated sites
The four key igaming verticals are: sports betting, casino, poker and bingo
The confusion reaped by changing market conditions and regulations across Europe is reflected by how the operator brands have reacted differently to the Dutch situation, with market observers noting the rumoured grey area that Kindred appeared to be navigating – accepting bets from Dutch customers despite not being licensed by the regulator.
In response, Kindred acted quickly to announce it would cease to take bets in the country. It added that it would apply for a dot nl licence, which it hoped to receive around the middle of 2022. The other groups also said they were confident of being granted licences sometime next year, but looking at the Dutch regulations, this is open to questioning.
Operators were able to submit their licence applications from April this year and to maximise their chances of obtaining a licence they also had to cease all marketing in the market. Entain, LeoVegas, Betsson and Kindred all stopped marketing but carried on accepting bets from Dutch players, as shown by their statements on the day before market regulation went live.
Cooling-off period
Such a course of action is likely to be in compliance with the Dutch regulations. The KSA has been clear that operators who previously 'targeted' (by which it means marketing to) Dutch players, would face a 'cooling-off period' that could last up to 33 months, before being eligible for a licence. Following that reasoning, Entain or Betsson continuing to accept bets would not be (on a purely technical basis) in contravention of those rules.
By contrast, brands that are now licensed to operate in the market, such as bet365 and tombola, stopped marketing to and accepting bets from Dutch consumers as they applied for their licences.
Kindred, Betsson and the others say they are confident they will be granted licences, but there must also be a possibility that they will be told by the KSA to take a time out as part of a 'cooling-off period'. However long it turns out to be, whether it is 13 or 33 months, there's no doubt of the financial impact it will have.
As a result of stopping Dutch activities, Betsson said it will lose around SEK300m in EBIT, which is around 27% of its 2020 operating income of SEK1.13bn. For Kindred, the shortfall will be around £144m in EBITDA, or around 52% of its 2020 group EBITDA of £274.2m.
When considering those figures, and how important the Netherlands market is to these operators, it seems that these and other new regulations around Europe have created a seismic shift in how difficult it can be to remain in compliance across the multiple European jurisdictions.
It's something that Enteractive follows closely to ensure we chart a route through regulatory waters on behalf of our clients. Engaging with existing players and limiting churn through personalised retention strategies is something that is acceptable in all markets, especially with healthy responsible gambling measures at the helm. All licensed operators can increase their active player base by using our mix of CRM technology platform and human interaction.
Keeping the players safe must be everyone's top priority, but keeping the players engaged through one-to-one outreach is also a proven way to limit revenue degeneration from the roughly 60% of players whose interest drops off without brands taking the time to engage with them on a personal level.
It's what Enteractive specialises in, and the impact of new regulations across many European markets shows how important it is to take them into account while ensuring maximum dialogue with players.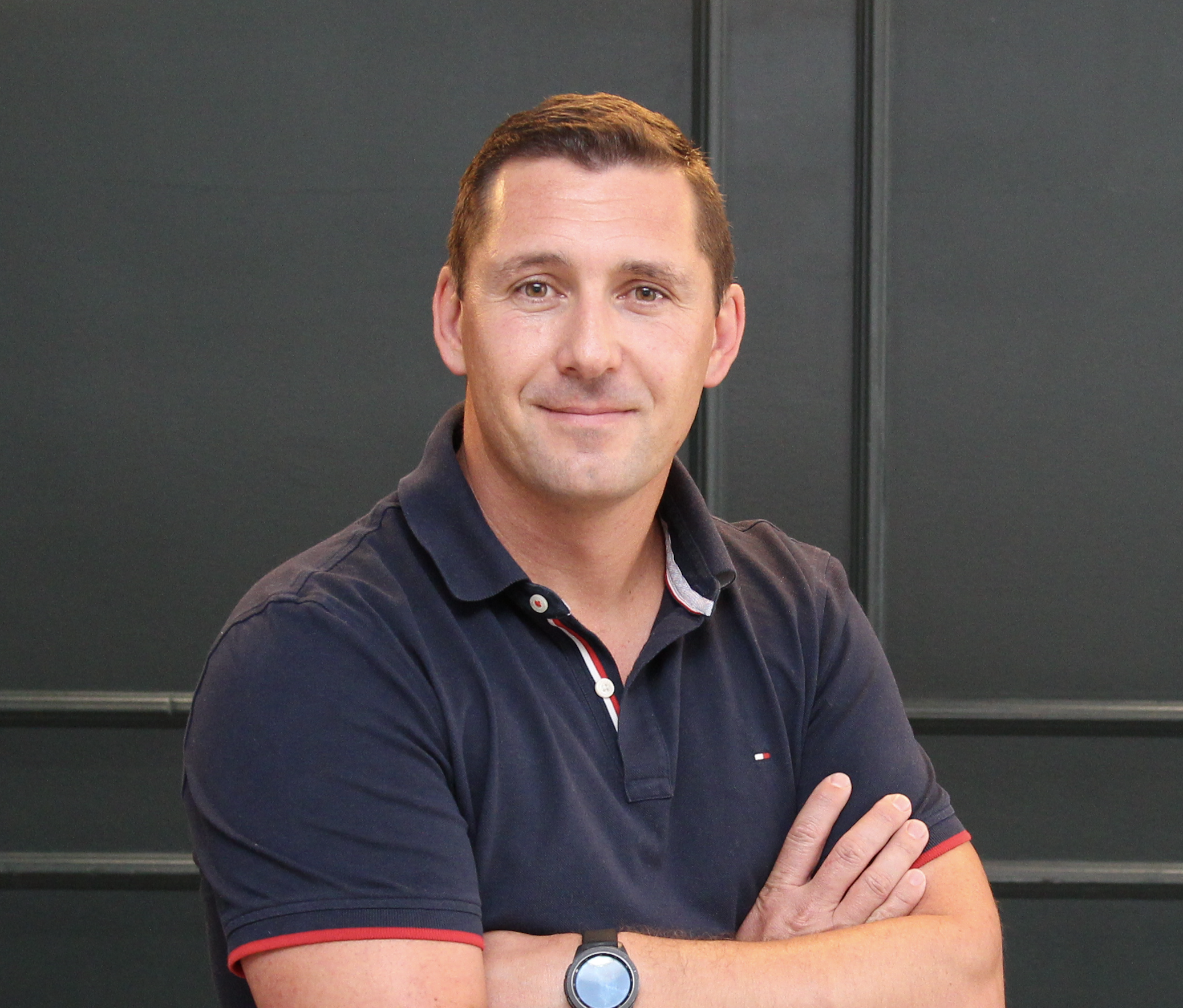 Andrew Foster is the chief business officer for Enteractive. He has been with the company for five years and lives in Malta with his family. Hailing from Johannesburg, South Africa, Foster spent almost seven years in the South African gambling industry before making the move to Europe in 2016. He enjoys an active lifestyle, regularly playing golf, squash and padel. His favourite sports team is the Springboks.