Promoted feature: How best-of-breed providers are making an instant impact in lottery
EveryMatrix chief commercial officer and co-founder Stian Hornsletten examines how the post-pandemic shift in online consumer behaviour has altered the digital paths of state lotteries and what 'best-of-breed' progressive software and solutions providers are doing to staying ahead of the curve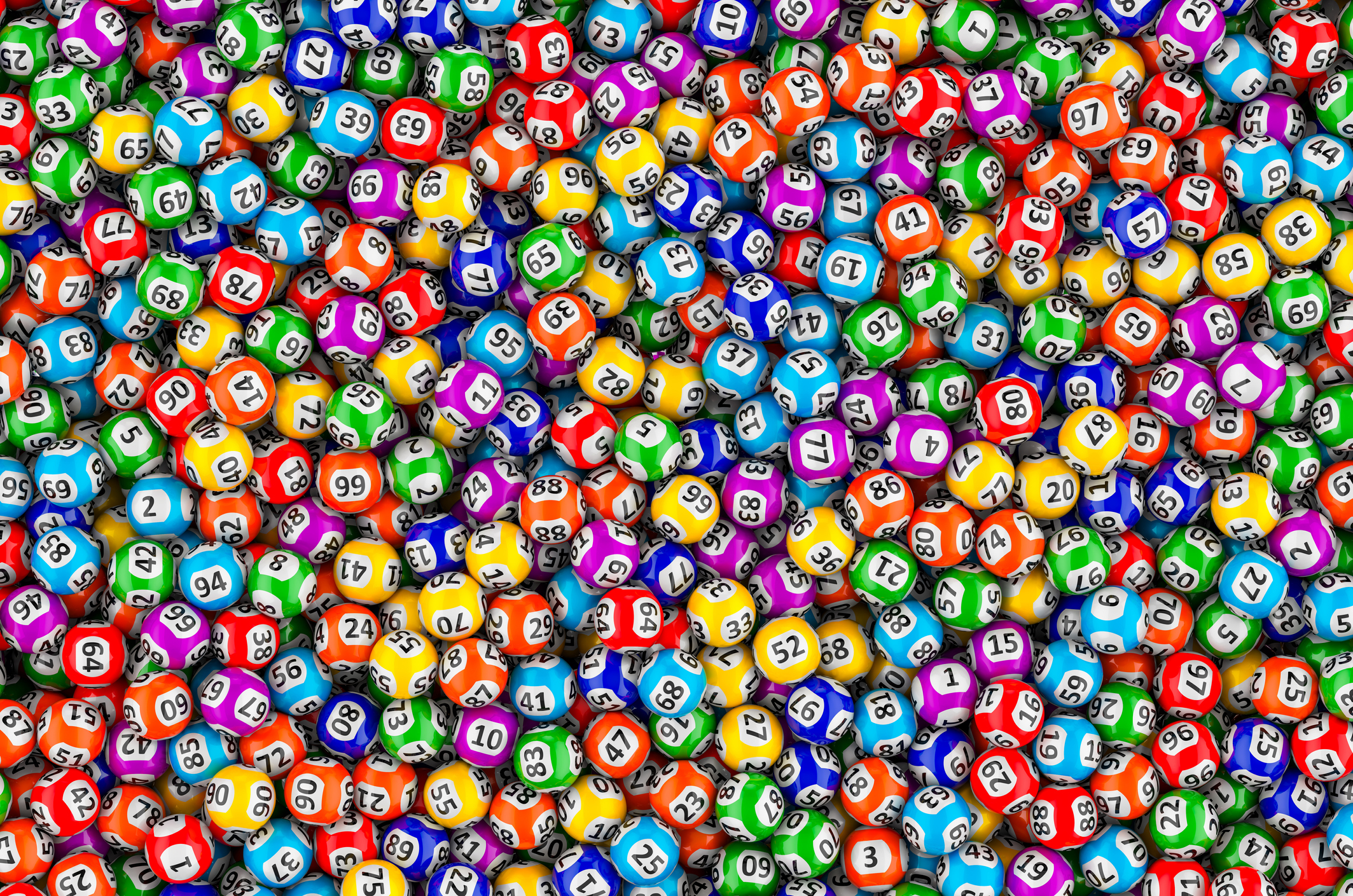 As lottery numbers are announced on television anywhere in the world, many people would think the sector has barely changed since Queen Elizabeth I issued a 10 shilling-a-ticket initiative to raise funds to build ships and ports, but they would be wrong.
The last two years have arguably seen the biggest shift in both consumer and state lottery operator behaviour in the last 500 years. A perfect storm in the shape of a global pandemic that altered the needs and habits of online audiences, alongside the advancement of new cloud-based technology, plus the explosion of newly regulated global online mobile sports betting and casino markets, is responsible for this major shift.
EveryMatrix is an associate member of the World Lottery Association (WLA) and European Lotteries and has been working with member organisations since 2016 when we first partnered with Norway's Norsk Tipping, one of the most progressive lottery groups in the world.
Today we work with several groups, with more to come, including OPAP (Greece), National Lottery (Malta), Veikkaus (Finland) and we recently won tender to supply the Hungarian National Lottery (Szerencsejáték Zrt) with an end-to-end suite of advanced digital sports betting software solutions and services for its online brand TippmixPro.
Scandinavian lotteries are often viewed by WLA members as flag bearers due to their diversity of product, advanced technology, consistent growth, openness to grow further into new areas and ability to compete with online brands. This is where our journey in lottery began and really when things started to change.
A bygone age gives way to a digital future
If we look back to pre-pandemic state lotteries, they were mainly retail-focused; many (especially in Europe) acquired, managed and maintained large-scale retail networks with their associated terminals, paper tickets and other consumables, outsourcing to a trio of suppliers and their often legacy, monolithic systems. This supplier oligopoly gave rise to a lack of innovation and therefore increased costs and time to market. In many cases, lotteries depended on a single supplier for every element of their business as integrating external providers was problematic and costly.
The increase in internet usage in the late 2000s and 2010s encouraged some to tack on the ability to buy lottery tickets online, mostly as an additional service to customers rather than as an opportunity to increase sales or gain awareness of the customer base, again because integrating external tools was complex and expensive.
Today, that world is rapidly diminishing with forward-thinking government lotteries, such as those in Scandinavia and elsewhere, recognising:
The advent of 'best-of-breed' providers (such as EveryMatrix) that offer transformative, cloud-based software, systems and platforms as well as new, innovative technology and products that have significantly increased the funds lotteries channel to good causes
The convenience of online and mobile tickets and payments, sports betting, casino games and instant online content
The need to adapt and adopt modern technology, new approaches and business models to both remain relevant in the face of competition from other forms of online entertainment and grey market brands and secure a share of consumers' digital wallets
The liberalisation and addition of more exciting and innovative forms of real-money gaming and sports betting across multiple markets leads to more revenues
The rise of 'secondary lotteries' – operators taking bets on the outcome of lottery draws with insurance backed jackpots – showing that lottery players do indeed wish to buy their tickets online
The last 24 months have seen consumer appetite for online and mobile products expand year on year and many lotteries, thanks to their recognition that digital is here to stay, have either embraced online or are preparing to embark on that journey in the future.
Larger organisations such as New Zealand, the UK, and the German national lotteries, for instance, have gone from single-digit-percentage online share of revenues to approximately 50%, 40% and 20-25%, respectively, with Germany generating high online numbers despite choosing not to heavily market its online products. This just shows how much room there is still left to grow and how much potential there is in the years to come.
Changing of the guard
Since 2016, EveryMatrix has built an expert team of highly experienced commercial and technical individuals who know precisely what it takes to develop and implement the right software solutions for progressive lottery organisations.
During that time the industry has matured considerably; the onset of newly regulated markets has enabled lotteries to provide real-money products and compete in the gambling space; compliance and responsible gaming have become a must for all – an area lotteries have always prioritised – all of which has combined to see both sectors become far more aligned.
These factors have also contributed to a radical change of approach from lottery groups, moving away from a solution to a product-based approach. EveryMatrix, for example, caters for every product a lottery needs to offer their players the ultimate experience. From a state of-the-art sportsbook and igaming integration platform with games-as-a-service to a full turnkey solution where we provide every and any element they require to run the best digital entertainment service possible including payments, affiliate management, virtuals and promotions to name just a few.
In turn, this has meant a changing of the guard with the gradual erosion of legacy providers and lotteries introducing a best-of-breed strategy within tender documents, identifying and working with the latest, flexible, highly responsible providers.
These suppliers use advanced technology to deliver impactful, revenue-generating 21st century offerings quickly and efficiently, while crucially also prioritising lottery organisations at the front of the implementation and development queue – an area many legacy giants consistently failed to achieve.
Gone are the large-scale systems that cannot be changed or adapted and the suppliers that fail to prioritise clients with systems that cannot cope with the demands of digital players. These have been, and are being, replaced with cloud-based software that can be cost-effectively and rapidly integrated, deployed and modified.
EveryMatrix is part of a cohort of modern technology providers that WLA members are selecting ahead of its competitors, offering best-of-breed, compliant, transformative software, systems and platforms. Lottery is a key sector for the development of our business, and we look forward to continuing to work with our existing, forward-thinking customers and bringing many more on board in 2023 and beyond.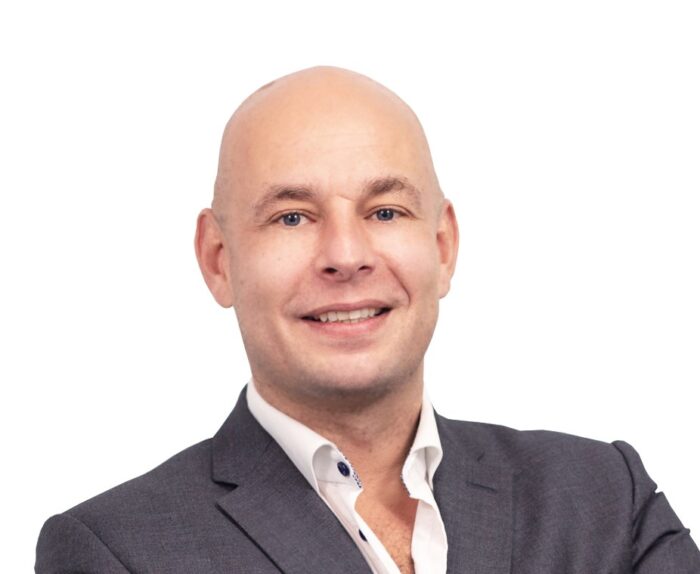 Stian Hornsletten is chief commercial officer, co-founder and member of the board at EveryMatrix. He has more than 20 years' experience in the igaming industry. He was an early entrant into betting exchanges and online poker, and his great skills in product innovation are propelling EveryMatrix forward