Promoted feature: Maintaining an upwards trajectory
Wazdan is among the fastest-growing European slot development studios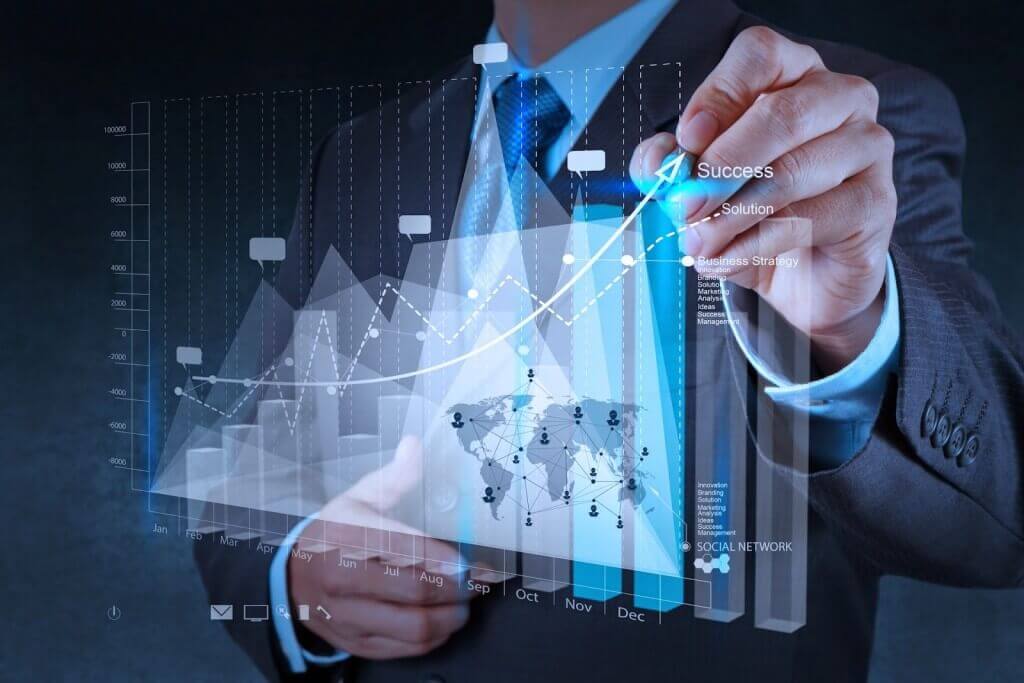 EGR Intel: Wazdan now operates in 16 regulated markets on top of its MGA licence, releasing 12 top-shelf titles annually and hiring over 150 people. What's the secret sauce to your growth?
Michal Imiolek (MI): There has been a clear strategic decision to focus on geographical expansion in regulated markets, which has allowed us to thrive. With certification to supply games in 16 jurisdictions, our products are enjoyed by players in regulated markets all over the globe.
Our dedicated compliance and legal teams operate at the highest level, allowing us to seamlessly enter new markets thanks to the intense work that goes on behind the scenes, – Greece being our most recent example.
The comprehensive level of attention to detail provided by these teams enables us to outline a clear roadmap of progression, as we look to bring exciting gaming opportunities to players in regulated markets all over the globe.
With a new title released each month, we're able to focus on the quality of design and our math models to stand out in a crowded marketplace.
However, what allows us to achieve our goals and hit new heights is our dedicated team. Founded by a group of genuinely enthusiastic, committed professionals, Wazdan has a sterling history to draw upon. Even to this day, having a true passion for games remains vital to our recruitment process. We aim to create an environment where people love to work, bringing unique ideas to life, and it's something we see every day. It is a place that inspires innovation and excitement, and this comes through in our products.
EGR Intel: What were the most significant milestones in your journey so far?
MI: Before releasing our first online titles, we had spent significant time perfecting our legal and development processes, so we knew that once we pushed the button, we would have a clear path to success. By choosing not to rush at the start, we were able to scale up our processes, which allows us to remain operational and successful to this day.
Receiving our MGA licence was another huge early landmark for us, swiftly followed by the UKGC licence. This paved the way for us to earn more licences and certifications, which serve as a real testament to the strength of our compliance teams.
The introduction of our trademarked Volatility LevelsTM is another element that has pushed us to increase in popularity. The feature allows players to switch between three differing levels of volatility, which to this day remains our distinctive feature, increasing the numbers of unique users that play our games. Technically, we're producing three separate game mechanics for each new title!
From a more contemporary perspective, entering New Jersey is a milestone of significant importance, marking our strategic objective to grow our presence in North America. Additional licences and certifications are underway, with plans to enter Michigan, Pennsylvania and West Virginia soon.
EGR Intel: What about the challenges?
MI: It is no secret that last year was a challenge for all businesses due to the mitigating circumstances. Casinos now have a higher demand than ever as they look to retain players, so new, exciting content is a must. This places pressure on studios to continue to deliver and is something we strive to do repeatedly.
The regulatory frameworks naturally differ from location to location, so ensuring new features meet market restrictions is a crucial pressure on the team. However, player protection is a key tenet of our stance on game development, and we will never compromise on that.
As is the case with so many companies in the industry, gaining a cut-through in this space has its challenges. With a growing number of suppliers and limited operators in regulated territories, competing for eyeballs is a huge priority for many. We have tried to overcome this with our wildly customisable elements – our Unique Wazdan Features and our Wazdan Special Features. These allow players to adjust our games to their needs. We create diverse content, from classic titles to innovative video slots, that appeals to all types of users. We believe there's always room for innovation, but without losing sight on keeping products customer-oriented, easy to play, understandable and engaging.
EGR Intel: What are your brand ambitions for the next year?
MI: Our ambition is to maintain our upward trajectory and doing it all while enjoying ourselves! We want to keep growing our international presence and enter new markets in a timely fashion, hand-in-hand with our operator partners.
We are incredibly proud of our workplace. We want to remain an attractive place to work by offering an environment that fosters enthusiasm and attracts the best talent in the industry.
Ultimately, we want to continue to create amazing games for players worldwide. We want to bring true innovation to the forefront of our portfolio in the form of exciting features and sound math models. It is a time of great opportunity for us, and we want to hit new heights through the strength of our team and our products.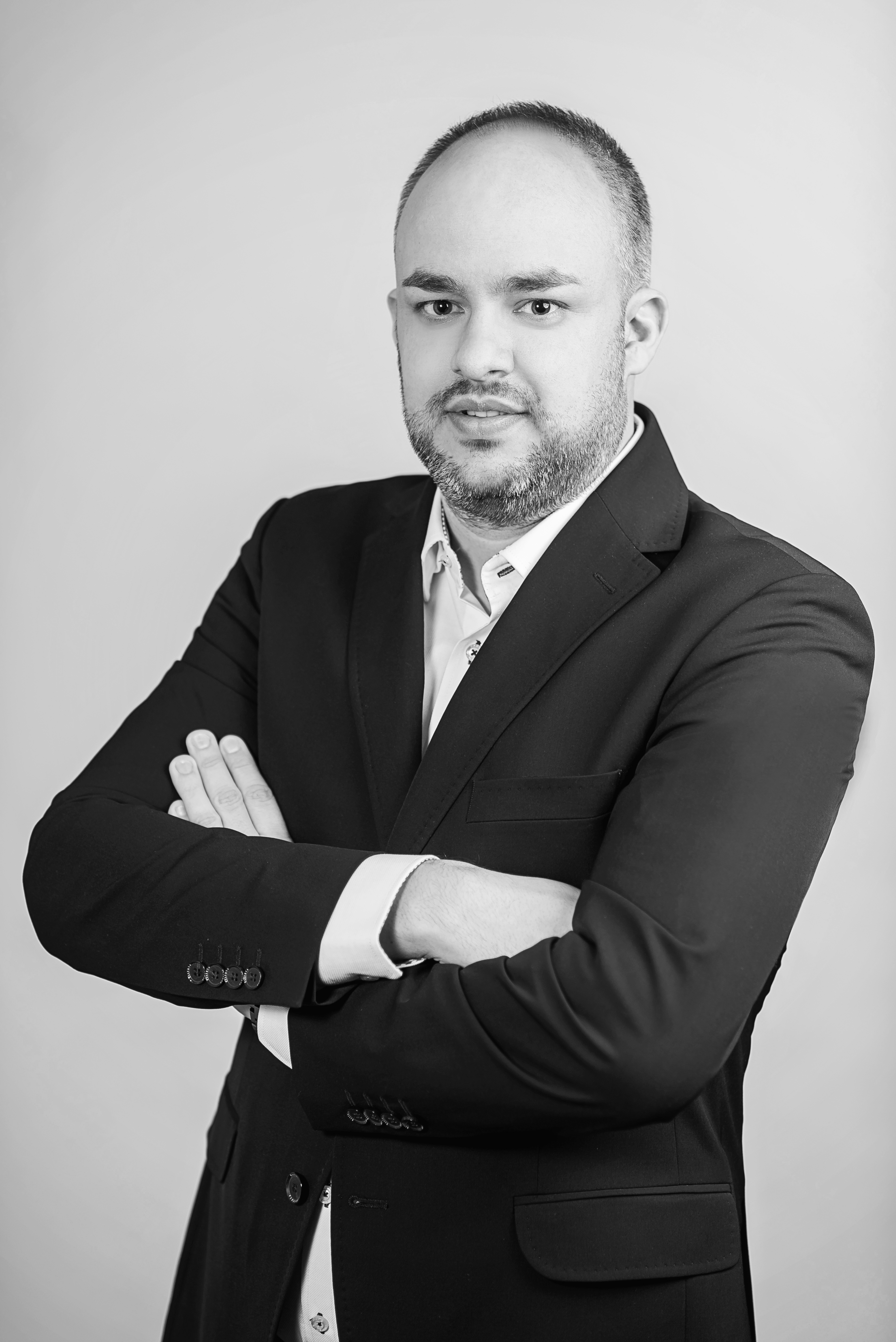 Michal Imiolek is chief executive officer at Wazdan, responsible for the growth, development and performance in the global igaming market. He supports the Wazdan team across all business areas, oversees company operations and pays particular attention to ensuring that all Wazdan's clients receive the product and services they need to please their gamers and achieve success. Imiolek is passionate about product innovation.