Transparency can help the growing Canadian market
Alice Soule at Seven Star Digital explores legislation, safer gambling and how affiliates should display content to support the growing market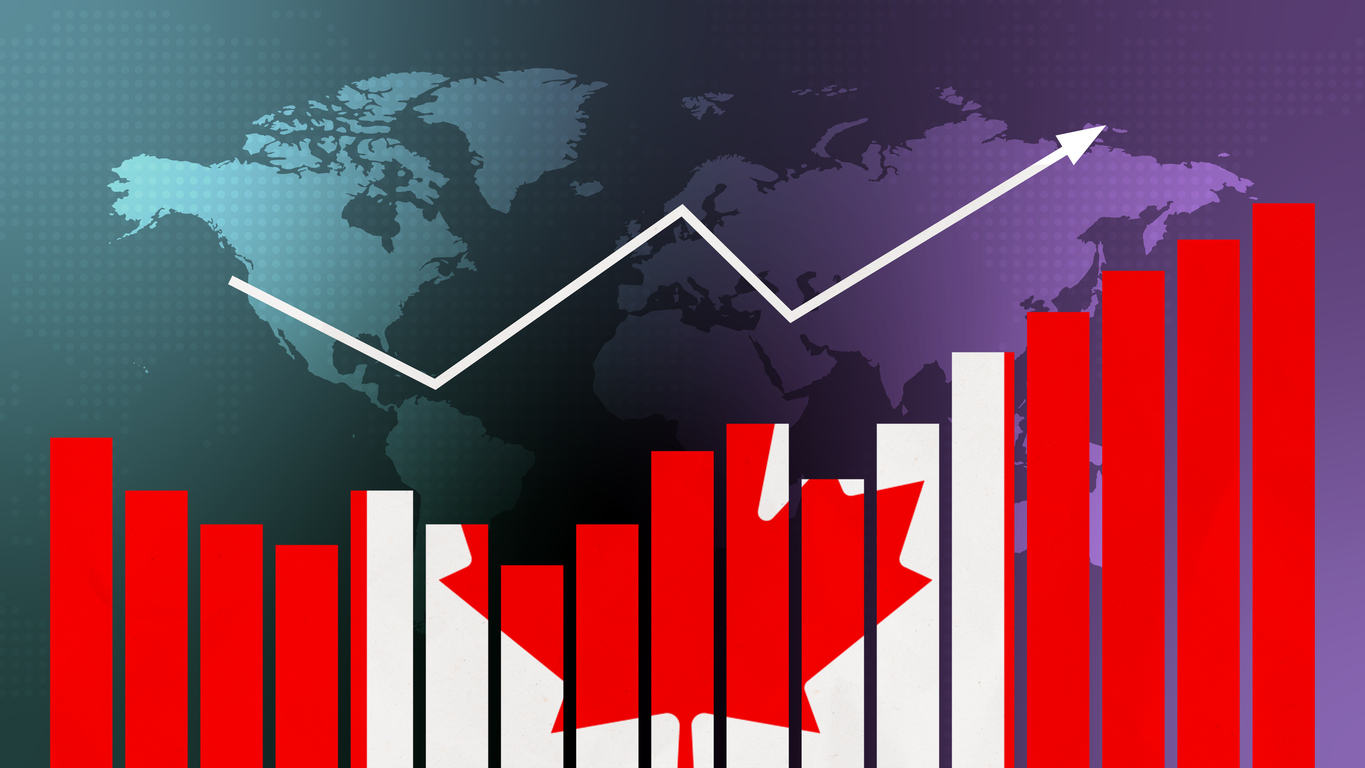 With an ever growing interest in the Canadian online gambling market, it's important for operators and affiliates alike to remain transparent and clear in the information they provide customers. However, with certain legislative complexities differing the Canadian online gambling market to that of other international jurisdictions, how do we navigate a landscape that requires us to retain a mindful approach to safer gambling while ensuring profitability?
Despite several Canadian provinces only recently legislating for online gambling, you have to travel back as far as 2004 to date the first legal online casino in Canada. Set up by the British Columbia Lottery Corporation, playnow.com is still in operation and allows customers in British Columbia and Manitoba to play online and live casino games, buy lottery tickets and even bet on sports. Nowadays, there's over 19.3 million online gambling fans in Canada who contributed to the estimated $1.2bn in revenue that was achieved from the online industry in 2021. Progressing from the first online casino experience where choice was limited, Canadians now have access to over 2,100 sites in the seven provinces that have legalised online betting, including those from leading operator sites such as DraftKings, BetMGM and Betway. However, there are strict rules of access and participation, particularly in Ontario where the advertising of bonus offers is forbidden except in targeted promotional material that is aimed at consenting customers. Specifically, the AGCO – as quoted in rule 2.05 regarding marketing and advertising bonuses – says that, "This standard prohibits all public advertising, including targeted advertising and algorithm-based ads".
This essentially means that promotional offers are available, but they cannot be advertised before reaching the specific page. This regulation is in play as a way of encouraging safer gambling practices. However, with a larger percentage of problem gambling in Canada (1.6%) than other countries like the UK (0.2%), could these measures be doing more harm than good?
The good, the bad and the ugly
As with other markets, the question remains: how can we provide stability, clarity and customer safety as an affiliate? In my mind, we should take on the responsibility of retaining an informative stance, including full details of bonus terms and conditions – which often seem harsher in Canada than in the UK and US with wagering requirements reaching up to 70x – so gamblers know exactly what they're facing. Could the decision for a blanket removal of bonus advertising potentially be a large contributor to the rate of problem gambling in the country? Gamblers know bonuses are a part of the game, so should affiliates and operators be able to offer more transparency in terms of revealing the good, the bad and the potentially ugly aspects of online casino bonuses?
Affiliates typically outline all aspects of a gambling site, including bonus offers, wagering requirements, payment options and the like. While it's viable to understand the need to make a profit, we have to almost take on the role of adviser, assuming visitors to our site know little about the operator in question. When detailing what's available, it should be the affiliates' responsibility to outline the pros and the cons of everything that's available to them. Only then can a customer make a definitive and informed choice.
While it is on the operator's head to ensure advertising and general practice is above board for the relevant province, and that licence regulations are adhered to, there is a role for affiliates to play in the general growth of the Canadian gambling market. Depending on regulatory permission and rules around shared information, this should very much be one of transparency. Of course, the Canadian market is a more complex beast than the UK, and shares a likeness with the US style of province or state decided rulings. However, it can definitely take note from the way in which the best affiliate sites in both the UK and US offer up a broad spectrum of information, allowing customers to fully understand all aspects of casino gameplay.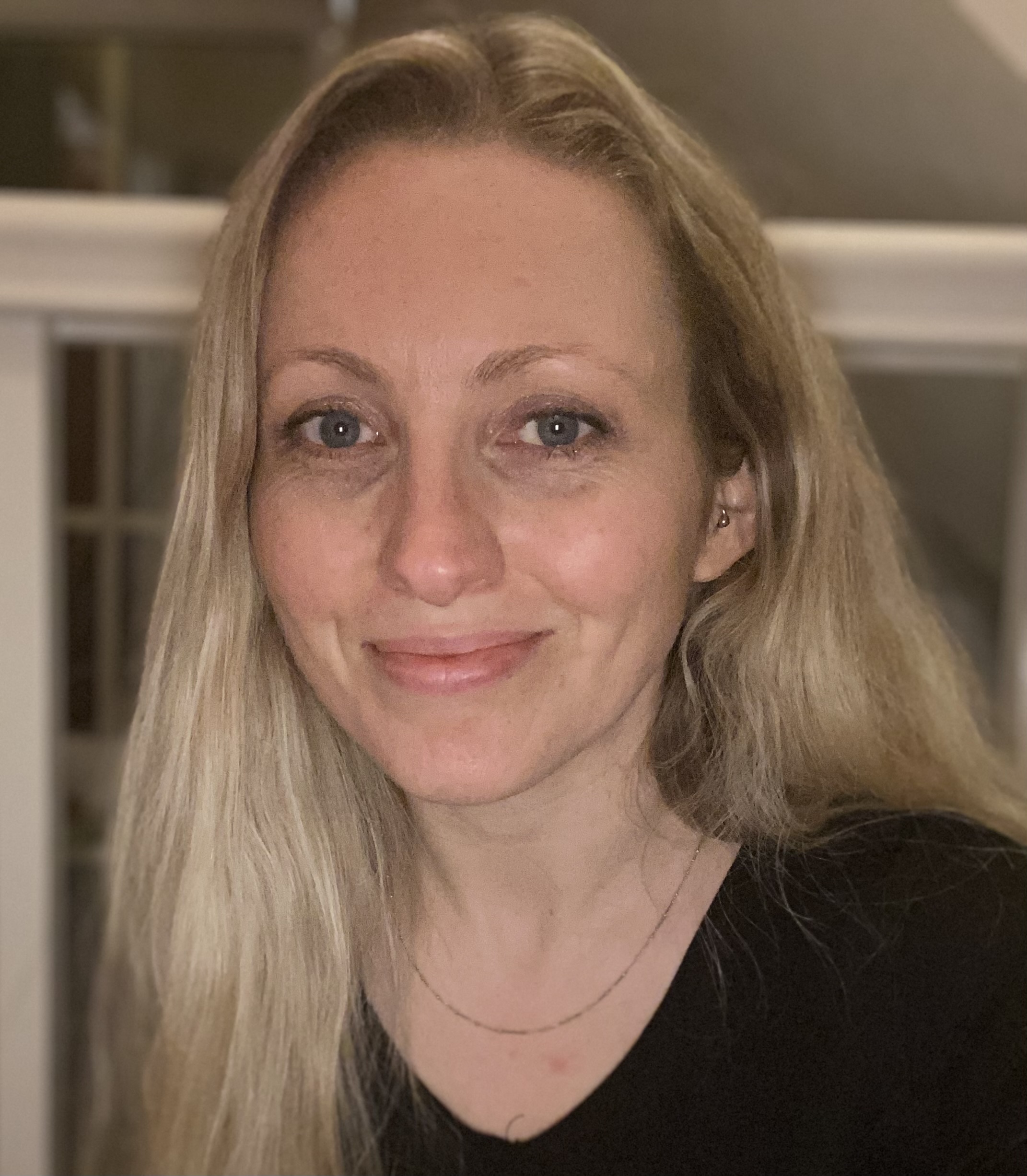 Alice Soule is a content editor for TopRatedCasinos.co.uk, a leading sports betting and casino affiliate based in London that operates across the US, Canada, and UK markets. During her time in the gambling industry, Soule has developed a particular interest in safer gambling measures and legislation.