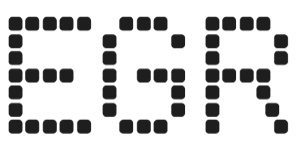 Animal kingdom: Digging deeper into the MGM bid to buy LeoVegas
LeoVegas CEO Gustaf Hagman chats to EGR North America about the $607m offer from MGM and what this might mean for the Stockholm-headquartered mobile casino operator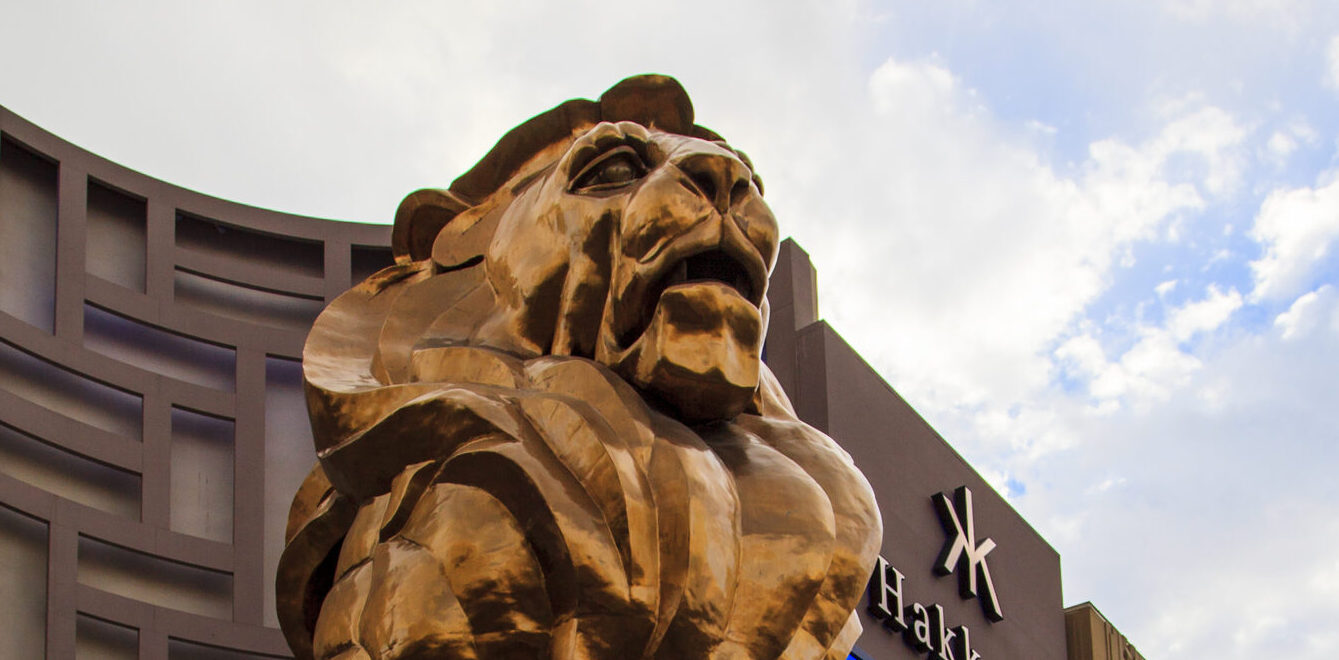 MGM Resorts International sent industry tongues a-wagging when the land-based casino giant tabled a $607m offer for Stockholm-headquartered igaming and sportsbook operator LeoVegas, marking the first foray into the digital space outside of the BetMGM joint venture. With its roots in the European market and only a fledgling offering in the US market, observers pegged the deal as a win-win for both lions, but what does the deal mean for LeoVegas in the long term? EGR North America caught up with CEO Gustaf Hagman to find out more.
EGR North America: Can you tell us more about the huge potential you see in combining the two businesses that you mentioned in your post on LinkedIn?
Gustaf Hagman (GH): First of all, MGM is a lion and we ourselves are also lions, and that is one of the things behind the rationale: two lions coming together. They have a really strong balance sheet that they wanted to expand; they want us to acquire other companies in the digital space and also expand geographically with LeoVegas. We have a joint vision to build the largest igaming brand out there, so MGM basically gives LeoVegas a lot more muscle to do that. More muscle in terms of the financial side but also because they do not have any digital presence today besides the joint venture. They were looking for a great team, a platform, a piece of the puzzle which fits them very well. I think with our 900 employees, it is not too big and not too small. It is a comprehensive size for them. I think MGM view LeoVegas as a really attractive offering.
EGR North America: Can you provide some further detail on negotiations? And how long you have been in discussions over a potential deal?
GH: As you know, LeoVegas has been approached over a period of several years by different operators, a lot of them land-based, and it is no secret that we have been talking about it. It is actually not us approaching anyone, more the reverse, others are coming to us. MGM came along just before Christmas and those discussions pretty much proceeded from that point onwards. Of course, these discussions have intensified over the last two or three months as we have gotten closer to announcing the deal.
EGR North America: MGM has been ringing in its endorsements of LeoVegas' track record, something which is reflected in the offer and the offer price. What does this mean to you as a European business?
GH: That is a testimony to how we are functioning as a company in the sector, I mean MGM would not look at something in the industry that they did not think was top notch. They have seen what we have done in the industry, our position, our technology, our product, and having our own PAM system (player account management) and indeed the brand itself is a powerful enough offering to make them want to make the bid. In respect of the bid, the offer represents a 44.1% premium on our share price, but rising to a premium of 76% within 180 days, something which I think is a real endorsement for the business.
EGR North America: The share incentive plan is mentioned heavily in the offer, as well as the agreement to make no immediate changes to the LeoVegas business following the deal. How important were these two items in negotiations?
GH: Of course, that has been very important to me as the largest shareholder, as is taking care of our employees. I would not sell to anyone who would take down the brand, shut offices, migrate from our platform, etc. We are going to be the spearhead for MGM as it moves into the digital space as it does not have an existing igaming offering today.
EGR North America: Obviously, MGM's heritage is in the US market, what could this potentially do for LeoVegas's own US ambitions?
GH: It is too early to say, but MGM are very impressed with what we've done in Canada. We are the third largest or most recognized brand in the Canadian igaming market, which is a very strong position to be in of course, and we continue to operate in the European space and Latam market as well. So, there are plenty of places for us to grow and a lot of growth left.
EGR North America: MGM already has its own betting business in the US in BetMGM and LeoVegas has its own US business. Do you foresee these two businesses coming into conflict in the future?
GH: Once again it is too early to say. One thing is clear though: we have strong igaming brands and they have a strong betting brand in BetMGM, so it is going to be more of a focus on igaming I think.
EGR North America: Where for you are the biggest areas which could benefit from the additional investment afforded by the MGM deal?
GH: For me, it is about continuing to build out our product and our PAM, and then see how we can grow in certain markets, in places like Sweden for instance, where we are the largest privately owned igaming company and the largest brand in the Swedish market next to the state incumbents. There is so much more growth left in the US and the European markets, and we will continue to build our teams, build our offices, and grow our employees.
EGR North America: What does this mean for your side businesses LeoVentures and Blue Guru Games?
GH: MGM have been really interested in Leo studios; so Blue Guru Games and our ability to build our own games, as well as things like open banking which they do not have in the US but we are exploring. You could say that we are digging into the food chain a bit more, making our own content, and really being a technology company in this industry.
EGR North America: Given today's announcements, what do you see coming next for LeoVegas in the next 12 months?
GH: First of all, it is still undecided as it's still just a bid at this stage and has not completed. It will take some time to resolve and will/may complete at the latest the end of August or sooner, and then we will expand more. This is an acquisition made based on growth as MGM want LeoVegas to become the largest igaming brand out there. It is a very exciting time for us and I guess anyone who works on the brand. We have had a lot of talks internally today after the announcement and everyone is so excited about it. It will bring a lot of opportunities for all our employees as we continue to build team Leo.