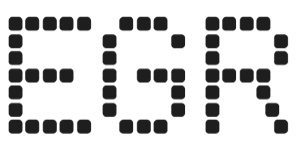 Continent 8 panel: More room for in-game innovation to engage product-savvy Americans
888's Yaniv Sherman suggests US operators could learn a UX trick or two from millennial trading apps like Robinhood to attract bettors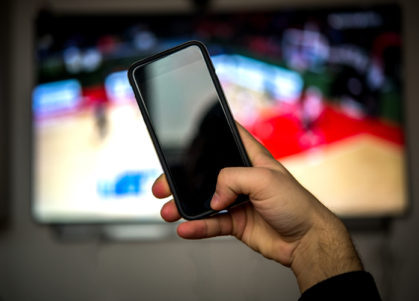 The most influential figures in US online gambling have agreed there is a huge opportunity to innovate in 2021 after an initial rush to market following the repeal of PASPA.
The lively discussion took place during this week's Continent 8 leaders and legends panel in partnership with EGR.
The high-profile panel played host to Microgaming CEO John Coleman, Playtech COO Shimon Akad, DraftKings co-founder Matt Kalish, 888 US head Yaniv Sherman, SG Digital CEO Jordan Levin and FanDuel chief executive Matt King.
Sherman said the nascent nature of US betting made innovation a necessity as today's products are largely adapted from European sportsbooks.
"Regulated online sports betting is generally new in the US, which puts an emphasis on the necessity for innovation, but is also a tremendous opportunity to introduce something new," Sherman said.
"Most of the products in the marketplace today, in my opinion, are the result of a rushed market, and are something of an adaptation of classic European sportsbooks adapted for the US.
"Daily fantasy is much closer to what an American product is, and I think this creates an enormous opportunity to innovate in that field," he added.
DraftKings chief revenue officer Kalish said the next wave of US growth would come from successful integrations with sports media firms and in-play innovation.
The US powerhouse has content tie-ups with both ESPN and Turner Sports' Bleacher Report .
"In the first year the consumer was enamoured by the variety [of options] but pretty soon there will be a lot of growth tied to the advancement of in-play betting and what the broadcasters and media companies do as far as integrating the sports betting experience into broadcasts," Kalish said.
FanDuel CEO King said the operator was investing in fan engagement by offering more pre-game content and adopting unique in-game features.
"With our TVG horseracing product, we launched jockey-cam in some of the races available on the TVG OTB product," King said.
"That is a really cool way to have a totally different view of the experience that you couldn't get even if you were there.
"The broadcasters, the teams, and the leagues all recognise that sports fans want to consume content differently than they have in the past and that will unlock interesting opportunities."
Highlighting the similarities between financial trading and sports betting, 888's Sherman believes operators should look to borrow techniques from millennial investment apps to appeal to US consumers.
He said: "If you want to look at how products are tailormade for the US consumer, we should take a page from Robinhood and adopt the good things about the customer experience and language these trading apps speak."
Elsewhere, Playtech COO Shimon Akad said that the supplier would play a bigger role in the US this year, with new state launches and significant budget for expansion in the works.
Playtech made its first appearance in the States last August via a content partnership with bet365 in New Jersey after establishing a commercial base in New York City led by US managing director Jonathan Doubilet.