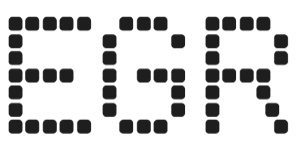 Conversion corner: Gambling in Michigan is cruising
Free-to-play games specialist Chalkline's founder Daniel Kustelski analyzes the roaring success of online sports betting and casino in the Wolverine State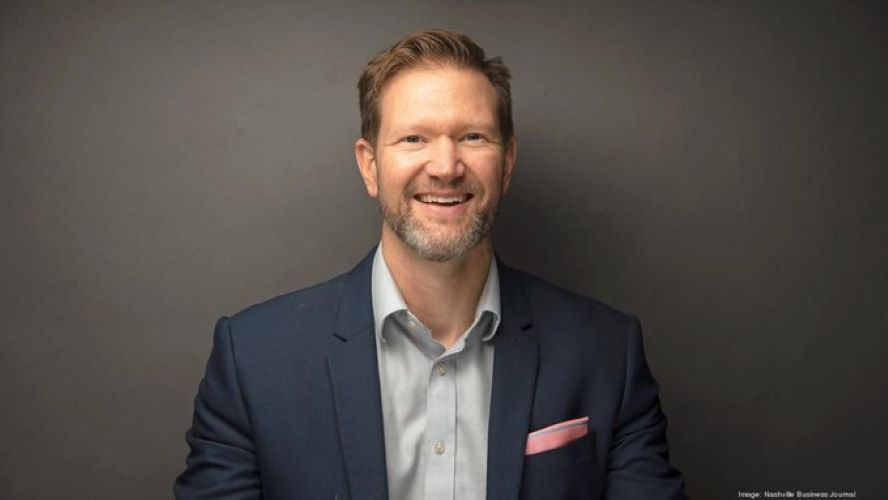 Retail sports betting may have gone live in Michigan before Covid-19, but the launch of online sports betting and igaming in January 2021 has been the real catalyst for the market. Michigan retail books took in $130.8m in bets with $18.3m in GGR prior to the state opening its digital doors on January 22, 2021 – in the 10 days that followed, they took in $115m in online bets alone.
To put that into context, that is almost as much in 10 days as operators took in retail bets over the 12 months prior.
In the months that have followed, stellar numbers coming out of Michigan have shown the possibility of legalizing online and retail betting, as well as online casino and poker, post-PASPA.
When the Michigan Gaming Control Board released its latest figures (April 2021), we learned that betting handle was over $1bn and online casino had surged to $300m in GGR, both of which were records. But these numbers, and the early success of legal online gambling in the state, should not have come as a surprise to the wider industry.
The path was already laid for success
Michigan is a progressive state when it comes to online gambling and prior to sports betting and igaming being legalized, other verticals were already up and running.
Online horse race wagering became legal in 2020 with both TVG (FanDuel) and Twinspires accepting $36m in bets on the ponies over the 12-month period.
Online lottery has also been legal in the state since 2018 and has been steadily growing ever since – the state lottery even has its own affiliate program.
Then, of course, there is daily fantasy sports, with operators reporting a combined win of $16m from the state in 2020. All of these additional verticals have proved to be a real springboard for online sports betting and casino.
Operators lined up to launch
Another reason for the market getting off to such a great start is the number of operators that lined up to go live from day one, with 10 brands launching out of the starting blocks. I believe the reason for this is that the state took the decision to legalize online casino and poker as well as sports betting, providing a greater opportunity for operators.
In comparison, just four operators launched in Tennessee when the market opened in November 2020. The importance of the Michigan market is further evidenced by how operators were jockeying for position (and marketing deals) with the state's biggest sports teams.
These are just some of the deals signed even before the market went live:
PointsBet became the first sportsbook to sponsor an MLB team in July 2020 via its partnership with the Tigers, followed by a similar deal with Red Wings in January 2021
BetMGM signed its Lions sponsorship deal at the start of the 2020 NFL season and then signed a similar deal with the Tigers in March 2021
FanDuel signed with the Red Wings and the Tigers in April 2021
The Pistons signed with BetRivers, DraftKings, FanDuel, PointsBet, and WynnBet
These deals will undoubtedly have taken a chunk out of each operator's marketing budget, but bonusing has been a significant cost, too.
Of the $75m in sports betting GGR generated to date, operators have bonused $63m back to their customers.
Online casino is flying
While it is often online sports betting that captures the headlines in each state, online casino has been the star of the show so far in Michigan. With $300m in GGR to date, online casino is generating four times the GGR that is coming from sports betting and with far less bonusing.
Michigan has also set the bar compared to other states when it comes to year one online casino GGR, as evidenced in the graph below.
Some operators have broken out detailed numbers from the early days of the market, which offer fascinating insight when it comes to market share, acquisition costs, and more.
Early headline numbers from Michigan
BetMGM had 138,000 sign-ups in the first 10 days of the market opening and with an impressive CPA of less than $200. In other states, CPAs have been as high as $1,000 for various operators.
Since then, the operator has achieved a market share of approximately 33% of betting GGR and has only bonused at 50% of the GGR rate.
This is far less aggressive than other operators. In addition, its online casino has topped the charts in Michigan in the four months since the market opened.
Penn National and Barstool had a great start, too, with 48,400 sign-ups in the first 10 days of the market – of those, 26,200 deposited money. That is an impressive 54% FTD from sign-ups rate. But while the operator came out strong initially, it has struggled to maintain its initial market share and has lost ground to FanDuel, DraftKings, and BetMGM.
Golden Nugget in particular seems excited about the Michigan opportunity and has got off to a more-than-solid start in the state. The operator has acquired 11,700+ new active depositors in its first 56 days; in comparison, it took 28 months to hit the same number in New Jersey. What's more, it took just two months of being live in Michigan to achieve the same GGR number as it took 36 months to hit in New Jersey.
While FanDuel has achieved 20% of online market share of GGR, it has given it all back to players bonusing 100% of its GGR over the course of the four months. After an incredibly aggressive first two months, where they bonused far more than they earned in GGR, they have slowed that down considerably.
Customer acquisition costs
After April's numbers, we are seeing that operators are bonusing aggressively in sports betting and seem to care little about short-term revenue, much to the chagrin of the Michigan Gaming Control Board. While we can discuss the outstanding stats and data from operators and make early comparisons to New Jersey and Pennsylvania, we will only find out about the other side of the chip – marketing and cost per acquisition – once we can dig into the operator's quarterly and annual earnings.
I have a sneaky suspicion that while we are seeing a great start in Michigan when it comes to FTDs and GGR, we will equally see unprecedented marketing spend to achieve this.
The power of a casino loyalty program
Having run a sportsbook inside of a casino group, I have experienced the value of loyalty program players. While they may have only been 50% of our new customers, they accounted for 80% of our revenue.
Operators with an ability to leverage the casino loyalty database will likely see these trends, too. This will be especially relevant for those with organic land-based casino operations in the state.
Will these trends continue?
I have little doubt they will. There will be additional operators that come into the market that will ensure it continues to grow. The real opportunity in sports betting will occur at the start of the next NFL season, which is always a big push for brands looking to acquire new players and reactivate those already in their databases. I can only imagine that online casino will continue to improve even as land-based casinos slowly return to 2019 levels.
Michigan acts as an interesting case study for the wider rollout of legal online gambling across the US; operators are excited about the market and the early numbers are incredibly strong