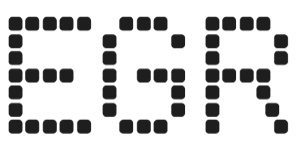 Conversion Corner: Understanding how bettors bet
Daniel Kustelski, CEO of Chalkline, takes a closer look at how betting preferences differ from state to state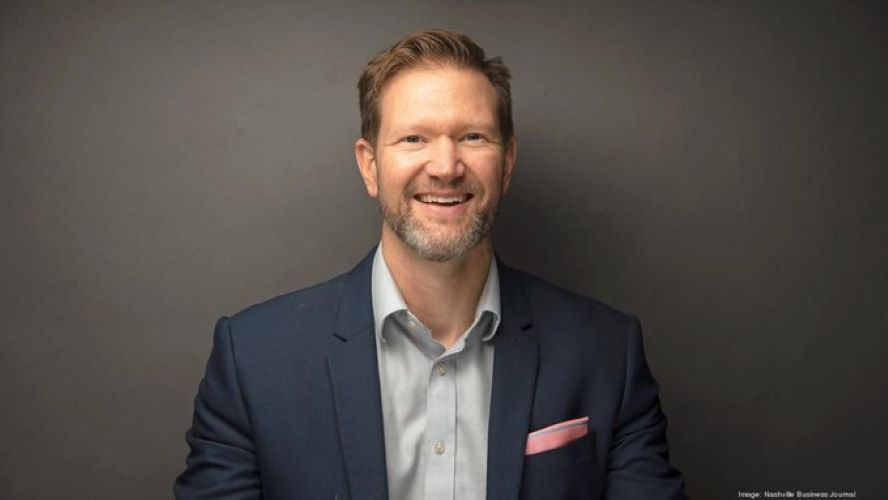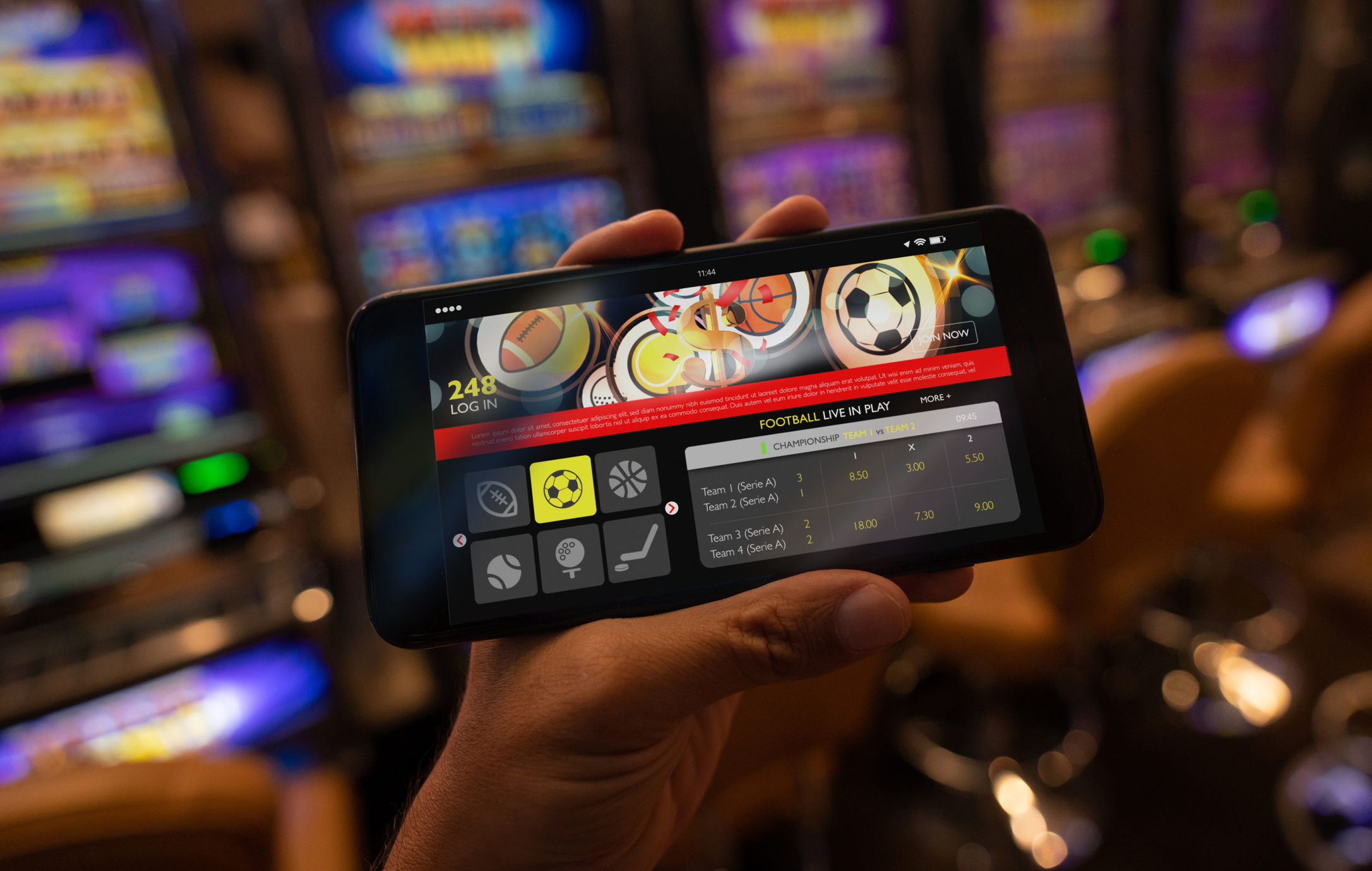 After more than three years of legal sports betting in the US, we can now see that the US bettor is ever changing in their preferences and habits.
There is plenty of data available that shows how bettors bet and in this instalment of Conversion Corner, we will dive into two of the most important elements of this data.
The first data point we are using is geography; bettor behaviors are a little bit different across the various US states that have regulated sports betting to date.
For example, bettors in Michigan are betting on different sports than those in New Jersey and Colorado.
The second data point that we are looking at is the type of bets that bettors are making as this can differ significantly, too.
While some of this may be attributed to players making the bets that operators want them to make – parlays – the popularity of bet types is very much state-specific.
Specifically, and consistent with our previous articles on customer acquisition and retention, we can see the US bettor far more clearly now, and that should affect how operators attempt to acquire and retain them as customers.
New Jersey betting behavior
New Jersey bettors have afforded us the ability to see multiple years of betting data.
While September numbers have recently been released showing that handle has increased by at least 50% from 2020 to 2021, looking at the full-year comparisons for 2019 to 2020 show us how player behavior (in terms of handle) has shifted.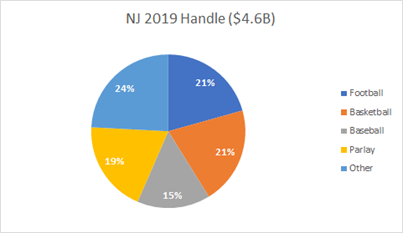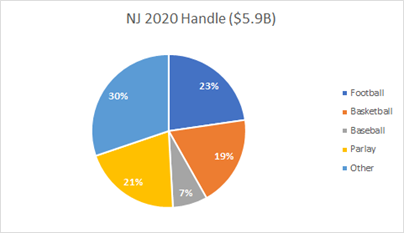 While there was more football and less basketball betting, there was far less baseball betting in 2020 than in the previous year.
The "other" category, which includes MMA, hockey, tennis, golf, etc jumped significantly showing there is value in offering betting on these long tail sports.
Single bets decreased as well, demonstrating that all the marketing activity being undertaken around parlays is working or that less sophisticated and more casual bettors are coming to the books.
It is probably a combination of both.
Indiana and Nevada betting behavior
When we compare Indiana 2020 to Nevada 2020, we see huge differences in the sports being bet on. In Indiana, just 23% of handle was attributed to football while in Nevada it was double at 46%.
Parlay betting accounted for 25% of handle in Indiana while in Nevada it was just 1%. This shows significant differences, not just in the sports being bet on but the types of bets being placed.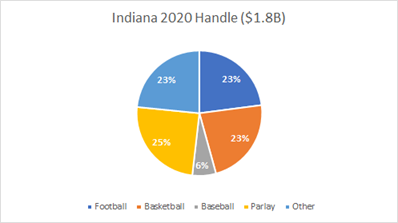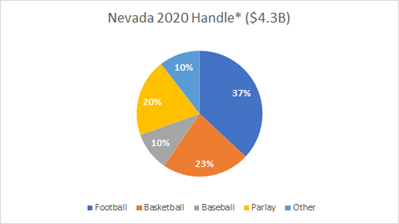 * We assume 20% parlays evenly across all sports
Colorado betting behavior
Even though the market is growing significantly in Colorado, there are some interesting points in comparing August year on year.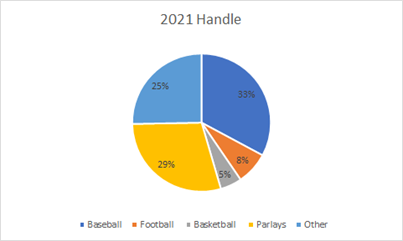 Colorado had only been live for a few months and sports were only just getting back into the swing of things following the Covid-19 pandemic, but the data shows how much more baseball was bet on last year.
In addition, in August 2020, basketball accounted for 29% of total handle while a year later it accounted for just 5%. There has been a shift in parlays, too, rising to 29% of handle from 18%.
General trends
While DFS and horseracing are seen as products that are feeders to the US sports betting industry (more acquisition tools than gambling forms in their own right), there are some changes that we have seen over the past few years that are worth noting.
Horseracing handle hasn't changed dramatically over the past 10 years, but over the last three years there has been a significant move towards online.
DFS is also seeing a bit of resurgence with the increase of betting in states where we can actually track it.
This data and these graphs offer fascinating insight into players and bettors across the US.
The trending differences in a particular state allows us to analyse the journey of existing customers as well as new customers that are signing up for accounts.
In this age of localization and personalization, building data sets on bettors is critically important in assessing the value of incoming customers.
The result of this deep dive into the data should assist and inform operators and media companies on how to acquire customers now and in the future.
As legal sports betting continues to roll out across the US and the market matures, player preferences will continue to change and a clearer picture will emerge when it comes to specific trends in specific states.
Savvy operators will use this data and insight to inform their marketing activity in each state and to ultimately acquire players at a sensible CPA and to then unlock the highest LTV from them.