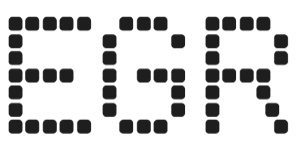 Bally's commits to brand rationalization amid enlarged gaming and betting portfolio
Operator admits lack of progress on sports betting product, suggesting no marketing investment will be made until product is ready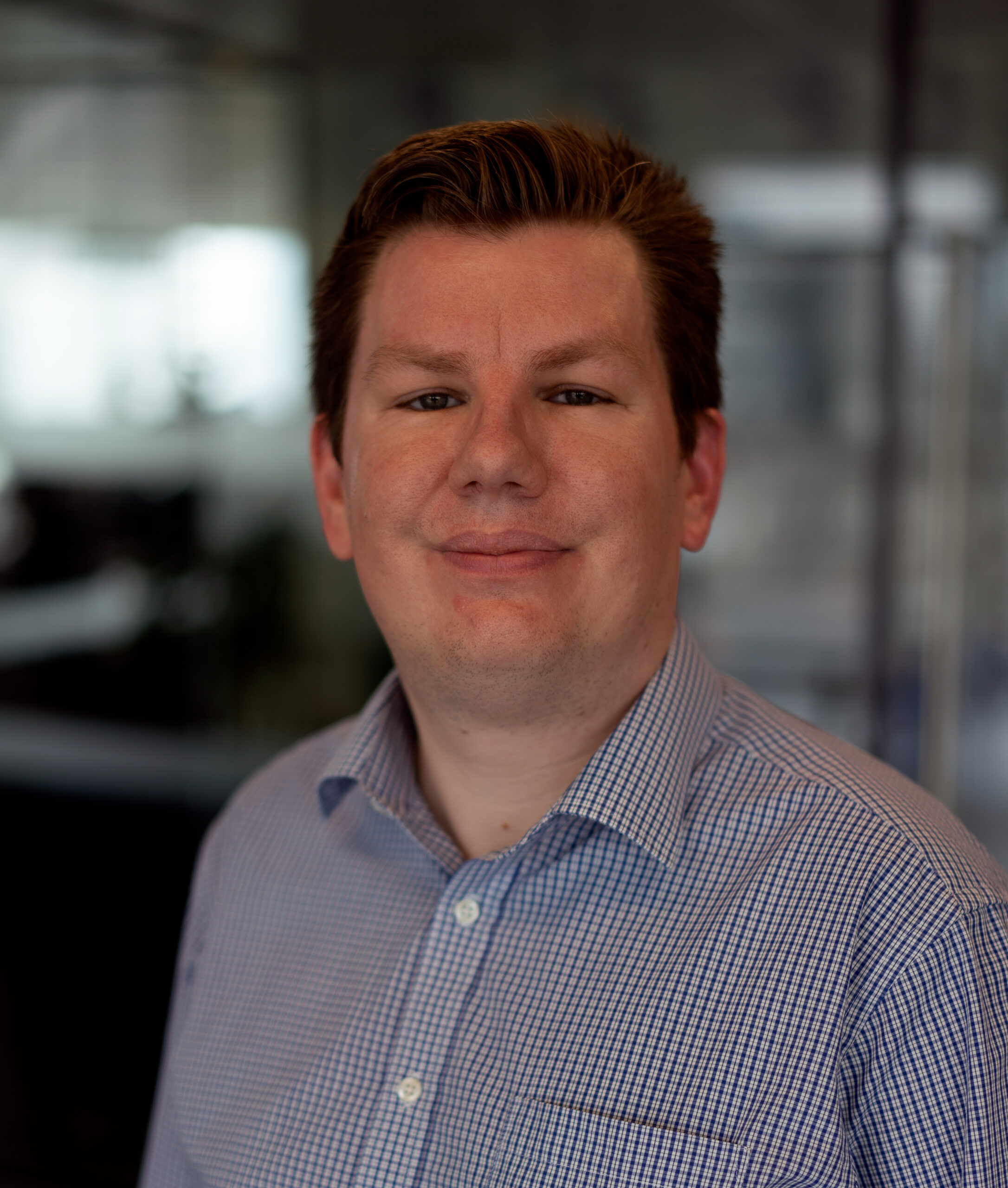 Bally's CEO Lee Fenton has confirmed a sweeping program of rationalization across the firm's US-based brands following a year-long period of evaluation of the firm's assets in the market.
In the firm's Q3 financial results, Bally's suggested it was scrutinizing its non-revenue-generating US assets and refocusing its efforts on areas with "faster paths" to profitability.
Expanding on these as part of the firm's Q3 2022 earnings call, Fenton pointed to the assimilation of the Gamesys business into Bally's main US casino business as prompting the need for a review.
Bally's bought Gamesys in October 2021, a deal in which Fenton, who had previously served as the CEO of Gamesys, advanced to becoming the CEO of the enlarged Bally's/Gamesys business.
Bally's main US brands include Bally Casino, Bally Bet, Monkey Knife Fight, Live at the Bike, the media-facing Telescope brand, F2P brand SportCaller, and Virgin Casino.
"We pulled together a fairly large number of assets in a pretty short space of time," Fenton told analysts.
"We've had 12 months of looking at that and knitting that picture together. The assets that are not showing us a near term path to profitability will be of course under the microscope as they should be.
"We're evaluating how that all fits together and we'll make the decisions quickly in terms of what works now that we have our tech stack together. It'll be more focused on identifying what's core and what's non-core to the overall business strategy going forward," he added.
In the results, Bally's reported $578.2m in revenue, an 83.6% year-on-year increase from $314.8m during the same period in 2021.
Net income was $0.6m – compared to a net loss of $14.7m in Q3 2021 – while adjusted EBITDA totaled $151m, up from $78m in the third quarter of 2021.
Discussing Bally's strategy in the US, Fenton suggested a focus on development and ramping up its market share there, highlighting the effects of product development in its New Jersey operations.
"We are targeting six to eight points of market share in 2023 after the implementation of omnichannel rewards, along with improvements in payment processing, and marketing tools," Fenton explained.
The Bally's CEO suggested that the differing characteristics of US states had forced the firm to focus strategically on creating a blueprint for similar-type states before investing in rolling out those markets.
"Igaming states are our priority and we will focus resources in markets including Pennsylvania, and Ontario, as well as states that we believe will regulate igaming in 2023," Fenton said.
In respect of sports betting, Fenton acknowledged delays to rolling out the Bally Bet 2.0 app.
"Our progress on sports has taken longer than we expected and we will not support the sports-only markets with marketing dollars until we are comfortable that we've got the user experience and the technology where we want it," Fenton admitted.
"Yesterday in Ontario, we launched our first combined casino and sportsbook app. We will continue to focus on being igaming-led in Ontario, which we expect to become one of the most significant markets of scale in the North American footprint.
"Our focus remains on the continued development of our product and the market blueprint rather than being overly aggressive on rollouts," he added.
Bally's has an existing 10-year media partnership with Sinclair Broadcast Group, which includes the provision of content across Sinclair's 190 regional and national stations and digital channels.
The deal allows the two to jointly market, design, and integrate products on a state-by-state basis.
Affirming his confidence in the Sinclair partnership, Fenton suggested there would be more sports betting-related content in Sinclair's immediate future, once the product was at a level for marketing.
"We continue to get a huge amount of benefit from the naming branding that we have with Sinclair, and we're continuing to work on a watch-and-bet feature that we can work with across those RSN networks," Fenton said.
"It continues to form part of that plan and I think we get tremendous bettor branding benefit from it.
"The reality is we haven't gone as quick as we would have liked on our own sports product. We need to have that in a position that we're excited about to really take full advantage. So, the partnership with Sinclair continues," he added.