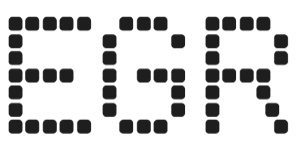 Bally's new CEO slams Bet.Works acquisition as Interactive changes continue
Robeson Reeves reveals focus on technology and acquiring a "more economical and nimble" product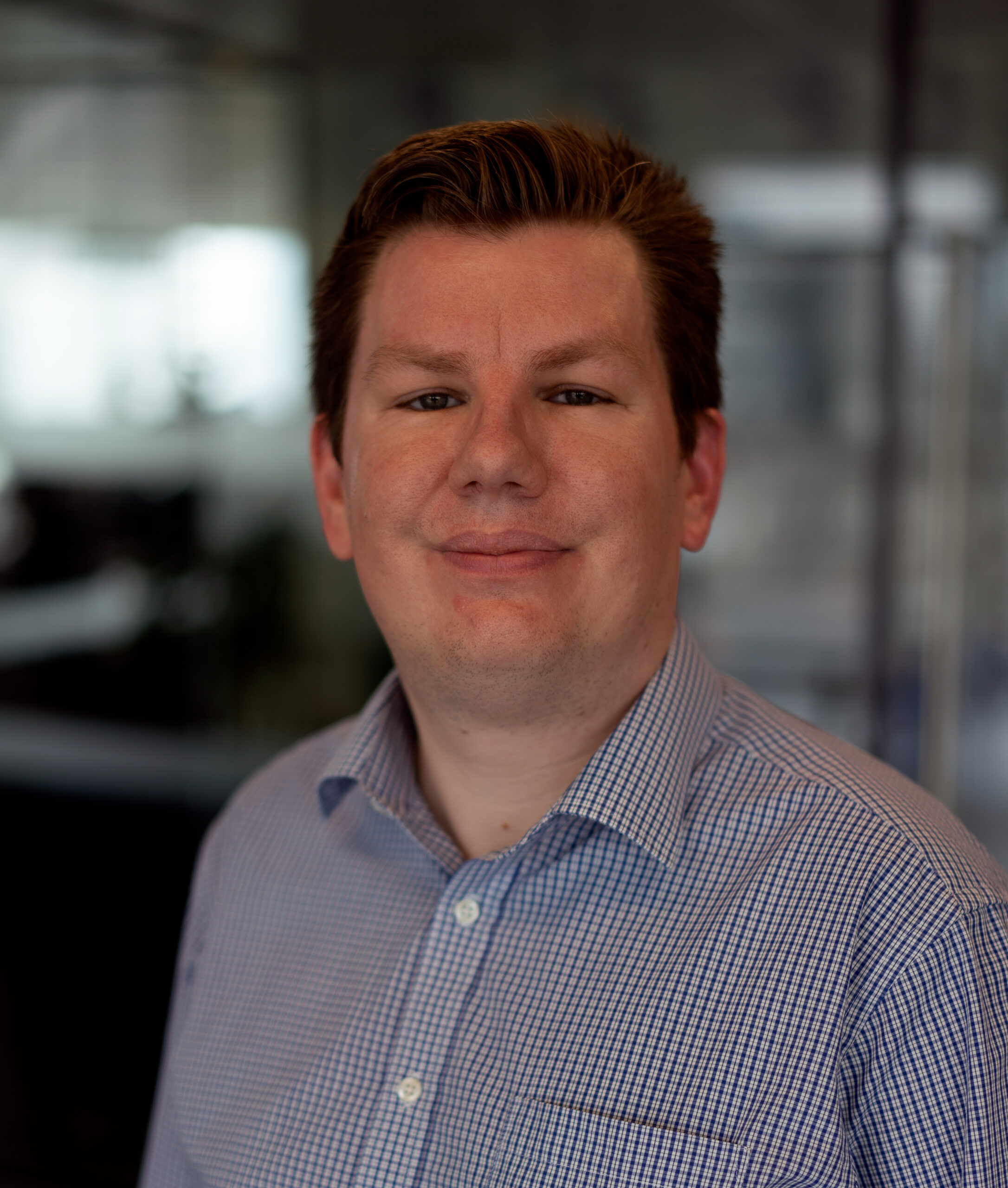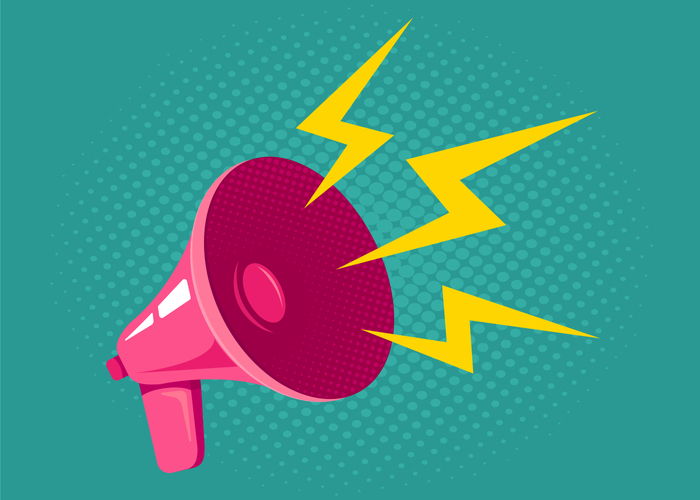 Incoming Bally's Corporation CEO Robeson Reeves has admitted regrets over the firm's $125m acquisition of Bet.Works, suggesting the firm had been slow to react to its technology failings.
Speaking in his first quarterly results call since his appointment was revealed last month, Reeves apprised analysts of his plans for the igaming and sports betting operator when he replaces exiting CEO Lee Fenton at the end of March.
In its preliminary results, Bally's confirmed a 300% rise in its net losses, due in part to a non-cash impairment charge of $390.7m relating to its North America Interactive segment, primarily the Bet.Works and Monkey Knife Fight acquisitions.
Singling out sportsbook specifically, Reeves took aim at the Bet.Works platform for its failings, suggesting the firm's delays in recognizing these had ultimately been to its detriment.
"On sports, we recognize that the Bet.Works acquisition did not give us the platform required to develop a competitive product," Reeves explained.
"We didn't react fast enough there, and this will not happen again.
"We are confident there are more economical and nimble solutions out there and have spent the past five months analyzing them deeply. Sports for us is an acquisition tool. It can drive further engagements for the Bally's brand.
"So when we approach the choice of technology, we'll make sure we have that mindset," he added.
Independent of sports, Reeves highlighted a program of investments across Bally's various operational areas including Europe, the rest of the world and the Latam region, beginning with the restructuring of the Interactive division in the US.
This restructuring kicked off last month with the firm shedding 15% of its workforce due to macro-economic challenges affecting the online gambling business, as well as a prevailing need to bring the Interactive business back to profitability.
Expanding on this and its potential impact on the US market, Reeves updated analysts on Bally's drive.
"Our technology development pipeline has been completely reworked, allowing for a more competitive and effective prioritization. Fewer dependencies amongst the teams have also reduced complexity," Reeves explained.
"With a thousand plus developers, me and my team, having a tight grip on priorities is how we'll move faster and deliver near and long-term results to investors. In North America our upward trajectory on icasino continues.
"Our business in New Jersey has started to accelerate further with new payment methods and other options across Ontario and other markets too. Ontario trends look very, very similar. We've planned to launch in Pennsylvania in the first half of 2023 and will continue to be icasino first," he added.
In respect of icasino, Reeves cited some "real bright spots" in the vertical, including the Bally's New Jersey operation, Ontario and the forthcoming launch in Pennsylvania during the first half of 2023.
"We play to our strengths in icasino, but we're in it for the absolute long haul, but we're not going make the same mistakes we made previously. We are looking at options to do it in the most profitable way," Reeves said.
"We are considering lease options because we don't think you need to own now and what's great about that is that all the costs are directly correlated with revenues.
"So we're going to take a very smart approach and we're going to play to our strengths and we know that we are fantastic in icasino. Everything you can see in our business shows that," he added.
Reeves joined Gamesys in September 2005, having previously been a staffer at the firm and held a number of senior-level positions at the firm since that time.
Prior to his current role with Bally's Interactive, Reeves served as COO of Gamesys, being appointed to the role in July 2015, and has also previously been Gamesys' director of gaming operations.
However, he has never held the CEO role, and provided analysts on the call with an insight into how he plans to run the business now he is in the top job.
"You should expect me to follow the data. I'll be analytical in our approach to decision making to deliver customer-centric profitable solutions," Reeves said.
"I believe that the most valuable asset to deploy is focus. I will focus on opportunities with scale and go after them harder.
"As a company we will prioritize, we'll prioritize the opening of the Chicago temp on time and on budget, growing North America Interactive in a profitable way, our omni-channel data capabilities, sports for markets outside of North America and taking Bally's global," he concluded.