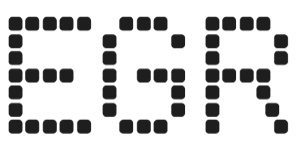 Barstool founder launches lawsuit against "false and defamatory" sexual assault allegations
Dave Portnoy slams 'clickbait' US media article which he suggests was "outside any conceivable notion" of actual journalism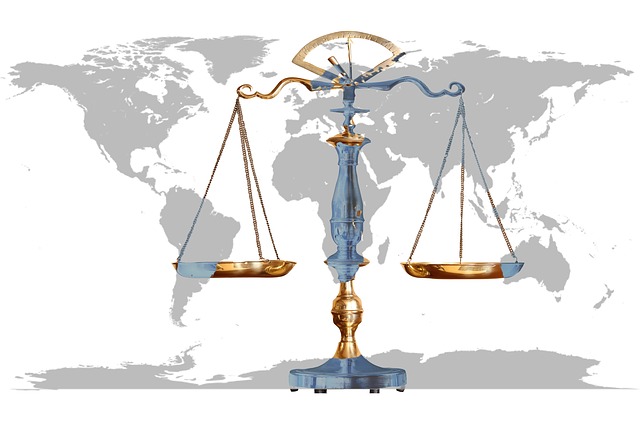 Barstool Sports founder Dave Portnoy has filed for legal proceedings against the publishers of Business Insider magazine for "false and defamatory" reporting of sexual assault allegations made against him.
Portnoy, whose controversial posts on social media platforms have previously provoked negative comments from users, filed a complaint and demand for trial by jury in the US District Court in Massachusetts against Business Insider, its CEO Henry Blodget, and editor-in-chief Nicholas Carlson.
Business Insider correspondents Julia Black and Melkorka Licea were also named in the 29-page filing, which centres on two articles concerning sexual assault allegations relating to three women.
Slamming the publication as operating "without a modicum of journalistic integrity", in what he labelled as "clickbait" articles, the suit claims Business Insider engaged in a "calculated smear campaign" against Portnoy.
As further proof of what he deemed to be "malicious intent" by the publication, Portnoy suggested the stories concerned were purposely timed to be released during Barstool Sports parent company Penn National Gaming's quarterly earnings announcements.
Penn National Gaming stock dropped by 21% just hours after the firm reported its Q3 2021 financial results in November, wiping around $2.7bn off the operator's market value.
https://twitter.com/goodblackdude/status/1456314408049811463
The suit cites the articles as year-long "hit pieces", suggesting Business Insider indulged in a preconceived plan to sensationalise the pieces in order to drive up subscribers to the publication's website.
The suit asserts allegations raised are "patently false" and, most notably, that Insider has evidence to prove this, but has refused to retract or correct the articles in question.
It asks for a minimum damages payment of $75,000, citing the damage to Portnoy and his reputation.
In an editor's note on the Business Insider website published last week, Nicholas Carlson defended the publication's stance on the assault allegations, citing the need to report and highlight them.
"We published our stories on Dave Portnoy because we consider them to be in the public interest and newsworthy," Carlson wrote.
"When a rich, famous, and powerful person uses their power in a way that is harmful to other people, it is newsworthy.
"When such a person faces such accusations from credible sources and denies them – and then more accusers make new, credible accusations that corroborate and add detail to the alleged pattern of behavior – it is newsworthy," the editor-in-chief added.
In Penn National Gaming's Q4 2021 earnings call, CEO Jay Snowden distanced the firm from the controversy, instead revealing that Penn would look to increase its 36% stake in Barstool to a majority stake by the end of 2023.
Snowden also confirmed the Barstool Sports brand would migrate to PNG's in-house developed proprietary gaming and betting platform by Q3 2023 as part of a move towards a more "sustainable growth" led company.
Photo by Slaven Vlasic/Getty Images