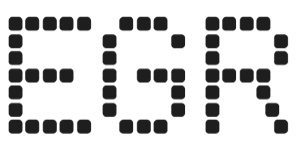 Bengals, Cavs join ranks of licensed sports betting operators in Ohio
Pro sports franchises among 10 proprietors to receive conditional approval from Ohio Casino Control Commission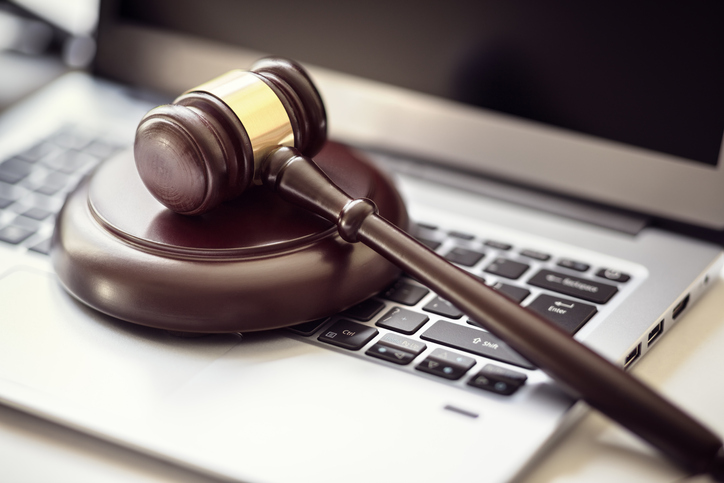 The Ohio Casino Control Commission (OCCC) paved the way for 10 more sports betting licenses on September 21, with the Cincinnati Bengals and Cleveland Cavaliers among the proprietors to receive conditional approval.
Joining them were fellow pro sports franchises FC Cincinnati, the Cleveland Guardians and the Columbus Blue Jackets, in addition to MGM Northfield Park, Scioto Downs in Columbus, Hollywood Columbus Casino, Hollywood Dayton Raceway and Belterra Park in Cincinnati.
Of the 10 entities, all but the Bengals had applied for both type A (online) and type B (retail) licenses.
The Bengals and partner Betfred Sports opted to only apply for an online license, in part due to the NFL's current restriction on in-stadium sportsbooks.
Under Ohio's sports betting law, up to 25 type A licenses and 40 type B licenses are available. Each type A licensee is permitted to partner with up to two mobile management services providers.
To date, the OCCC has received 22 type A applications and 26 type B applications. All but four mobile applicants have received conditional approval, along with 17 of the 26 applicants seeking retail licenses.
The OCCC also provided conditional approval to 12 online operators on September 21, headlined by three of the US market leaders in FanDuel, BetMGM and Caesars.
Also receiving approval as mobile management services providers were Barstool, BetRivers, bet365, Betfred, Betway, Fanatics, Fubo, Prophet Exchange and Superbook Sports.
Finally, over 300 applicants for type C licenses – which allow lottery retailers such as bars, restaurants and grocery stores to house sports betting kiosks – were granted conditional approval.
So far, more than 800 businesses are on track to host kiosks beginning on Ohio's universal go-live date of January 1. However, OCCC executive director Matt Schuler made a point to note that 550 retailers have yet to submit their applications.
The next key date on the sports betting calendar is October 5, which is when applicants are required to submit requested information regarding key employees and holding companies.