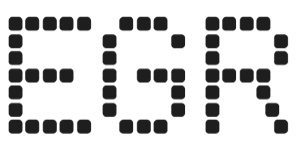 BetMGM teams up with Kindbridge on Colorado-based RG project pilot
Sportsbook and igaming operator to offer Centennial State players health-based responsible gambling resources and treatment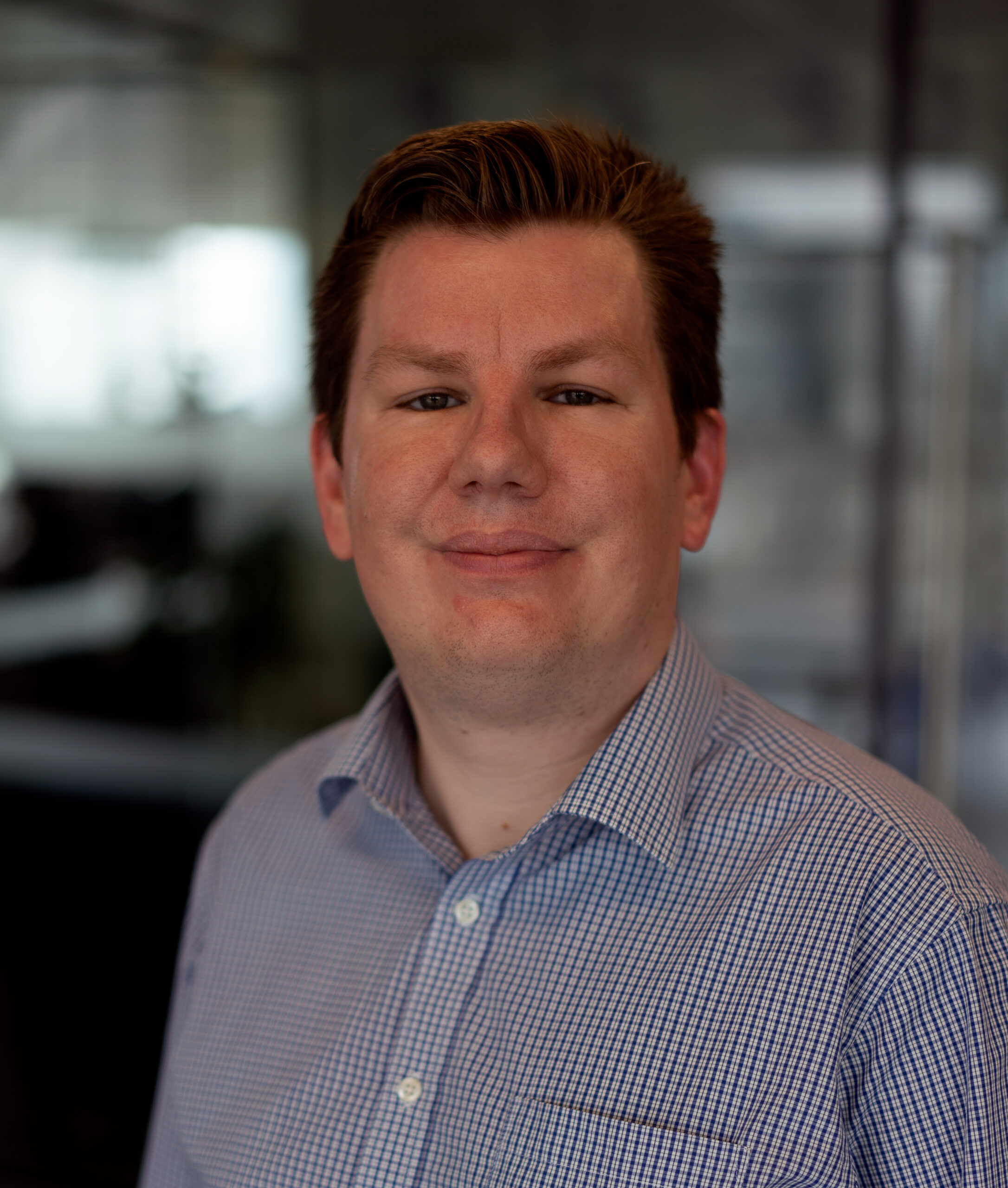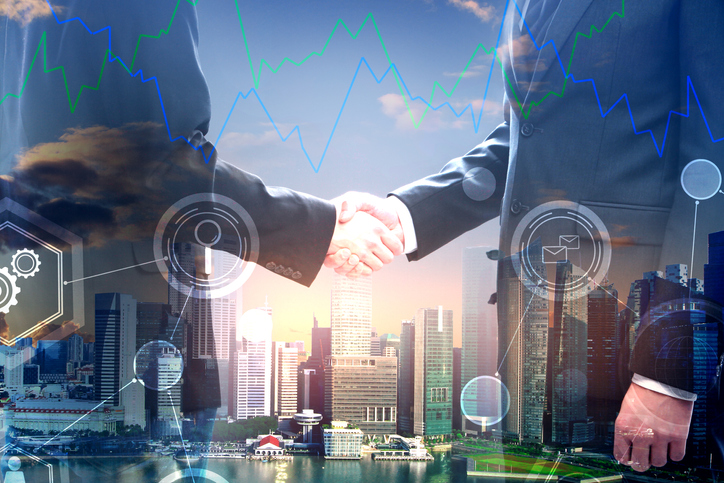 BetMGM has partnered with Kindbridge Behavioral Health to offer a first-of-its-kind pilot program to provide players in Colorado with access to mental health and gambling treatment services.
Accessible to self-excluded players in the Centennial State, the pilot program provides resources for players in need to schedule appointments immediately with specialized problem gambling outpatient treatment providers via telehealth services.
Players who self-exclude from the BetMGM platform in the state will receive a complimentary mental health assessment and gain access to a range of peer support and educational groups designed to support their recovery.
"It is important that the sports betting industry continues to invest and innovate in this field," said BetMGM CEO Adam Greenblatt.
"Kindbridge is a leader in developing world-class mental healthcare that comprehends the unique challenges associated with gambling addiction.
"We are eager to champion the growth and expansion of connecting problem gamblers with the crucial services they need," the CEO added.
The duo has cited an upcoming rule change by the Colorado Division of Gaming, which comes into effect in October, requiring operators to run a risk-scoring system for problem gambling detection, coupled with a requirement for a "rapid response" communication strategy, as playing a pivotal role in fostering the new relationship.
"BetMGM and Kindbridge united to go above and beyond these requirements marking a pivotal moment in the journey toward a safer and more supportive gambling environment," BetMGM said in a release.
Kindbridge Behavioral Health founder and CEO Daniel Umfleet welcomed the partnership and the potential benefits for Coloradans.
"Relationships like this make it considerably easier for individuals seeking care to find swift access to the services they need," Umfleet explained.
"Together, Kindbridge and BetMGM are pushing the envelope in creating the right kind of connectivity between the gaming industry and healthcare services that will positively impact lives," he added.