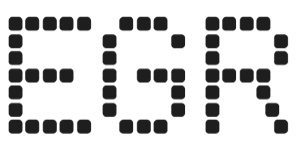 Better Collective hits $100m US revenue target amid "record breaking" Q4
Copenhagen-headquartered affiliate lauds "solid" Maryland debut and strong World Cup as US unaudited revenue set to grow by 71%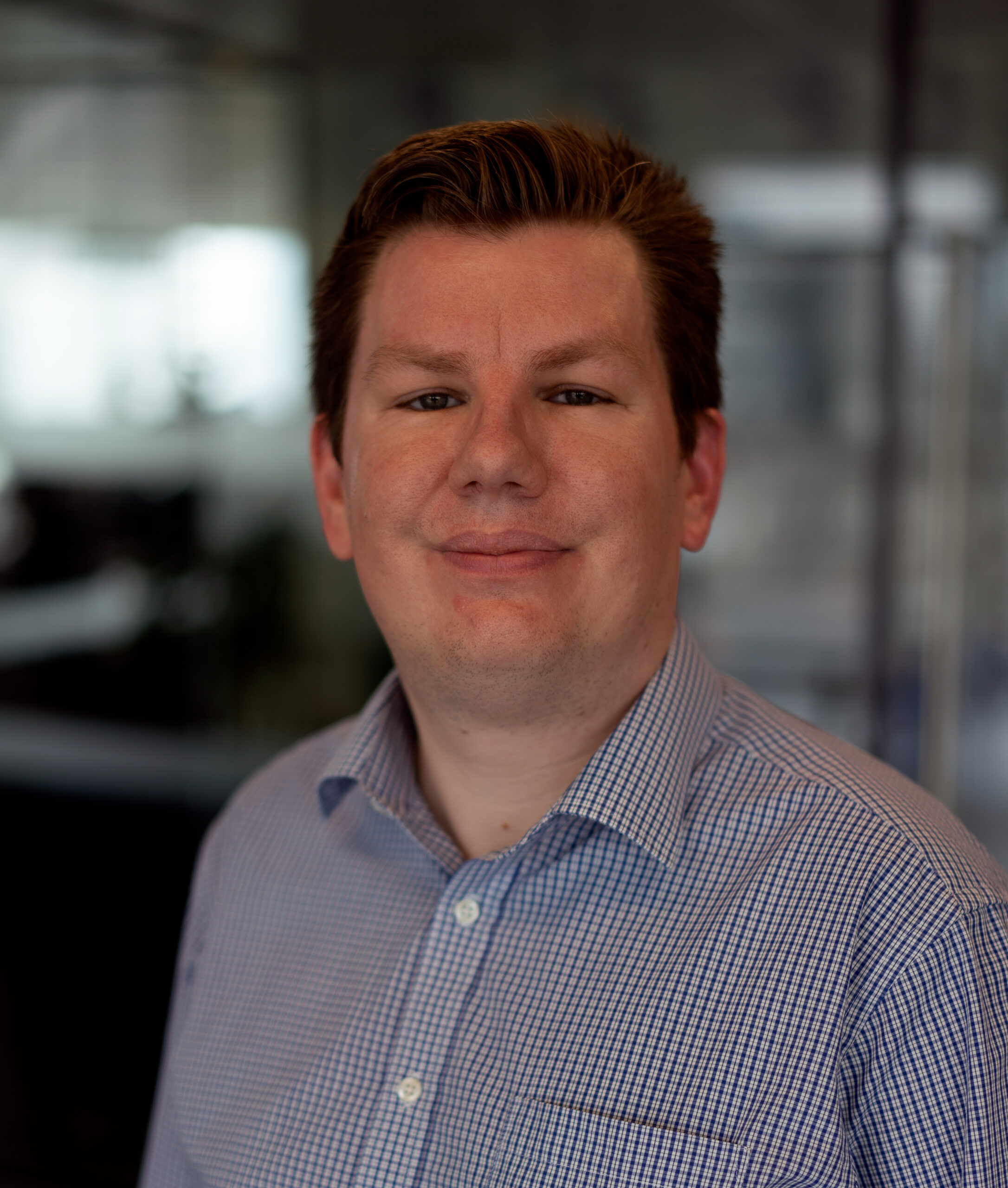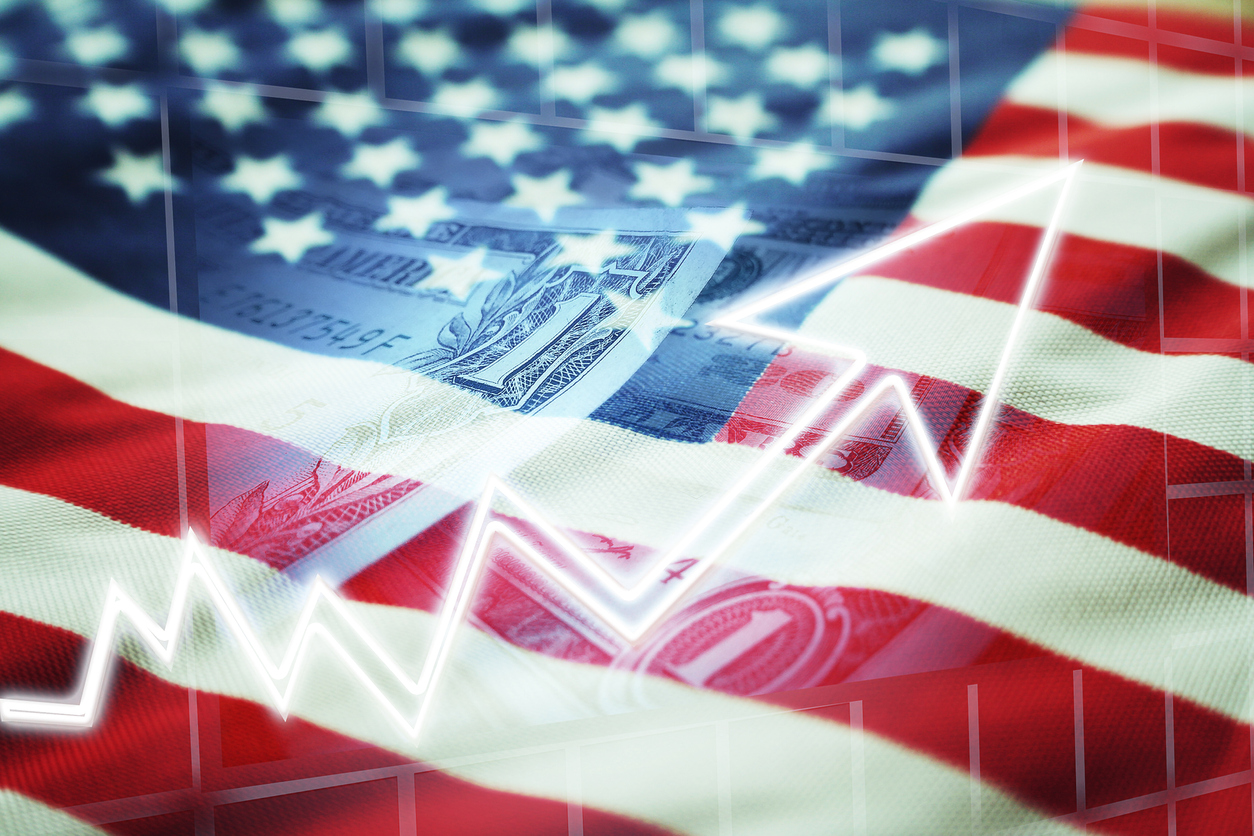 Better Collective has confirmed it has reached its target of $100m in revenue generated from the US market in 2022, off the back of a strong Q4 2022 for the affiliate.
The Copenhagen-headquartered firm made the claim as part of its Q4 2022 unaudited financial results, where it revealed an expectation to post €269.3m (£241m) in full-year 2022 revenue following a "record breaking" end to the year.
A strong winter World Cup and its launch in Maryland were cited as key drivers for growth in the final quarter of 2022, with Q4 revenue expected to reach €86.1m, representing year on year (YoY) growth of 63%.
Better Collective's Q4 US revenue is expected to grow by 71% YoY to €33.9m, which helped the firm achieve the $100m target which was set after the firm acquired Action Network in 2021.
Full year US revenues for 2022 grew by 102%. Better Collective launched in Maryland when the state's sports betting market launched in November 2022.
In respect of the US, the firm cited "very strong" revenue growth of 370% between 2020 and 2021 as creating the momentum required to reach the 2022 target.
The affiliate also touched on its transition in the US from a CPA to revenue share model, which despite resulting in financial impact, is expected to ensure the long-term sustainability of the business.
Management noted the push to a revenue share model in the US had seen full-year impact of €14.7m, up from the €10m+ guide from its Q3 results.
In October, EGR revealed that Better Collective had made 18 members of staff redundant in the US, out of a need to ensure that the $100m 2022 US revenue target would be met, with confidential sources citing the failure of some of Better Collectives US partnerships as a reason.
Better Collective has existing US media partnerships with Boston.com, Chicago Media Tribune Group and The Philadelphia Inquirer, as well as The New York Post.