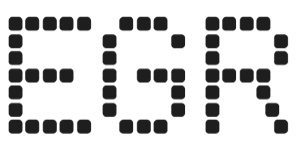 Catena Media cheers US growth as Q4 2022 revenue grows 31%
CEO Michael Daly hails "well-oiled launch model" as November Maryland launch and strong World Cup period lift financials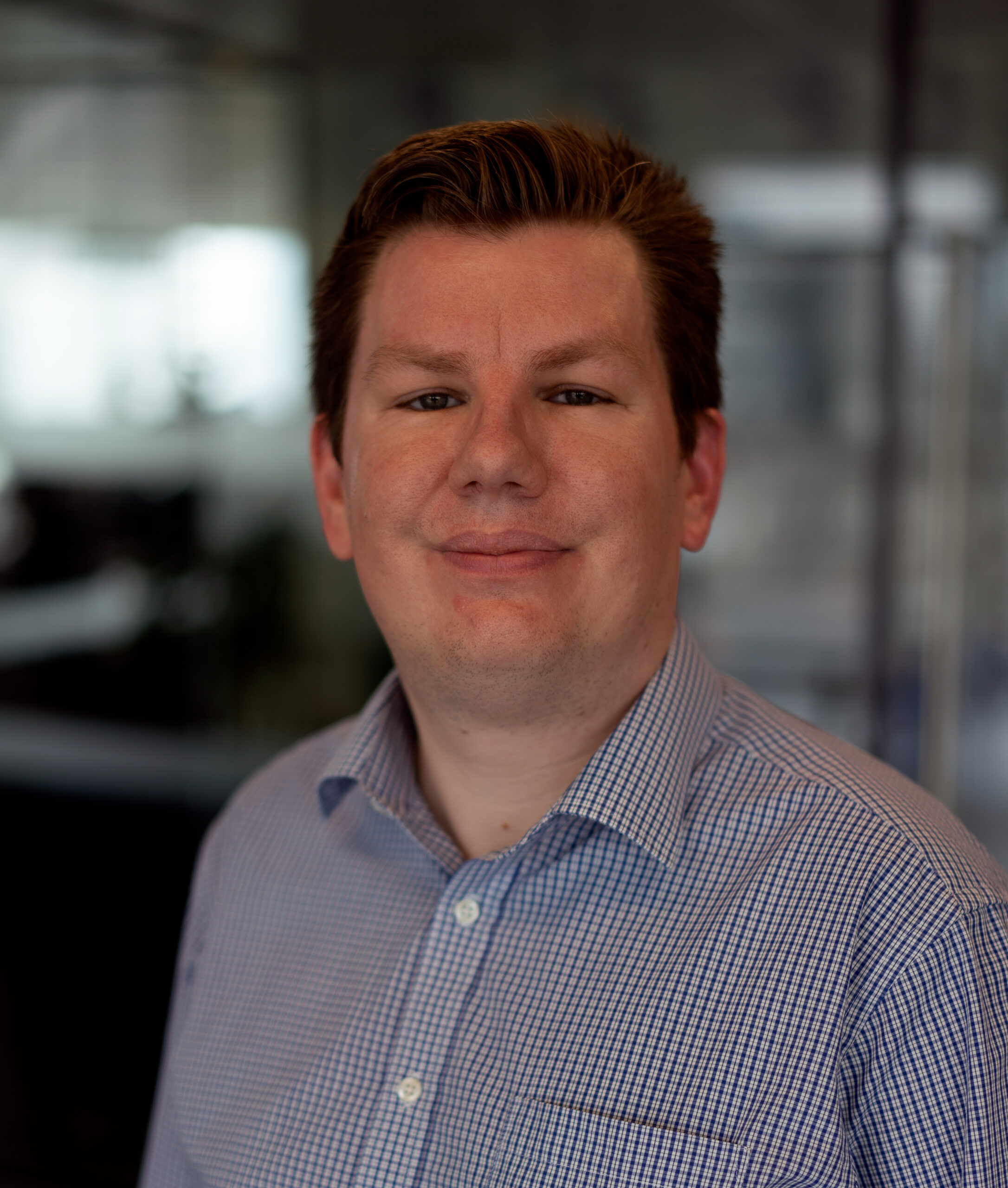 Catena Media has posted a 31% year-on-year (YOY) increase in its US operational revenue to €21.5m ($22.8m) buoyed by a combination of new and existing state revenue growth and a strong World Cup.
Delivering its financial results for the period, the Malta-headquartered firm confirmed the US revenue hike, with US operations accounting for 78% of its total group revenue for the quarter.
US adjusted EBITDA rose 9% YOY to €12.1m, corresponding to an adjusted EBITDA margin of 57% during Q4 2022.
Central to the strong revenue from the US was a 59% YOY increase in sportsbook revenue, results driven by 81% annual revenue growth from the North American market.
New depositing customer numbers also rose during the period by 6% YOY to 70,000 customers.
Catena cited robust performance in Maryland, which legalized licensed online sports betting in November, a strong World Cup, and contributions from recently opened markets in New York, Louisiana, Ontario, and Kansas as key factors in the increased US revenue.
Speaking as part of the Q4 results, CEO Michael Daly welcomed the Maryland launch as coinciding with the strong NFL schedule leading into the final states of the season.
"Our teams made sure we hit the ground running for the player pre-registration phase as well as the go-live," Daly explained.
"Today, we have in place a well-oiled launch model with the agility and acumen to capitalize fully on legalization processes, drawing on our experiences from multiple state openings in the last three years in North America."
The CEO also lauded profits from a "favorable run-up period" prior to the launch of legal sports betting in Ohio on January 1, 2023 as another factor in its North American growth.
In respect of the Buckeye State, Daly praised the "most successful ever sports betting launch phase" for the firm, even surpassing the New York market opening in January 2022.
"New market launches in North America are always hard to predict with precision due to the complexities of the regulation process and the political factors that are involved," he noted.
"A prime challenge is to ensure organic growth in existing state and provincial markets. We aim to achieve this by building on our excellence in online search positioning and by exploring new verticals such as media partnerships.
"In Q4 we saw initial positive impacts from our first large such partnership in North America, an agreement with the US media company Advance Local under which we provide online sports betting and casino content to the NJ.com news website," Daly added.
Expanding on the potential for 2023, the CEO continued: "Massachusetts is scheduled to legalize in March, while Vermont and Maine have also been suggested as potential candidates for legalized sports betting later in the year.
"Beyond these, we see no firm indications from new states regarding online sportsbook or casino launches in 2023. That being said, past experience suggests that the status quo can change quickly once a regulation process moves forward.
"Fully exploiting the high-margin opportunities on offer in this market will be our core operational focus going forward," Daly added.
At a group level, Catena posted a 15% YOY increase in its group operational revenue for Q4 2022 to €27.4m, with a 14% YOY increase in its adjusted EBITDA to €12.3m, corresponding to an adjusted EBITDA margin of 45%.
Catena's organic growth amounted to 15% during Q4 2022, with new depositing customer numbers growing by 1% to 84,651.
During the quarter, Catena concluded the sale of its AskGamblers subsidiary to Gaming Innovation Group and associated casino brands for €45m as part of a shift towards focusing on the North American market.
The group has also concluded the sale of its financial trading segment to an unnamed buyer at the end of January 2023.
Speaking more generally, Daly explained the rationale behind the US pivot: "At present, those opportunities are concentrated in North America, and it is our firm belief that the United States and Canada offer the best investment case for the company and its shareholders in current conditions.
"This, essentially, is the rationale behind the streamlined strategic focus that developed out of the strategic review announced in May 2022," Daly concluded.