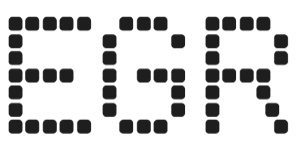 Colorado sports betting market generates $12bn in handle in first three years
Players wagered $417.8m in April to help Centennial State reach milestone since May 2020 launch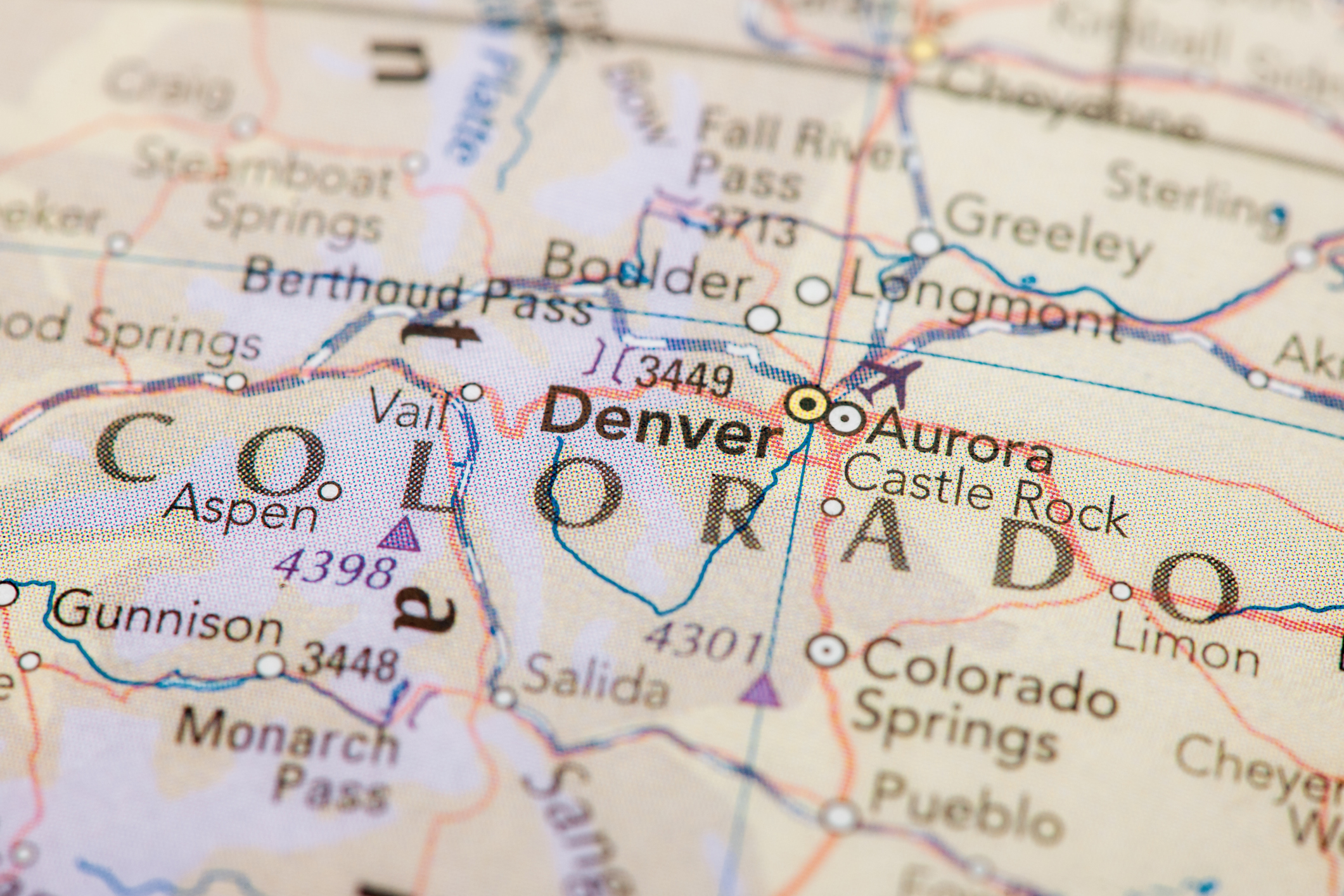 Colorado has officially become the seventh US state to surpass $12bn in all-time sports betting handle after reporting $417.8m in wagers for the month of April.
The Centennial State, which launched regulated sports betting in May 2020, has totaled $12.1bn in handle in its first three years of operation, joining New Jersey, Nevada, New York, Illinois, Pennsylvania, and Indiana as the only states to clear that milestone so far.
Sportsbooks in Colorado have generated $817m in gross gaming revenue (GGR) from those bets, according to a three-year report issued by the Colorado Division of Gaming. That's resulted in $43.8m in tax payments back to the state to support its water conservation plan.
While football represents the most popular betting sport across the US, basketball has been the primary driver of Colorado's sports betting market, accounting for $2.98bn – or just under 25% – of all wagers. The NFL ranked second at $1.92bn.
Baseball rounded out the top three at $1.2bn, while table tennis – which had a moment across the betting landscape at the height of the pandemic – has continued to remain popular in Colorado, amassing $255.8m in cumulative handle.
The nearly $420m in handle generated in April represented a 6.5% year-over-year (YoY) increase from $392.3m during the same month last year, but a 15.5% decrease from the state's March handle of $494.4m spurred in part by the NCAA basketball tournament.
Operators held a healthy 8.4% of all wagers – up from the state's lifetime 6.75% mark – which fueled a 55.7% YoY rise in GGR to $35.1m.
Parlays continued to be favored by bettors ($73.2m in handle) and a boon for operators, who earned $13.2m in revenue off the multiplier bets for an 18% hold.
For the month, Colorado received $2.58m in taxes.