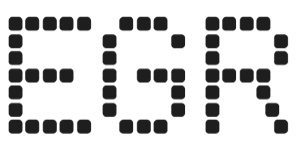 Delaware opens door to sports betting with online lottery working group
First State house resolution mandates examination of sports betting legalization to keep revenue in state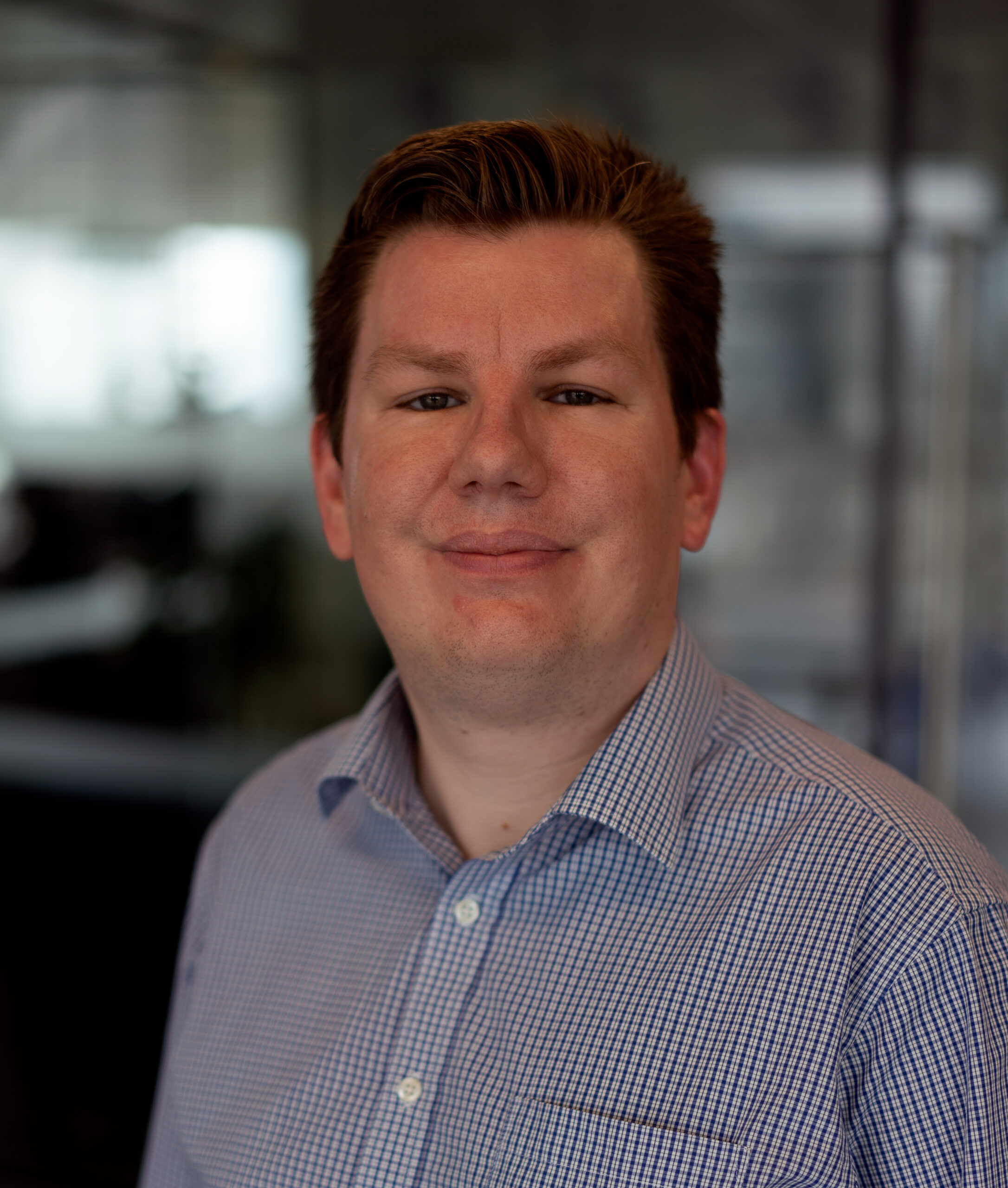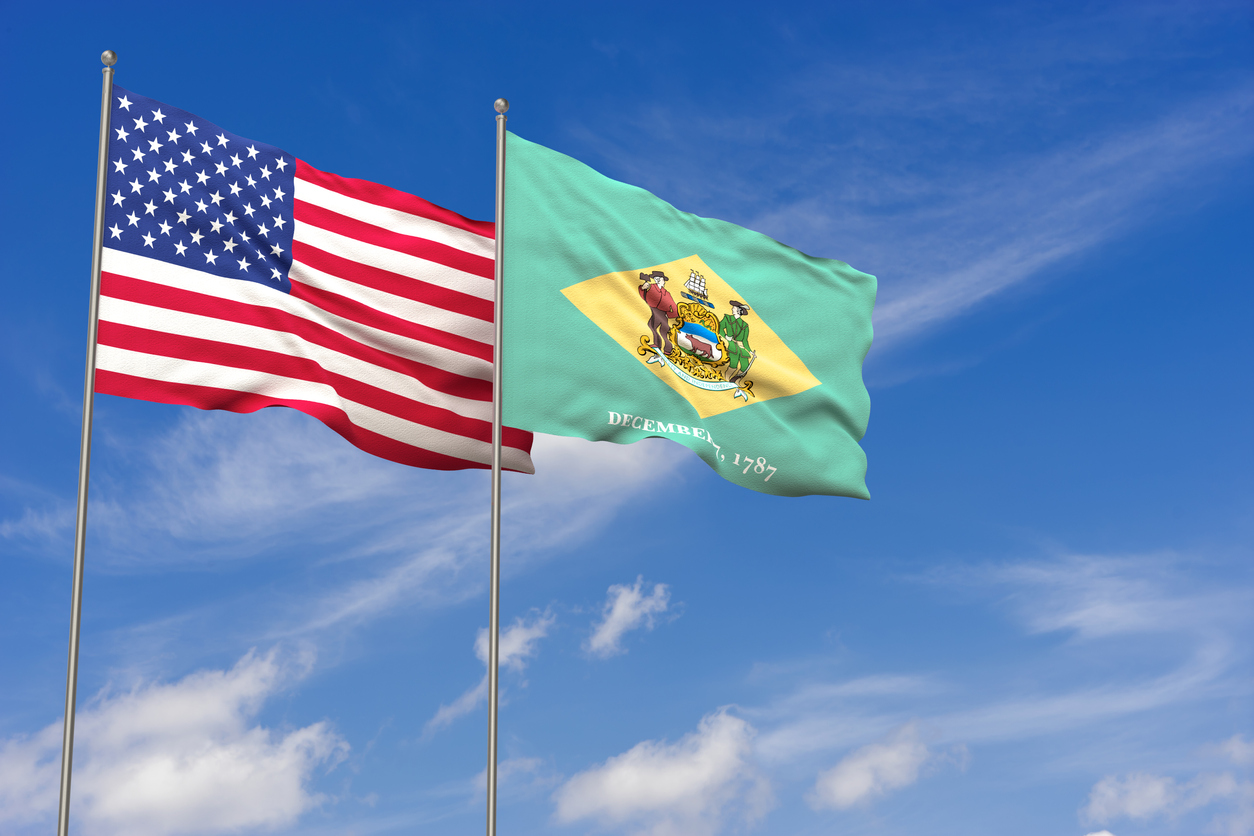 Legislators in Delaware have seemingly indicated an appetite for online sports betting legalization with the appointment of a study group to examine its feasibility as part of a wider push to develop online lottery in the Free State.
House resolution 6, introduced to the state's general assembly last week, would see the creation of an Internet Sports Lottery Legislative Working Group to advance ilottery in the state.
"The House of Representatives believes a workgroup of interested legislators should be established to review various models adopted by other states and make recommendations on how to best implement an internet sports lottery in Delaware before a contract with a term of up to 10 years is awarded," the resolution states.
The four-strong group will consist of two co-chairs, appointed by the speaker of the house, and two other members to be appointed by the house minority leader.
The working group is mandated to "conduct an evaluation" of the state's current sports lottery framework as well as online sports betting markets in other states, with a particular focus on Delaware's neighbors: Maryland, Pennsylvania, and New Jersey.
All three jurisdictions have legalized sportsbooks, with Maryland becoming the last to legalize in September.
The evaluation would include factors such as current lottery offerings, tax, licensing, revenue history, projections, and the estimated size of the online sports lottery market in the state.
In respect of sports betting, part of the rationale for examining its potential legalization is the amount of monies which exit Delaware through bets placed outside the state.
The working group would be required to present its recommendations to the Delaware House of Representatives no later than June 30, 2023.
It follows the issue of a request to tender by the Delaware Lottery office to provide online lottery platform services earlier this month for the state's three racinos, as well as contracts to provide igaming and poker.
Crucially, the tender includes the potential option to add online sports betting at the racinos, with the prospective operator agreeing a five-year term, with the option to extend for an additional year.
The current Delaware Lottery vendor is 888, which provides online poker and casino gaming through skins at three racinos: Bally's Dover (formerly Dover Downs), Delaware Park, and Harrington Raceway.
However, online sports betting has never been implemented in the state.