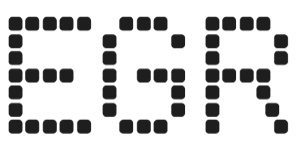 DraftKings, Entain, and Flutter lead new Québec igaming advocacy group
Trio form part of new coalition aiming to bring regulated market to Canadian province following success of Ontario model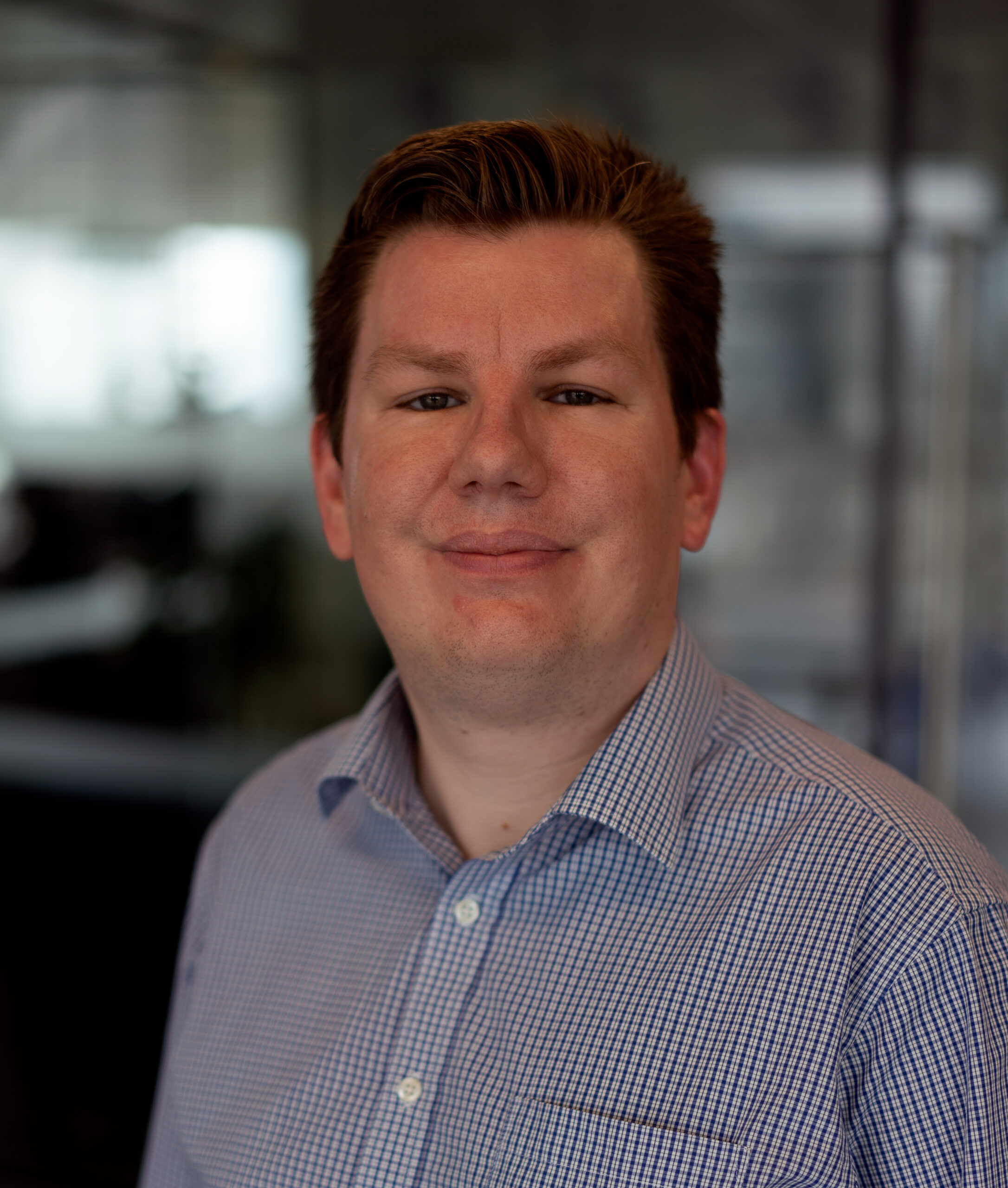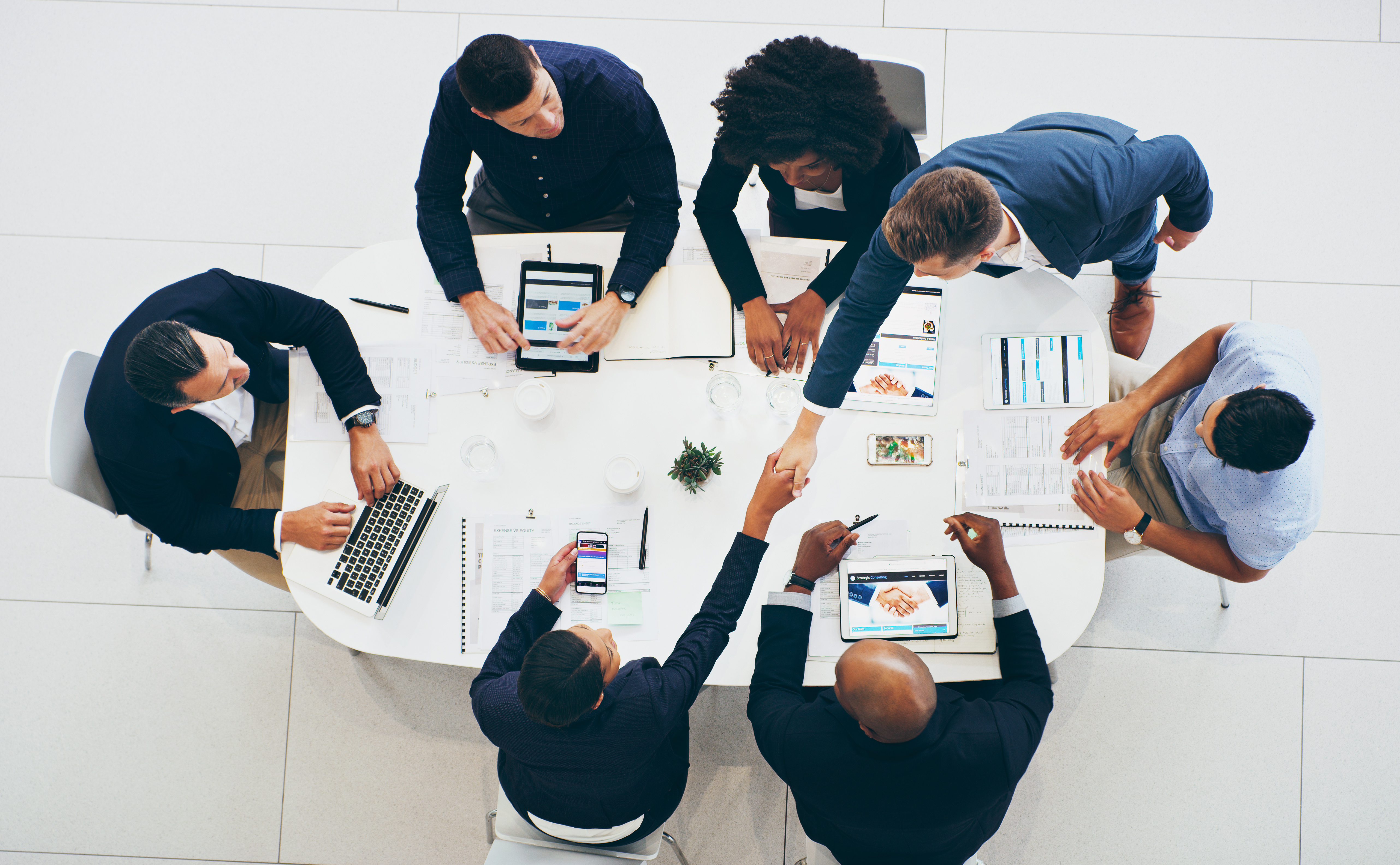 US sports betting and igaming heavyweights DraftKings, Flutter, and Entain have been revealed as members of the new Québec Online Gaming Coalition (QOGC).
The QOGC aims to collaborate with the Government of Québec on the goal of developing a regulatory framework for online gambling in the province, in order to better protect Québecers.
Other members of the coalition include Betway, Rush Street Interactive, Bet99, and Games Global.
QOGC was founded in response to a recent survey conducted by Leger Marketing, which found that two-thirds (66%) of respondents were in favor of the regulation of the Québec gambling market via licensing and taxation.
More than 70% of survey respondents (71%) expressed their belief that the Québec government cannot currently block illegal online gaming operators.
In addition, three out of four Québecers (75%) said tax revenue generated by regulating online gambling should fund social responsibility programs such as addiction prevention, while 64% said they should help fund the Québec government's priorities.
To further this research, QOGC members have committed to contribute to the Fonds de recherche du Québec – Société et Culture (FRQSC) – a research support program for new academics – in order to continue studying gaming behaviors and evaluating methods for the creation of a safe market.
The group have also agreed to champion the need for the creation of a unified regulatory body for the market.
As justification for the calls for regulation, the QOGC has cited the development of the Ontario market from former illegal gambling market to prominent regulated market in the space of 12 months, following its launch in April 2022.
According to Ipsos survey data supplied by the QOGC from a survey carried out in March 2023, 85.3% of players in Ontario played on regulated sites during the first year of the province's regulated market model.
"This licensing system and regulation has allowed the Ontario government to receive substantial revenues from private gaming operators, estimated at more than CA$380m in the first year," the QOGC said in a statement confirming its launch.
"The coalition believes that the introduction of regulation would allow the Québec government to earn revenues over and above those already offered by the current system, and that these new funds should be reinvested in key sectors of the Québec economy," it added.
A number of jurisdictions have attempted to follow Ontario's lead, including Alberta, which has its own government-licensed gambling website, PlayAlberta.