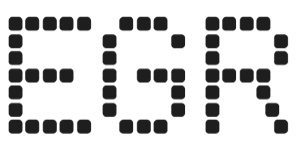 DraftKings opens Las Vegas tech hub
US giant heads to gambling Mecca with state-of-the-art facility for more than 1,000 employees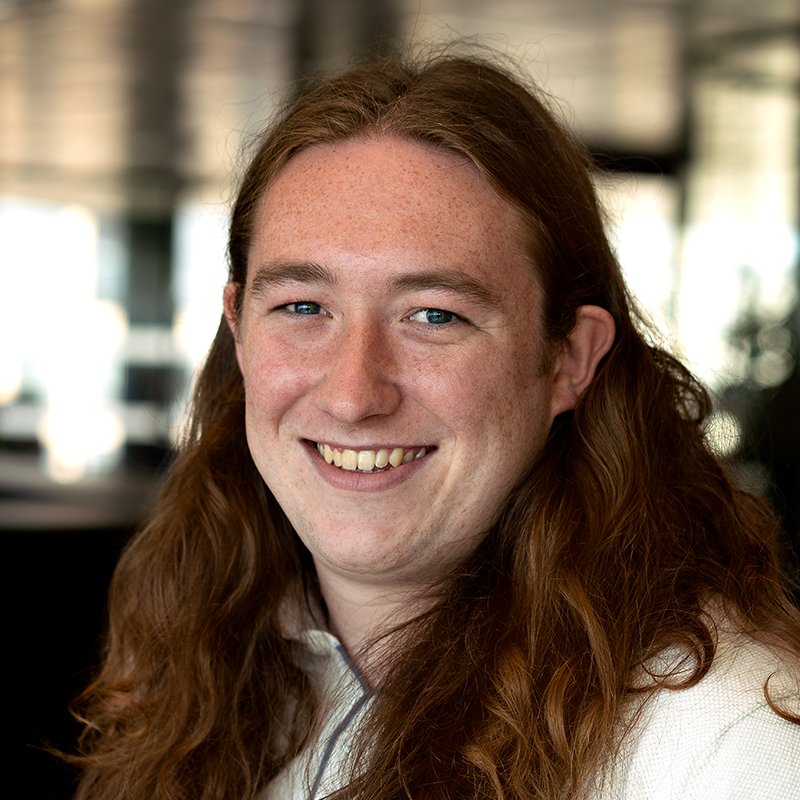 DraftKings has unveiled a new 90,000 sq ft technology hub in Las Vegas, Nevada.
The new state-of-the-art office space will house more than 1,000 DraftKings employees at the 40-acre UnCommons site in the southwest of the city.
UnCommons is a work and mixed-use space owned by Matter Real Estate Group and welcomes the new DraftKings site as part of the first tranche of office and retail spaces in the park.
Located 15 minutes from the Las Vegas Strip, the new hub boasts more than 130 sports trading desks, 14 conference rooms, a casino training 'pit', a 7,500 sq ft cafeteria, as well as private and public outdoor spaces.
The office, which is fitted with a live ticker displaying DraftKings Sportsbook odds, will also house an on-site barbers shop and hair salon and a 500 sq ft interactive putting green.
The space was designed by IA Interior Architects and becomes Boston-based DraftKings' second-largest office in the US.
Graham Walters, DraftKings chief people officer, said: "Together with UnCommons, we've successfully created a world-class workplace environment.
"True to DraftKings' DNA, this technologically advanced infrastructure will help foster innovation, allow employees to enhance relationships with one another and increase performance as we deepen our presence in the surrounding Las Vegas area," he added.
Jim Stuart, Matter Real Estate Group partner, said: "Increasingly, we believe employees are seeking an experience that extends beyond the desk and into a community of amenities, inclusion and social connection.
"UnCommons delivers on that promise, and we are grateful that DraftKings is expanding its presence in Las Vegas."