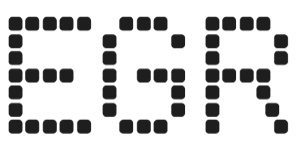 DraftKings to pursue research-driven RSG program with Cambridge Health Alliance
Betting operator leveraging Harvard Medical School-affiliated Division on Addiction to create system-based safer play approach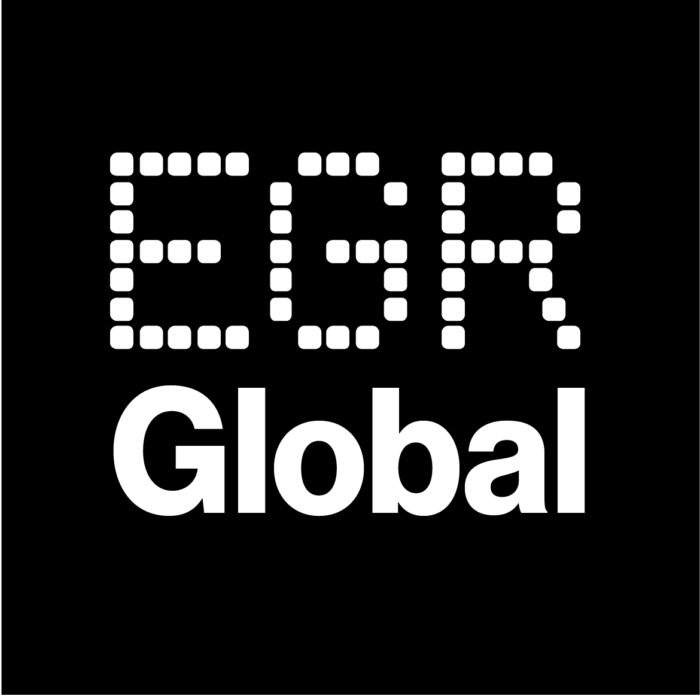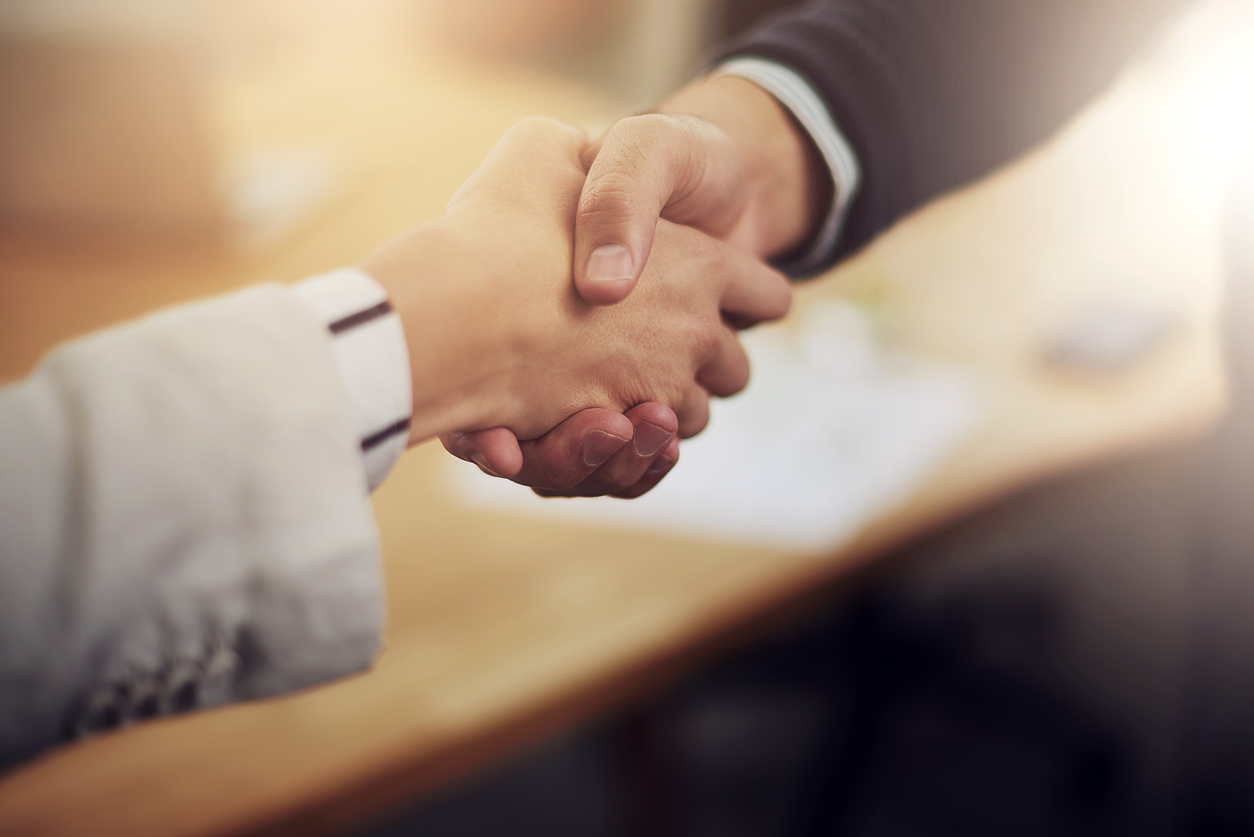 DraftKings has unveiled the next phase of its Responsible Gaming (RSG) efforts, a collaboration with the Division on Addiction at Cambridge Health Alliance (CHA), which is affiliated with Harvard Medical School. The strategic consulting agreement will see the Division on Addiction create a research-driven training tool for DraftKings employees to leverage as a resource for fostering safer play among users.
Among the components of the program will be a logic model, a conceptual map, a needs assessment schedule, and an evaluation plan, all aimed at equipping DraftKings team members with the means to recognize and respond to the larger context of the gaming environment and its interacting elements.
The partnership marks the next chapter in a collaboration between DraftKings and the Division on Addiction, which teamed up in 2016 to pursue research on daily fantasy sports (DFS) play.
As part of that study, the Division gained unfettered access to anonymized DraftKings customer data to better understand responsible play. The resulting research was presented at international conferences and disseminated in peer-reviewed articles.
"We look forward to continuing our relationship with the Division on Addiction at Cambridge Health Alliance to expand our research-driven approach to responsible gaming," said DraftKings CEO Jason Robins. "Evidence-based and data-driven strategies, created in coordination with CHA's premier researchers, will enhance our player safety policies, product tools, and employee trainings."
"We look forward to continuing our engagement with DraftKings on these strategic consulting, training, and dissemination activities and believe that this work will break new ground in responsible gaming," added director of the Division Debi LaPlante. "Sharing scientific knowledge with DraftKings to advance new responsible business processes will help players at risk of gaming-related problems."
DraftKings has done its part to be on the front foot of RSG efforts. Earlier this month, it committed to the American Gaming Association's 'Have A Game Plan. Bet Responsibly' public service campaign, becoming the first operator to roll out the initiative nationwide at its retail properties.