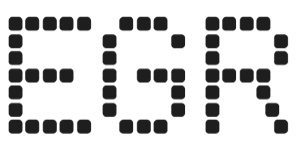 DraftKings to save "north of $100m" in platform costs from SBTech deal
CEO Jason Robins estimates Kambi expenditure could surpass nine figures a year in fully scaled US market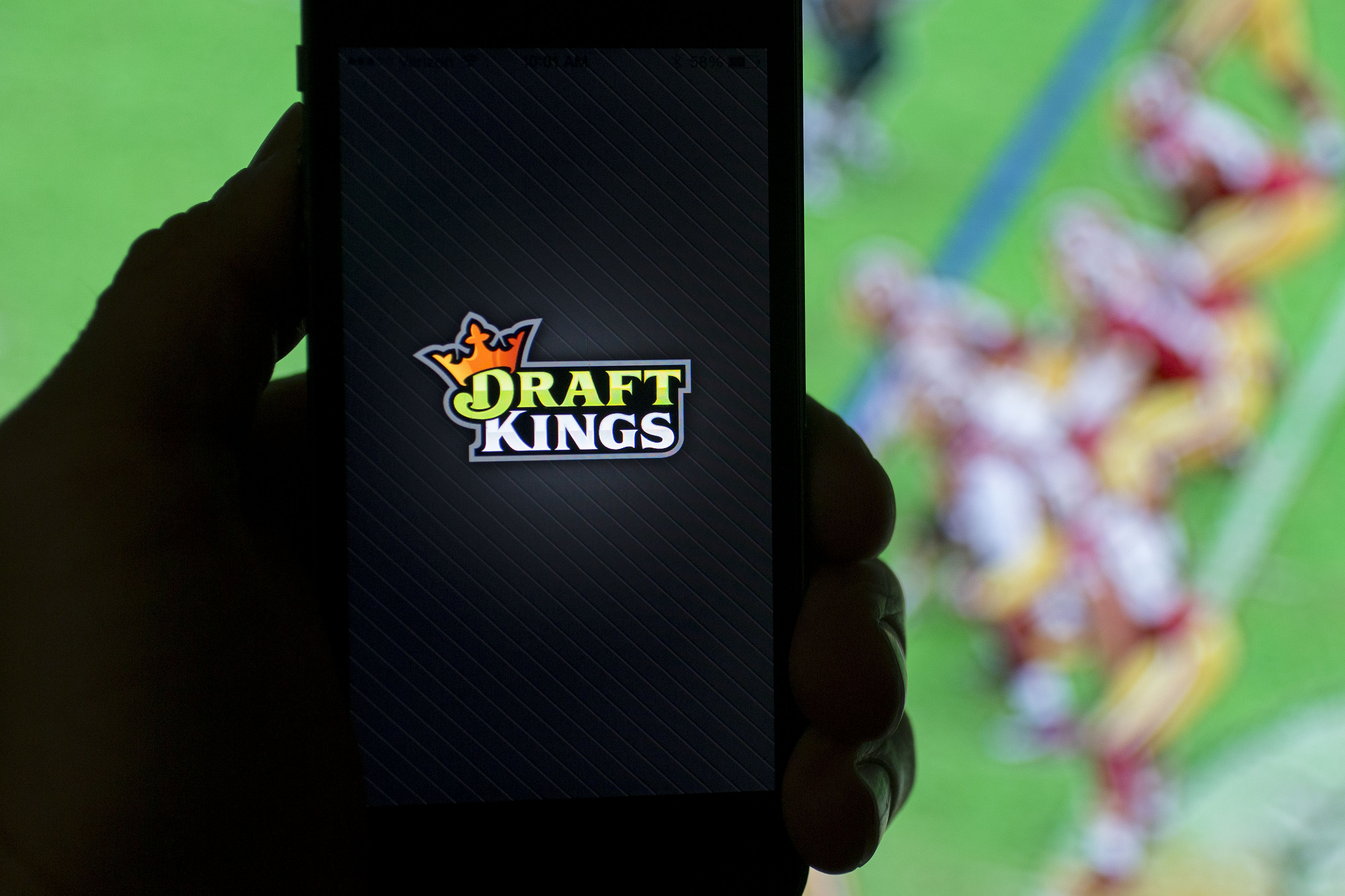 DraftKings CEO Jason Robins forecasts the operator will save in excess of $100m a year in betting platform costs by acquiring service provider SBTech.
Speaking at an investor conference in Orlando on Monday, Robins said the biggest cost synergy achieved in the three-way merger involving special purpose acquisition company Diamond Eagle, will be the "savings we get from Kambi," which is DraftKings' current sportsbook provider.
"Right now [that cost] is small because we're only in a handful of states but as the US scales up we think that could end up saving us north of $100m annually in costs that we otherwise would be spending on those services," said Robins.
He also said SBTech outsourcing its trading functions would result in further cost synergies. "[SBTech] is actually a profit center as it flips what is one of our biggest costs and turns it into what is actually a competitive advantage for us."
Plugging DraftKings' exclusive casino and DFS offerings into SBTech's international engine to distribute worldwide would result in further cost synergies, according to Robins.
The CEO said that much of Kambi's roadmap was driven by Kinded's flagship brand, Unibet, so the SBTech deal would allow the firm to drive its own betting product strategy, instead of relying on a third-party.
Robins dismissed suggestions that this deal would cause friction with SBTech's current customer base as DraftKings is not a direct competitor with many of its clients, particularly in the lottery vertical.
He did insist it DraftKings would be "very unlikely" to provide its technology to a direct competitor like FanDuel.
DraftKings acquired SBTech in December in a three-party deal involving publicly listed Diamond Eagle. Last year, the Boston-based operator extended its deal with Kambi to December 2020.