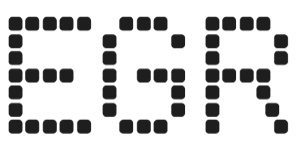 Entain unveils trio of initiatives for US Gambling Awareness month
FTSE 100 operator joins forces with Harvard Medical School via not-for-profit foundation arm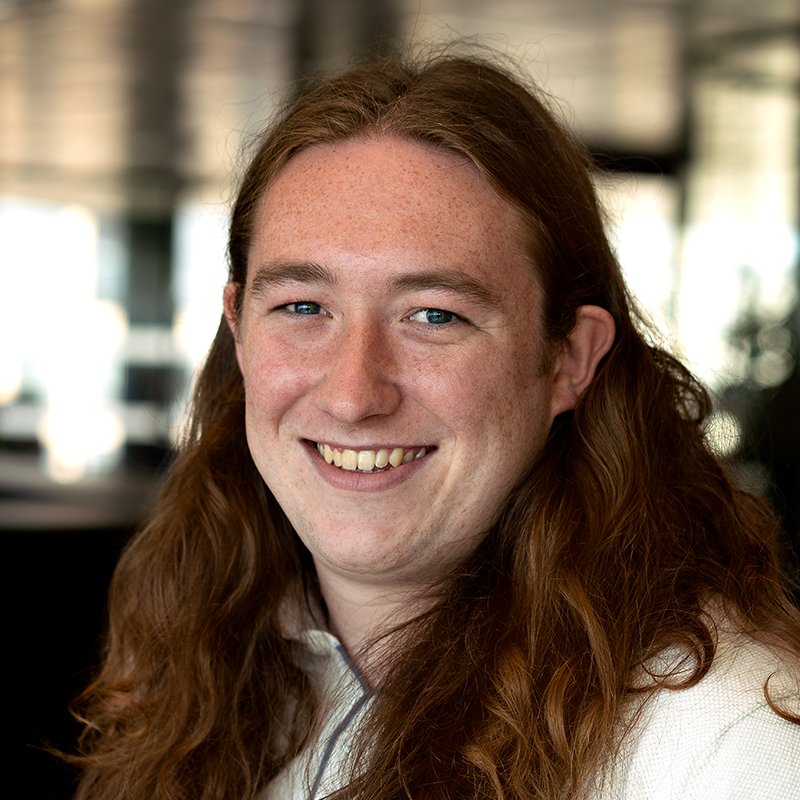 Entain has rolled out a three-point strategy to help support vulnerable people to mark Problem Gambling Awareness Month in the US.
Firstly, via its BetMGM brand, Entain will promote the eighth Annual Gambling Disorder Screening Day led by Harvard Medical School.
The event provides resources, including an online screening toolkit, to help individuals assess risks associated with gambling-related harm.
Secondly, the FTSE 100 operator has joined the Nevada Council on Problem Gaming as a platinum member, where it will help support Nevadans who have suffered with gambling addiction.
The final initiative will see Entain lend its support to a US-wide survey led by NAADGS, EPIC Risk Management and Kindbridge to establish what existing provisions are in place to support those at risk.
The work will be carried out via the operator's not-for-profit Entain Foundation arm.
Martin Lycka, Entain SVP American regulatory affairs and responsible gambling, said: "It is our ambition, with our partners and support from BetMGM, to provide the most comprehensive portfolio of responsible gambling initiatives, partnerships and services in the gaming entertainment sector in the US.
"We are proud of our commitment and will continue our leadership in serving this vital area," he added.
Earlier in March, the operator donated nearly $300,000 to women's charities to support women in STEM careers in honour of International Women's Day.