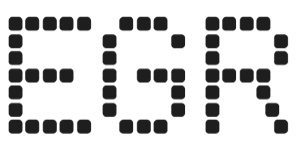 Pat McAfee jumps ship from FanDuel partnership to ESPN
US sports media personality walks away from $120m deal with US market leader for deal with Walt Disney Group broadcasting subsidiary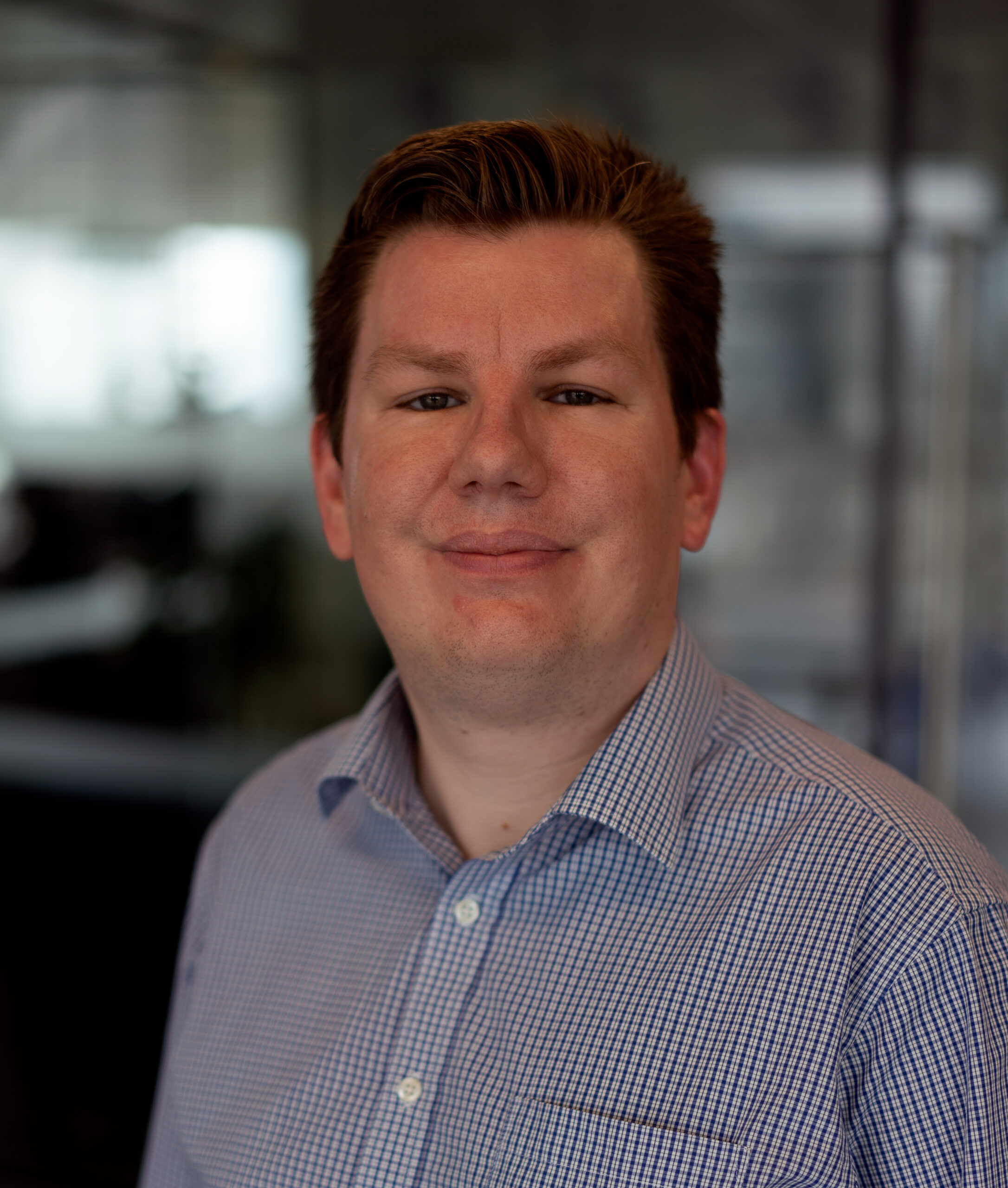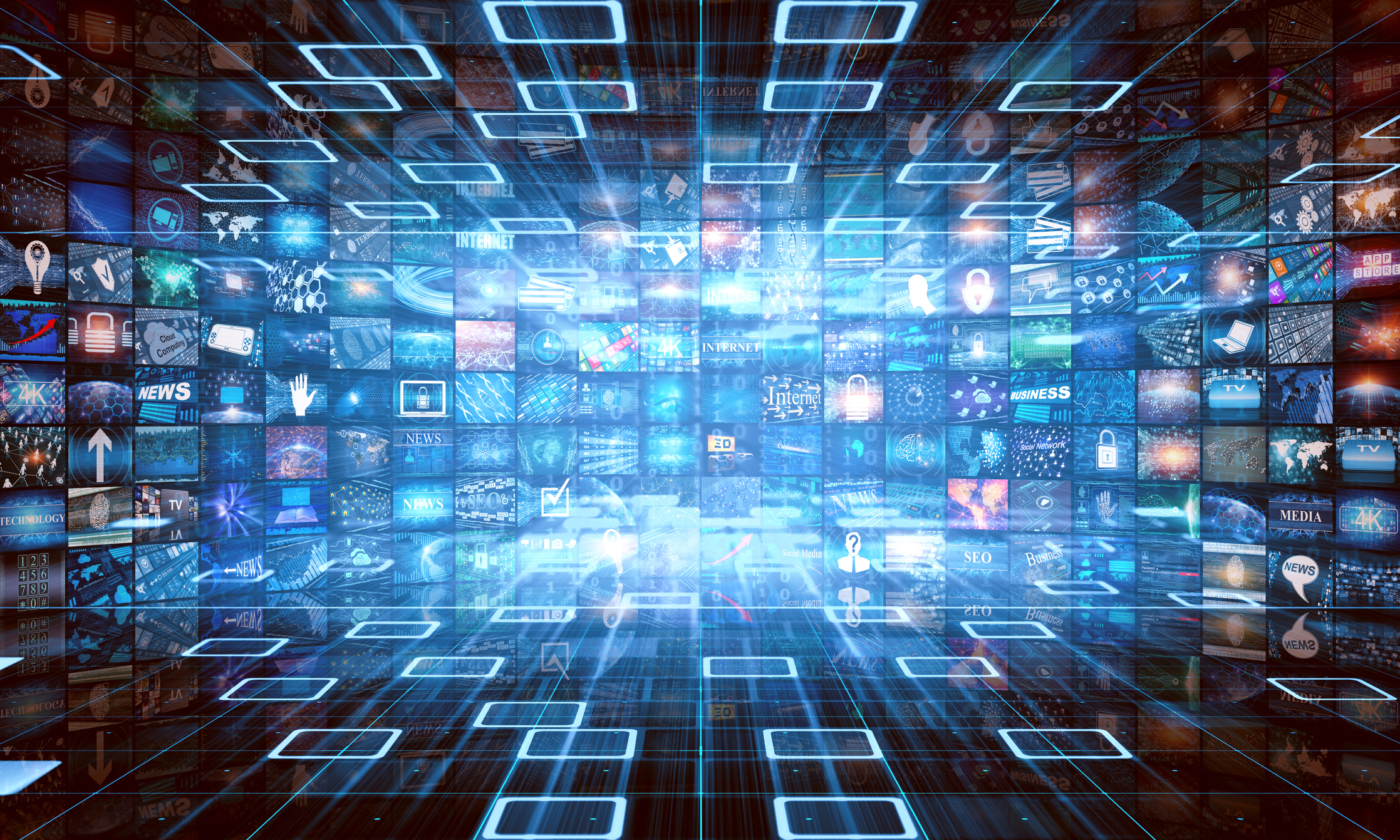 Online sports personality Pat McAfee has ended his $120m partnership with US sportsbook market leader FanDuel and confirmed the transition of The Pat McAfee Show to sports broadcaster ESPN.
In a Twitter post, with a live feed to the show, McAfee revealed the switch, suggesting he had received and considered offers from a number of media platforms and outlets before deciding to move to ESPN.
The Pat McAfee Show airs on YouTube, and has more than 800,000 subscribers, with McAfee also hosting a tri-weekly podcast with former Green Bay Packers linebacker AJ Hawk.
McAfee will officially move to ESPN in the fall, signing a new multi-year agreement, officially announced at The Walt Disney Company's Advertising Sales Upfront presentation in New York yesterday afternoon (May 16).
Financial terms of the deal have not been disclosed; however, the amount is likely to be more than he was being paid by FanDuel.
In addition to McAfee himself, The Pat McAfee Show and its ancillary podcasts – the sports betting-themed Hammer Dahn and That's Hockey Talk will also be moving to ESPN.
Under the arrangement with ESPN, McAfee will contribute to ESPN's digital and social platforms.
He will also continue his college football analyst role on ESPN's College GameDay Built by The Home Depot, and host alternate presentations of ESPN's college football telecasts.
The Pat McAfee Show will air live weekdays on ESPN, the ESPN YouTube Channel, the ESPN App, and ESPN+.
ESPN chairman Jimmy Pitaro welcomed McAfee as a "proven talent", highlighting the value add of having a respected media operator like him within ESPN's current broadcast slate.
"He [McAfee] and his team have built The Pat McAfee Show into one of the most engaging programs in sports and all of media," Pitaro said.
"It's a destination for athlete interviews and breaking news, and the centerpiece of a growing community of sports fans. We're honored to bring Pat and the show to ESPN through a multi-faceted, multi-platform approach," he added.
McAfee has a history with ESPN going back to 2019, when he served as an analyst on Thursday night college football games and regularly appeared on ESPN's Get Up morning show. The show Thursday Night Football?
In 2022, he was named a full-time analyst on ESPN's College GameDay, helping lead college football's premier pregame show to its most-viewed regular season ever.
In a statement released by ESPN, Pat McAfee pledged to make the most of his new role with the broadcaster.
"We are extremely honored that ESPN is blessing us with this opportunity to be a part of the next chapter of the ESPN family. We do not take that lightly and are going to work hard to make sure this is a success," said McAfee.
"All parties involved agree the time has come for a bunch of sports stooges in a Thunderdome in Indiana to sprinkle in some fun and celebration of sport as well," he added.
McAfee inked a four-year deal with FanDuel In January 2021, which included an opt-out after three, for a record $30m per year, at the time suggesting he'd been paid an "absurd amount of money" to produce content for the US market leader.
However, in a March Twitter post with a live feed to The Pat McAfee Show, the former NFL player admitted he was looking to part ways with FanDuel out of a desire to reduce his workload.
The Pat McAfee Show is currently distributed on SportsGrid – the 24-hour OTT sports betting channel – and TVG, FanDuel's national television network for horse racing.
Additionally, McAfee's highlights clips and dedicated content are distributed by FanDuel across its digital properties, social media channels, and syndication network.
The partnership saw FanDuel offer special odds and unique customer engagement promotions created by McAfee, as well as the operation of a talent scouting and development network to build the next generation of influencers and personalities.
FanDuel has not commented on the impending departure of McAfee at the time of publication of this article.