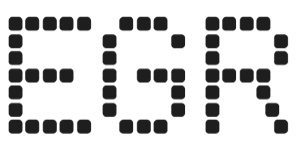 Fliff under fire in new California class action lawsuit over alleged illegal gambling
Litigation asserts emerging free-to-play sweepstake startup is operating an "illegal sportsbook" in Sunshine State and in violation of consumer protection laws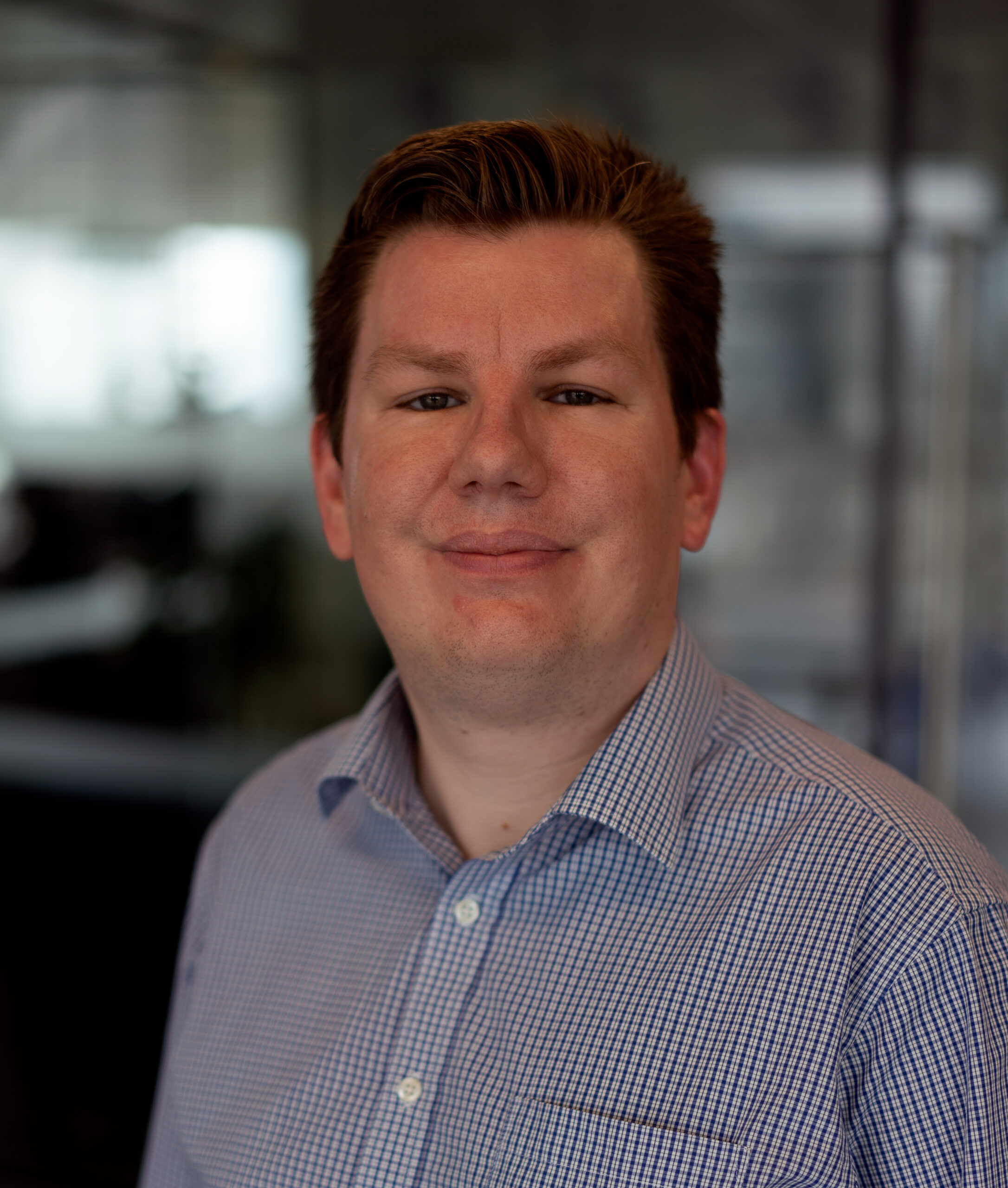 Free-to-play sweepstake operator Fliff has been targeted in a California class action lawsuit which alleges the firm is operating an illegal sportsbook in the state.
Filed by plaintiff Bishoy Nessim, the suit alleges that Fliff's sweepstakes violate the federal Wire Act, as well as the California Unfair Competition Law (UCL) and the state's anti-bookmaking laws.
The suit was filed at Riverside Federal Court in the central judicial district of California on June 6.
In the rationale for the legal claim, Nessim's lawyers draw on the recent negative referenda in California, in which voters rejected the opportunity to legalize sports betting via competing legislative initiatives.
"Despite that public rebuke, Fliff facilitates the ability for California residents to make online sports wagers to win real money without any approvals, regulations, oversight, or taxing," the suit states.
"To avoid any regulation or legal oversight, Fliff claims to be a free-to-play operator of sweepstakes with the chance for users to 'play sports prediction games for entertainment'. But, in the real world, alleged sports prediction games are nothing more than online sports gambling."
The suit continues: "Indeed, Fliff gives every user, regardless of local, state, or federal law, the option to bet with 'Fliff Cash' which has a dollar-for-dollar equivalence to actual money and that can be withdrawn and wired directly to the users' bank accounts.
"That's the epitome of an online sportsbook," it adds.
The suit alleges so-called 'unjust enrichment' from these activities and asks for payment of damages potentially in excess of $5m as well as court action to stop Fliff from offering these types of contests in California in the future.
Nessim's lawsuit, contains language which opens the door to claims from "All persons in the State of California who purchased Fliff Cash on the Fliff Sportsbook App" language that his lawyers suggest could lead to class action claims from "hundreds, if not thousands of persons."
UCL allows both private parties and public prosecutors to take legal action against companies that commit fraudulent business acts, as it alleges Fliff has done in the state.
In most cases, an individual who has suffered an injury because of unfair competition must have their lawsuit filed by a county or city prosecutor.
Under the state's anti-bookmaking laws, contained in the California Penal Code, pool selling, bookmaking, and wagering are unlawful activities that can result in a felony conviction for anyone found guilty of these offences.
Billed as sports betting "reimagined" as a social free-to-play game, Fliff has operations in the US and a development hub in Bulgaria. The app allows users to follow friends and back or challenge their respective picks, giving users daily login bonuses and rewards.
"Sports betting is entertainment that should be synonymous with fun and not financial loss. We've challenged ourselves to turn predicting sports into an immersive, fun and social experience," the Fliff website states.
Fliff has not responded to EGR's request for comment on the suit by time of press.
The case continues.