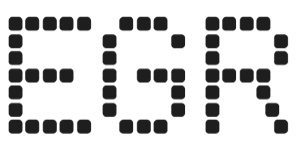 Genius Sports inks content partnership deal with Bally's Interactive
Deal will see Genius power Bally's brands with data and streaming solutions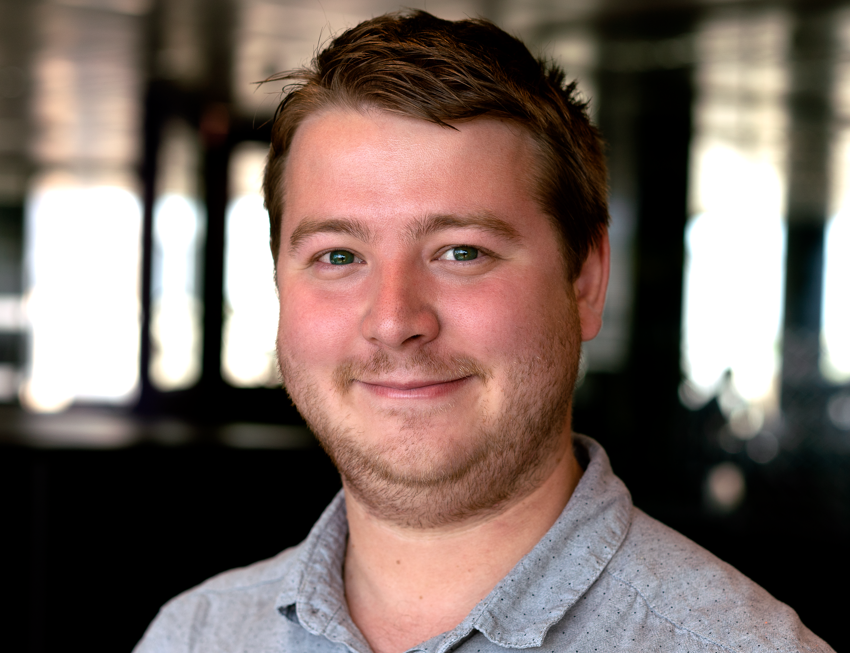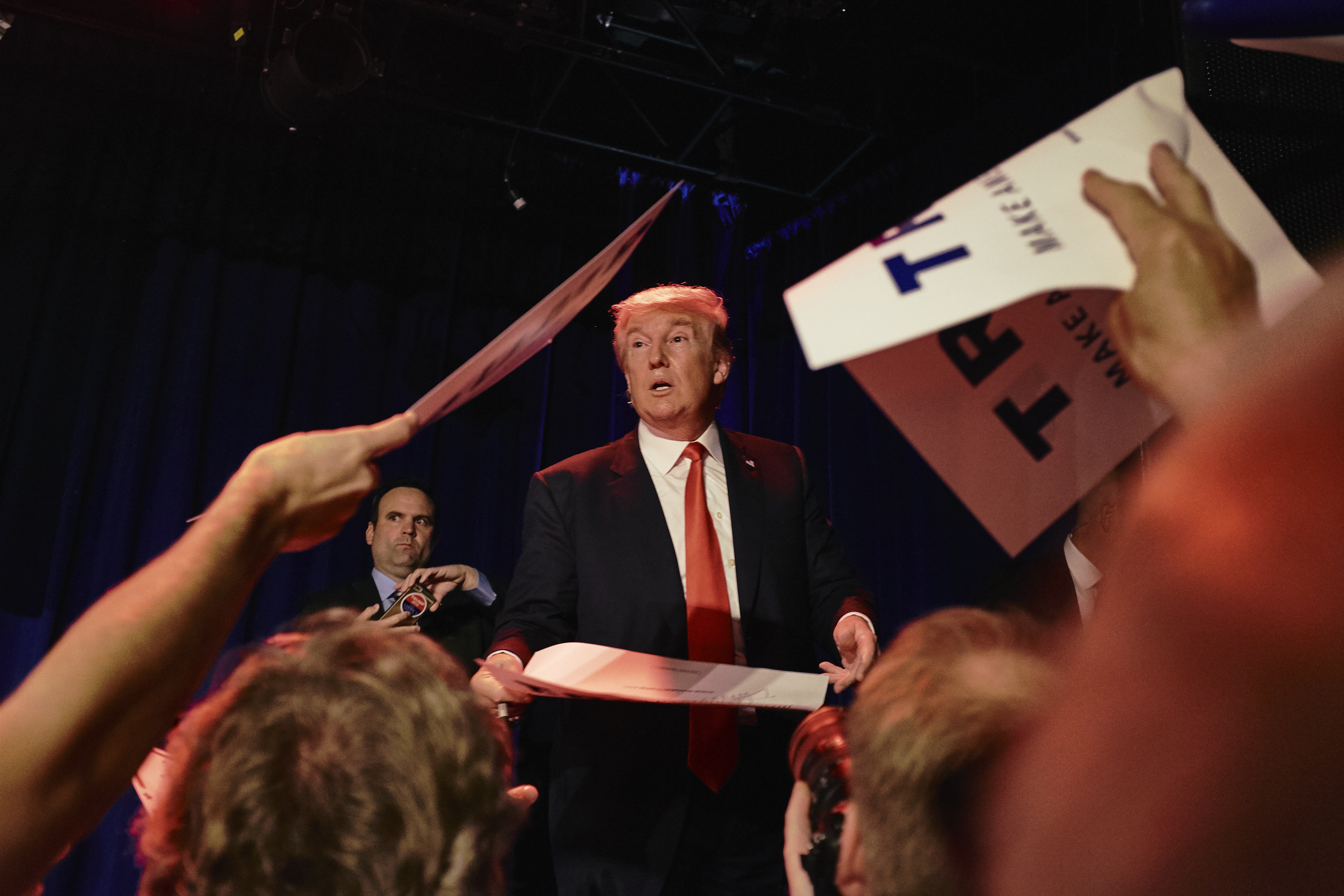 Genius Sports have penned a new deal with Bally's Interactive, which will see the data firm supply its full data and streaming suite to Bally's brands, including its online sportsbook Bally Bet.
Another facet of the deal is that Genius Trading Services, which is Genius Sports' sportsbook solution, will help Bally's Interactive to maximise profits and operational performance across thousands of events each year.
Included in the partnership is Genius Sports' full portfolio of data rights, including the English Premier League, NASCAR, CFL, Liga MX, Argentine and Colombian soccer and the NFL.
Bally's will also be given access to the data giant's exclusive suite of NFL products and services, which includes the league's real-time stats, proprietary Next Gen Stats and official sports betting data feed.
Genius will also provide Bally's with low latency video feeds through its streaming solution.
Mark Locke, CEO of Genius Sports, said: "With its market-leading brands and impressive line up of official sports team partners, we are thrilled to enter into such a wide-ranging partnership with Bally's Interactive.
"Our highly bespoke official data, trading, risk and live streaming solutions will power first-class betting experiences for Bally's customers across the US."
Adi Dhandhania, COO of Bally's Interactive NA, added: "Working with Genius will help ensure that our products have the industry-leading features consumers expect from their favourite sports apps."
Last week, Genius published its financial results for Q2 2022, reporting a 27% year-on-year revenue increase.