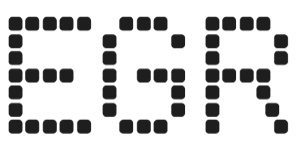 GeoComply data reveals strong debut for Kentucky sports betting
Supplier tracks two million geolocation checks from 200,000 accounts during first 24 hours following online launch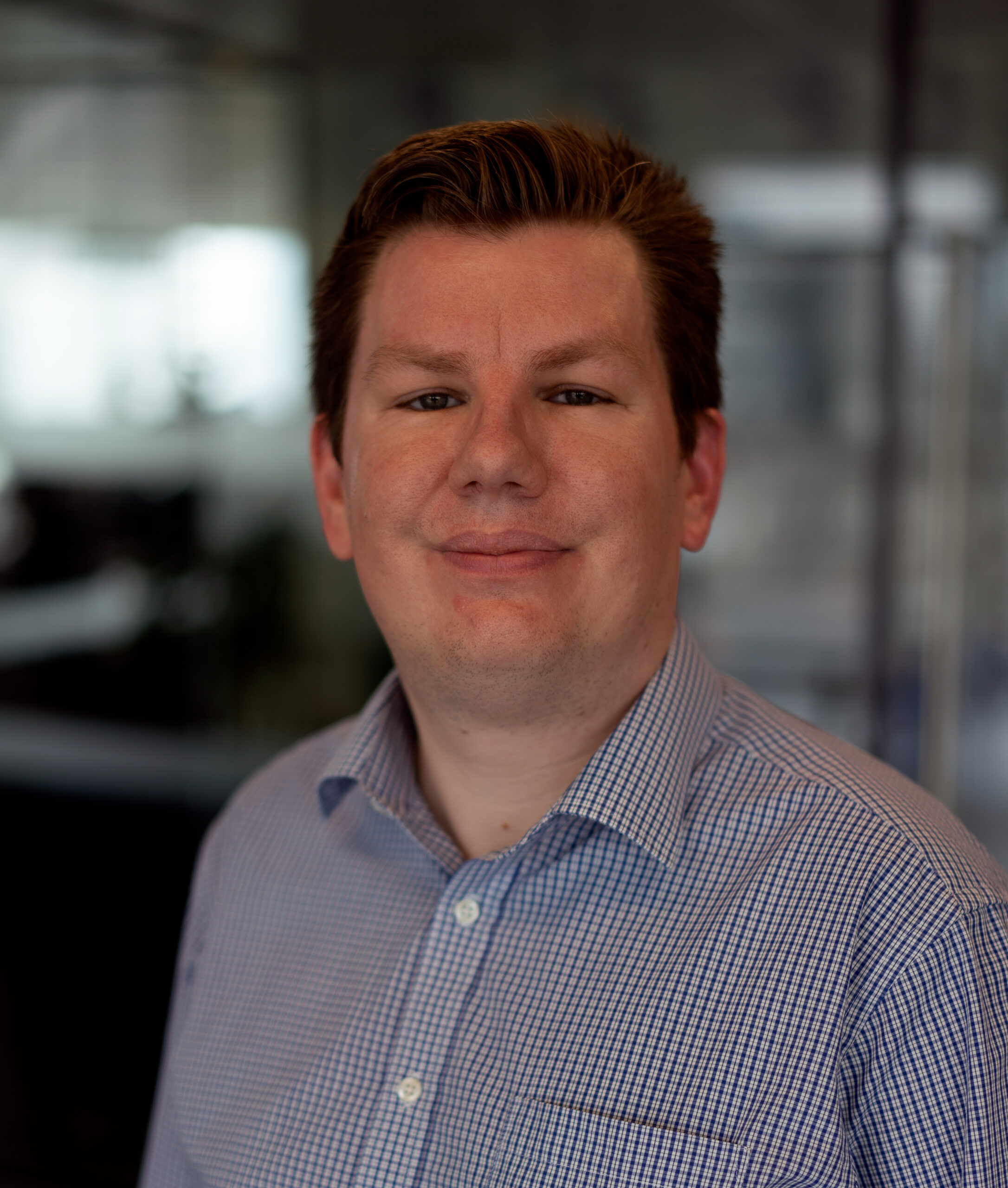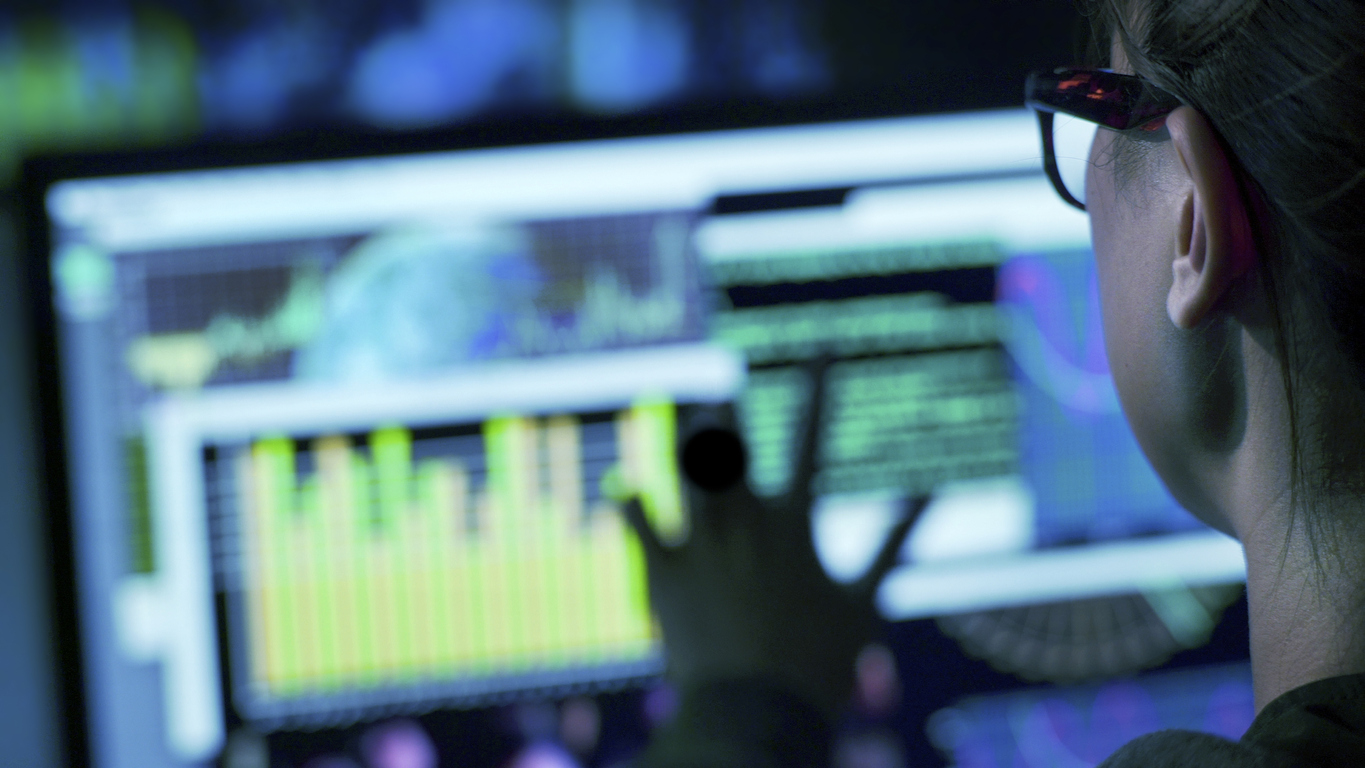 Kentucky enjoyed a strong start as an online sports betting jurisdiction, with two million geolocation checks recorded at online sportsbooks in the first 24 hours following the opening of the market on September 28, according to the latest data from GeoComply.
Geolocation checks are broadly speaking defined as any time at which a user engages with an online sportsbook operator. This includes account registration, initial login, returning login, and any instance where an individual places a bet.
GeoComply published a time-lapse geolocation summary of the first 24 hours of online sports betting in the Bluegrass State on X, the social media network formerly known as Twitter.
Kentucky has a population of 4.53 million people and is the 25th most populous state in the US.
Online sports betting officially launched last week in Kentucky (September 28), with seven sportsbook operators going live.
They were: Bet365, DraftKings, FanDuel, BetMGM, Caesars, Fanatics, and the Barstool Sportsbook.
A reported 60,000 betting accounts were set up with OSB's prior to market launch, a number which is bound to increase now that operators are free to recruit new players with promotional offers.
Officials in Kentucky reported $4.5m in bets being placed during the first two weeks of retail sports betting, which kicked off on September 7. The state's online sports betting launch will also benefit from having the NFL season being under way.
More than 242.3 million geolocation transactions were recorded across all sports betting states by GeoComply during the first week of the new season, up 56% from 2022, with 1.1 million new player accounts opened.
Ohio was the most active new state having experienced its first NFL season start since the state went live with sports betting in January.
Maryland recorded 12.7 million transactions among 388,000 active accounts, with fellow 2023 debutant Massachusetts reporting 9.2 million transactions during the first NFL game day and 383,000 active accounts over week one.