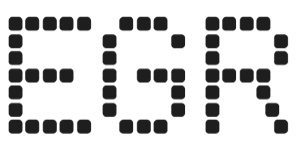 Jason Ader: Apollo Global Management means business despite Hills knockback
SpringOwl Asset Management CEO expects Apollo to return with improved bid as private equity firms eye gambling opportunity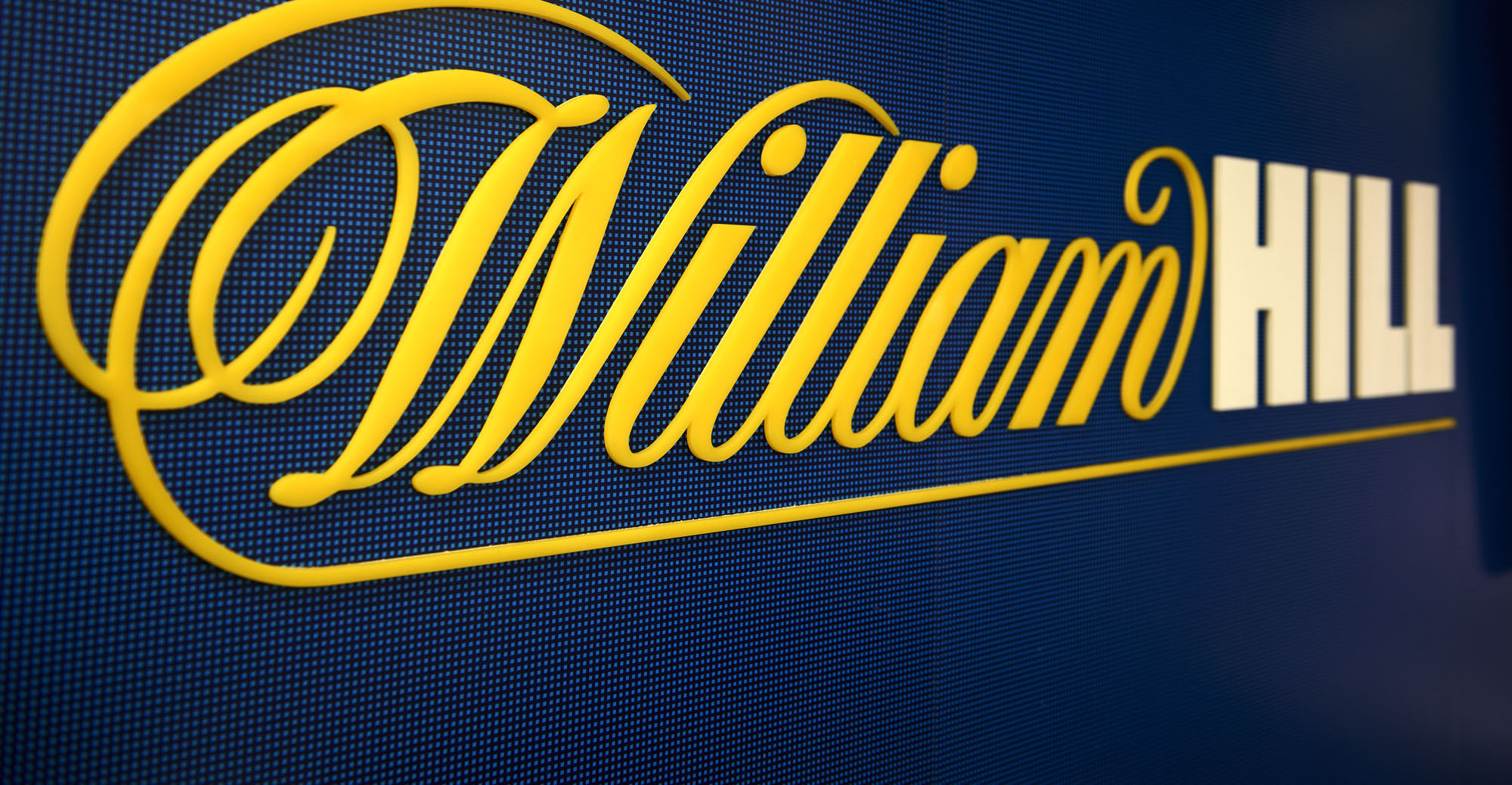 The multi-billion-pound race to acquire William Hill may not be over, with further bids set to follow, according to independent sponsor Jason Ader.
Speaking exclusively to EGR, Ader claimed other suitors could soon enter the market for Hills and he doesn't rule out the possibility of an improved offer from confirmed bidder Apollo Global Management.
"Apollo is sharp – they're not going to put their highest offer first, no sophisticated buyout firm would do that. But I would be very surprised if we didn't see competition for this company, on a number of fronts," Ader told EGR. "Why wouldn't there be competition for these sorts of assets?
"When you consider the remaining options [to be acquired by US firms] like 888, GVC, William Hill, Playtech and Kambi, everyone wants to be in this business, valuations are higher in the US than in the UK, and so these deals are accretive and can generate a pretty meaningful premium when compared to current trading levels," he added.
Earlier this week, William Hill board members were minded to accept a £2.9bn cash and shares bid from Caesars Entertainment, Hills' US sportsbook partner, in a move which seemingly concluded the auction.
A key factor saw Caesars, which owns a 20% share of William Hill US, threaten to cut ties on its US joint venture with Hills if the Apollo bid was accepted.
However, reports on Wednesday claimed that while William Hill chairman Roger Devlin recommended the bid be approved, shareholders could still press for a higher price, with Jefferies analyst James Wheatcroft suggesting no letters of intent had been received from the FTSE 250 firm's biggest shareholders.
For their part, Apollo is yet to respond with a counteroffer for the 86-year-old bookmaker.
Speculating about a potential winning bid from Apollo, Ader suggested the private equity firm would look to unlock the "non-strategic" value in Hills before relisting the business in the US.
The SpringOwl Asset Management CEO also cited the potential for Apollo to combine Hills' business with its own US assets, across real estate, finance and infrastructure.
Ader predicted Apollo would look to acquire another gambling operator should Hills proceed with Caesars, as it possesses the "institutional advantage" and licensing know-how to operate successfully in the sector.
"That's something that's very unique for Apollo and creates more opportunities than you might expect because there's less competition for gaming deals in licensed jurisdictions," he explained.
The sidelined Apollo bid may not spell the end of private equity interest in William Hill after Caesars indicated its intention to separate the US business from international assets.
The Times reports a potential private equity-backed bid for Hills' international division, fronted by current Hills CEO Ulrik Bengtsson, could be in the offing.
"Based on the amount of interest in the sector, I think there's a dozen private equity firms, and at least half a dozen strategic buyers, looking at every UK and European gaming company to see if it makes strategic sense to own a gaming company as a strategic asset," Ader concluded.