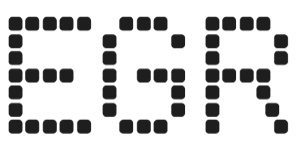 Kindred Group launches new proprietary tech platform for Unibet in New Jersey
Stockholm-headquartered operator targets revamped US offering with in-house platform for its Unibet brand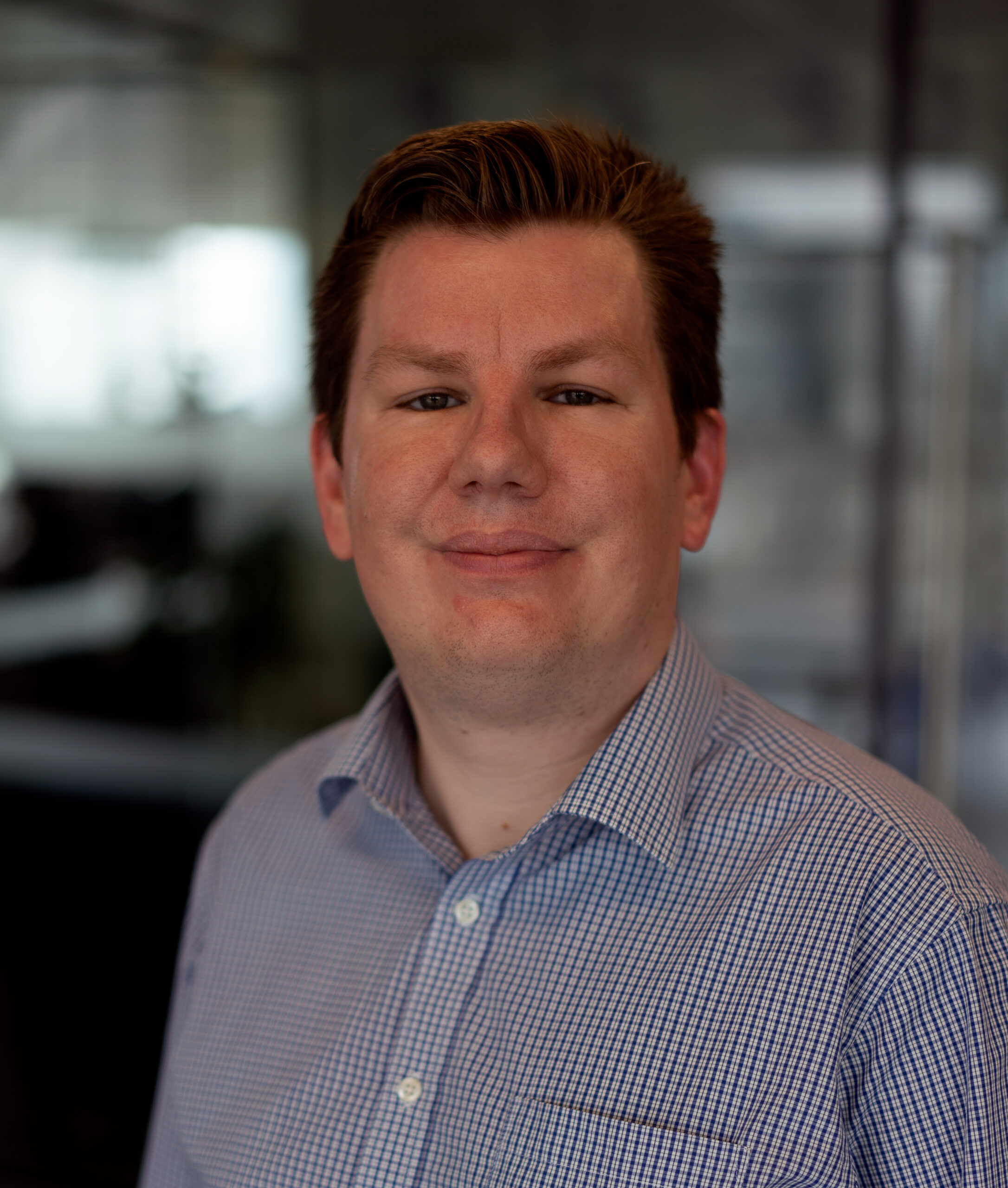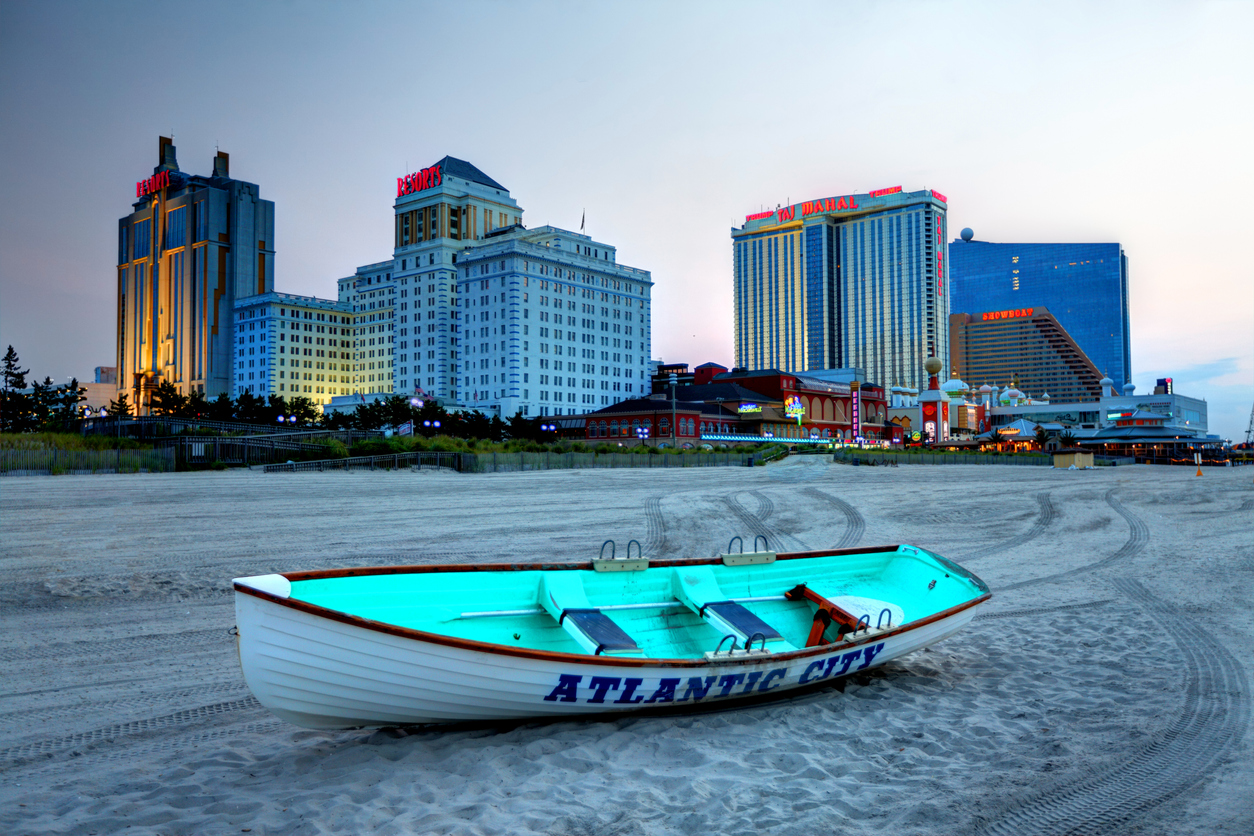 Kindred Group has officially launched its proprietary technology platform for Unibet in New Jersey, marking the culmination of more than 12 months of development, testing, and regulatory approvals.
Confirming the launch in a statement, the Stockholm-headquartered operator suggested it was an "important step" in the roll out of the Kindred Group in-house platform across the US.
Central to the in-house offering is enhanced customer experience through customizable and personalized content, together with improved analytics and flexibility.
Confirming the award of a license from the New Jersey Department of Gaming Enforcement (DGE) last month, it is understood the platform will be the subject of "continuous improvements" over the coming months.
Initially launching in New Jersey, the platform will expand to Pennsylvania during H2 2023 and possibly to the other states the operator is licensed in with profitability earmarked in 2026.
Kindred Group CEO Henrik Tjärnström hailed the contribution of his development team, adding that he was "proud and grateful" to be a part of the launch.
"The true winners are our customers in New Jersey who now will have access to a platform that will give them a safer and more enjoyable gambling experience," he explained.
"We are now preparing to roll out the tech platform to all the states we operate in. Our aim is to migrate Pennsylvania to the Kindred platform during the second half of the year," Tjärnström added.