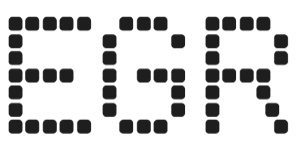 Massachusetts aiming for Super Bowl with accelerated sports betting launch
Regulator targeting "most aggressive" approach to market debut in order to encourage movement but concerns remain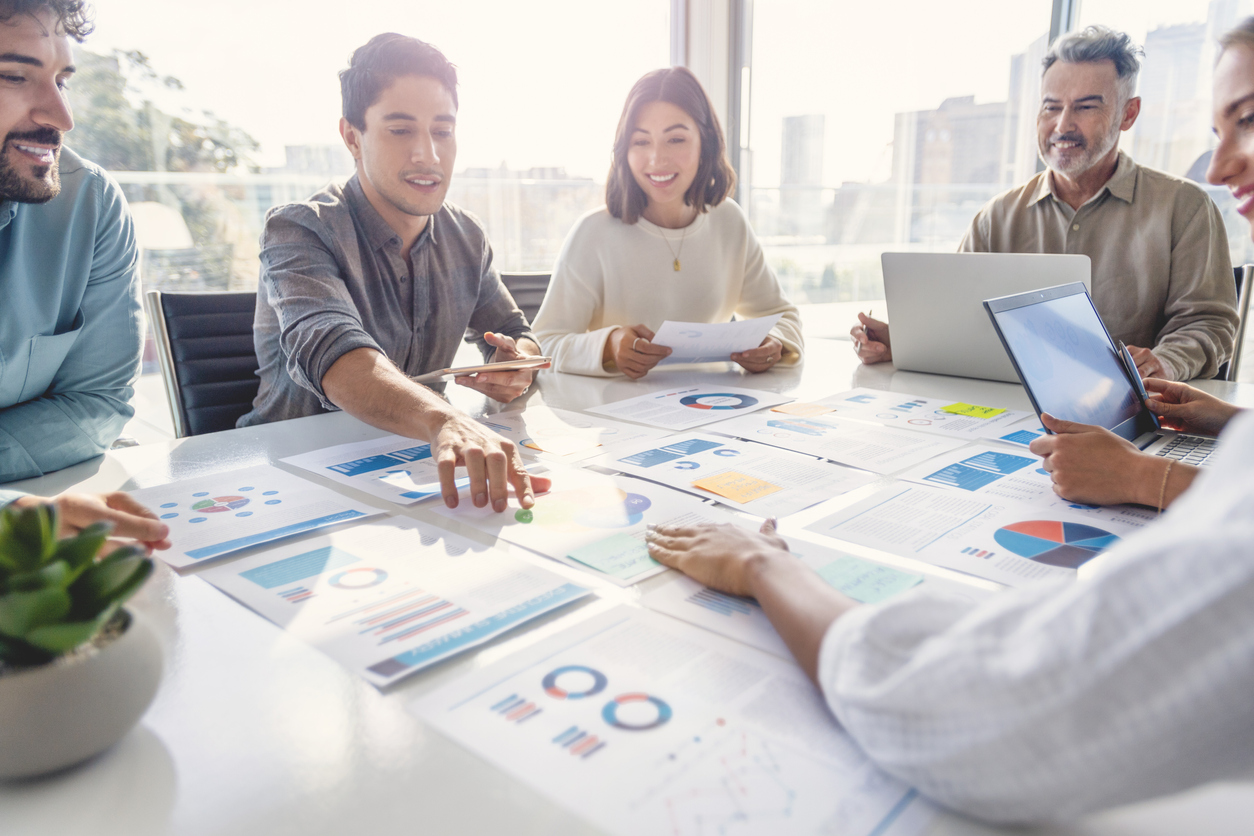 Officials from the Massachusetts Gaming Commission (MGC) have suggested that regulated sports betting could launch in the state in time for Super Bowl LVII in February 2023.
The MGC spent eight hours debating the sports betting launch on Thursday but remained deadlocked on when this would occur.
According to what MGC officials have described as the "most aggressive" timeline, retail sports betting would launch in January 2023, followed closely by an online sports betting launch in February 2023.
However, at the close of the marathon-long meeting, a proposed approval of the staggered rollout was not passed to a vote, pending a secondary meeting occurring later today.
In comments reported by the Mass Live news website, MGC chair Cathy Judd-Stein expressed her reservations about the potentially accelerated launch.
"I am very concerned about the rate of our decision making," Judd-Stein said. "I am very concerned about our ability to move forward," she added.
MGC executive director Karen Wells defended the proposed schedule, but suggested it relied on a number of independent factors which could come into play from a regulatory perspective.
"This is not a definitive timeline, this is a tool for discussion," Wells said.
"This is the most aggressive timeline, so there are certain assumptions that we would need to make in this timeline," she added.
However, the MGC's other commissioners remained divided on proposals, each expressing their own concerns during the mammoth regulatory discussion. MGC commissioner Nakisha Skinner was among those to question the timetable.
"If this compressed timeline makes sense, and it's responsible, I'm all for it," Skinner said, questioning the demands on the MGC.
"I just need to understand the rationale for why there is being this compressed timeline advanced as opposed to a reasonable timeline by which the team can get this done," she added.
Skinner's comments were echoed by commissioner Eileen O'Brien, who argued that the MGC must also target responsible gambling in every aspect of the launch.
"I am concerned about, and I will say aggressive because I think this is an aggressive timeline, more specifically, the conversation we've just been having about suitability, it appears to be a decision that was made for purposes of this timeline without a fulsome five-person commissioner conversation," she said.
A potential vote could occur at today's emergency meeting.
Massachusetts tax rate for land-based and online sportsbooks is set at 15% and 20%, respectively, with a license fee costing $5m for a five-year period.