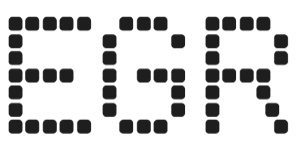 MGM Resorts pledges to "aggressively invest" in BetMGM after Super Bowl success
CEO Bill Hornbuckle reiterates joint venture commitment and reveals US operator is pondering M&A options to spur growth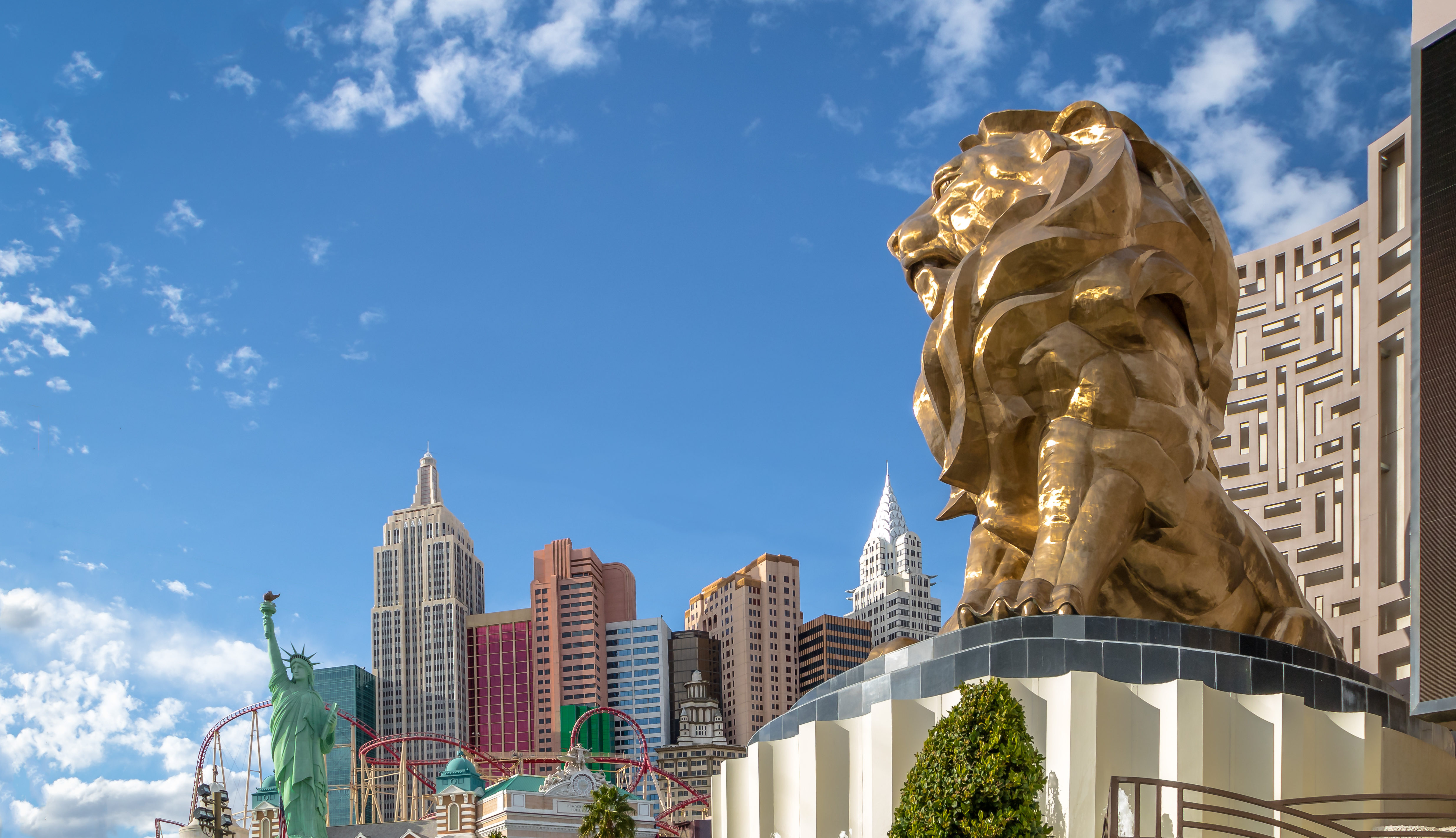 MGM Resorts is weighing up M&A opportunities as it aims to become a leading global operator in igaming and sports betting.
In a conference call detailing MGM's Q4 2020 financial results, CEO Bill Hornbuckle cited cross-sell opportunities between MGM's land-based business and igaming, with online growth driven by the firm's BetMGM joint venture (JV) with Entain.
Hornbuckle, who suggests BetMGM's revenue could grow by 100% in 2021, said: "We see a great deal of opportunity in digital gaming, sports or igaming and other potential channels where entertainment and gaming could converge," Hornbuckle explained.
MGM's £8.1bn takeover bid for Entain was rejected by Entain shareholders in January on grounds it significantly undervalued the business. MGM later dropped its interest and said it would evaluate a range of "compelling strategic opportunities" elsewhere.
Hornbuckle reaffirmed MGM's commitment to the JV but refused to be drawn on whether they would return with an improved offer once the six month mandatory waiting period expires.
"We had an interest, but we are now in a quiet period, so we'll have to see what happens," the CEO said. "I will say this, it is MGM's intent to play a part in this space on a substantive and significant level on a global basis.
"Whether this is the avenue or the route to do it or not, I think time will tell, but we do want to diversify our revenues. We think this is where the industry has already started to prove itself. This is where the industry is going, and we want to be a larger part of it," he added.
MGM estimates that BetMGM enjoys a 17% share of the US sports betting market after MGM and Entain each invested $105m (£75.4m) into the business during 2020.
Discussing the potential for further investment in 2021, Hornbuckle highlighted the exponential growth of the business into new states and verticals over the past year as a signpost that more resources would be ploughed into the business.
"On Super Bowl Sunday, the number of online bets placed with BetMGM was 11 times [greater than] last year's online bets, and the online handle was 17 times [greater than] last year's handle," Hornbuckle explained.
"That is why we remain committed to investing aggressively to fund the growth of this business, and we expect to continue doing so this year in pursuit of this market opportunity," he added.
MGM Resorts net revenue slipped 53% year-on-year to $1.5bn (£1bn) in Q4 2020 after the land-based casino giant was severely impacted by closures due to Covid-19.