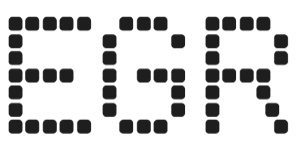 Mike Golic Jr. and Sr. reunite for DraftKings Network daily talk show
Former football players to team up for daily talk show on Samsung TV 24/7 channel and online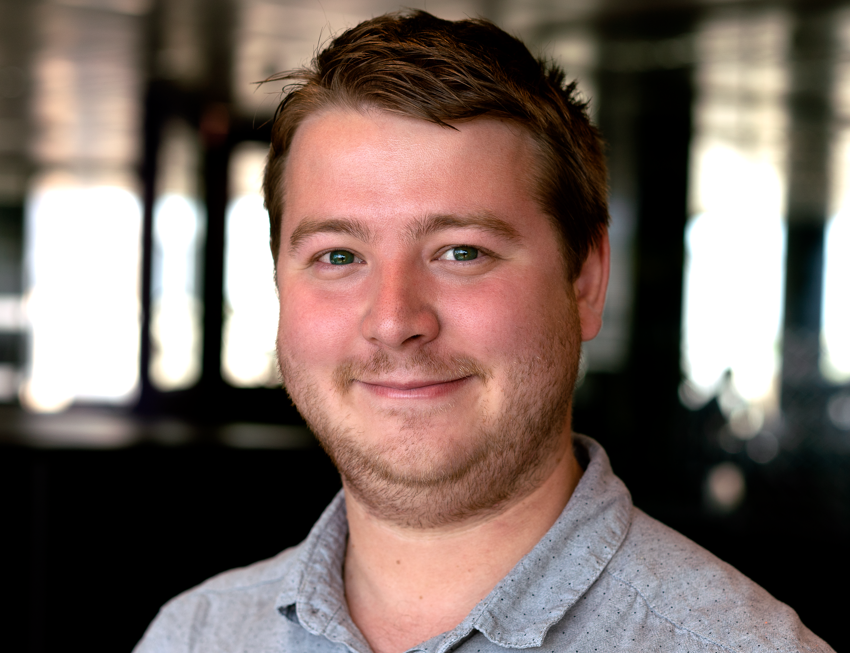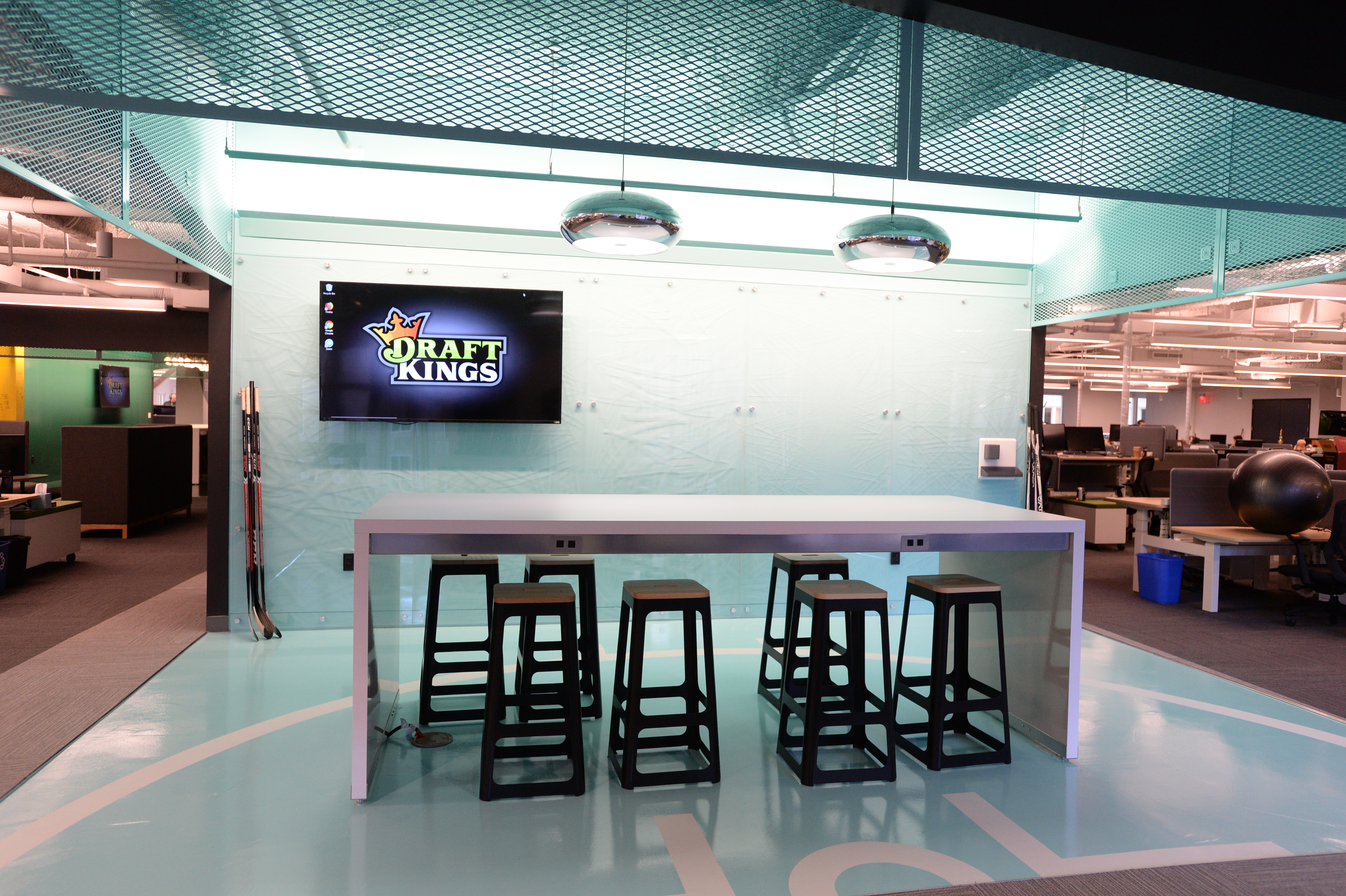 DraftKings has announced that popular father and son duo Mike Golic Sr. and Jr. are reuniting for a daily talk show on DraftKings Network.
Golic Sr. and Jr. will anchor the Network's weekday morning show from 8am to 10am Eastern Time on Samsung TV Plus and DraftKingsNetwork.com. The show will also be available via an audio podcast on Apple and Spotify. Jessie Coffield will host the show from DraftKings' Boston-based studio.
In the show, the pair will discuss the biggest storylines in sports and culture while also interviewing a number of sportspeople.
Golic Sr. joined DraftKings in February 2021 after he and ESPN parted ways. The original deal was for Golic Sr. to produce a podcast called Golic & Smetty with Jessica Smetana.
Golic Jr. started with the operator in Spring 2022 after also leaving ESPN. He currently produces a daily podcast with his former Notre Dame teammate Brandon Newman called GoJo with Mike Golic Jr.
Stacie McCollum, VP of content at DraftKings, said: "We're excited to expand GoJo's presence on DraftKings Network and reunite him with his father, Mike Golic Sr, in a daily morning show airing exclusively in video via DraftKings Network. The Golics have been synonymous with morning sports television for more than a decade, so adding Golic Jr. and Golic Sr. to our lineup instantly creates appointment viewing and listening for our audience.
"Since launching in May, we've continued to expand our video offerings and content portfolio to deliver compelling and diverse programming catering to the 'in on the action fan," McCollum added.
On the new show, Golic Jr. commented: "Working with my dad in this capacity has always been the best thing I've been able to do professionally. I'm excited for the opportunity and appreciate the platform DraftKings has provided us in reaching sports fans everywhere." Golic Sr. added: "Since joining DraftKings in 2021, I've been blessed to work for an established organization that takes a forward-thinking approach to fan engagement. Golic Jr. and I look forward to not only entertaining our fans with this new show but also meeting them on the platforms where they consume content."