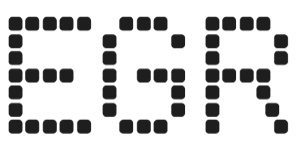 NCAA universities addressing gambling risks through player protection program
Education and awareness sessions a joint initiative with EPIC Risk Management and Entain Foundation US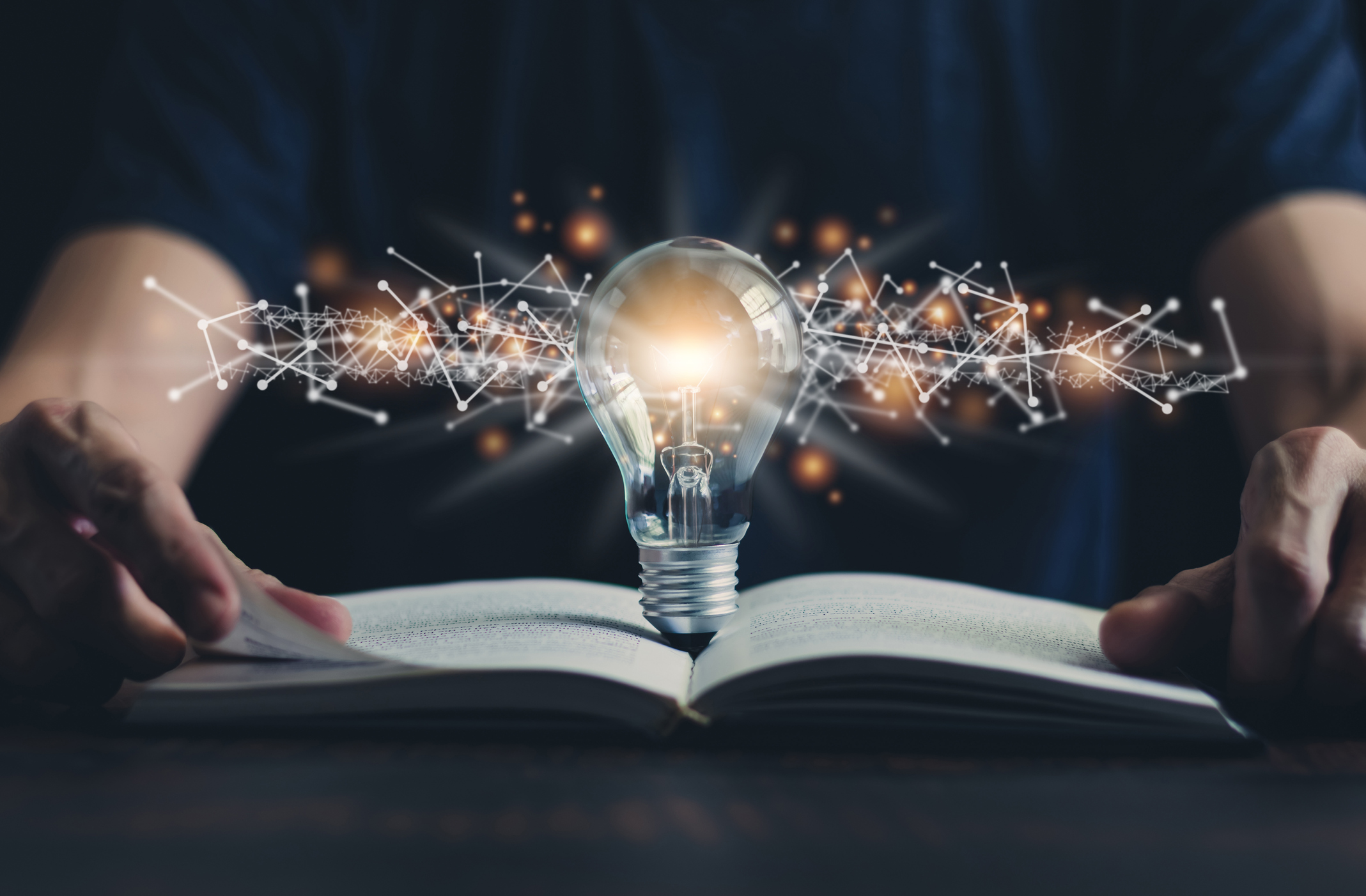 Responsible gambling (RG) represents a critical component to the sustainability of legalized sports betting in the US, and colleges and universities are striving to do their part to raise awareness through a new player protection program.
In partnership with EPIC Risk Management and Entain Foundation US, the National Collegiate Athletic Association (NCAA) has facilitated RG-focused educational sessions for student-athletes and other relevant stakeholders at 46 colleges from coast to coast.
Led by EPIC Risk Management, a global gambling harm minimization consultancy group, the nearly 160 face-to-face sessions across 22 states have reached upwards of 8,000 collegiate athletes, coaches, game officials and various support staff.
"We are pleased that this collaboration has reached so many student-athletes," said NCAA EVP for regulatory affairs Stan Wilcox. "The risks associated with sports wagering are abundant, and the education provided by EPIC Risk Management is invaluable for student-athletes, coaches, administrators and officials. We appreciate the teamwork to help protect the integrity of college sports and the wellbeing of everyone involved."
Funded by Entain Foundation US, a non-profit organization dedicated to promoting responsible gambling and corporate compliance, the nationwide initiative has included everything from in-person educational workshops to training programs and on-demand resources tackling the risks associated with gambling and sports wagering integrity.
"Entain Foundation US is proud to support EPIC Risk Management on the face-to-face delivery of problem gambling awareness and player protection workshops to NCAA college athletes across the country," said SVP for American regulatory affairs and responsible gambling Martin Lycka.
"We are delighted to be able to work closely with colleges around the nation on this essential education and awareness program," added EPIC Risk Management's director of sports partnerships John Millington. "There is a collective responsibility to ensure the minimization of potential gambling harms, and the promotion of player safety.
"Our collaboration with Entain Foundation US represents a key strategic piece of our prevention pillar, and it is great that so many organizations are recognizing the importance of education and awareness for this potentially high-risk population."
Over the past year, the number of colleges and universities participating in the program has increased by more than 30%, with prominent schools such as Clemson University, the University of Maryland and Fordham University among those taking part.