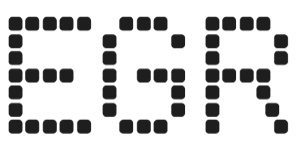 NCAA weighs in on sports betting expansion among college athletes
Association pledges to cooperate to stem rising tide of instances of underage gambling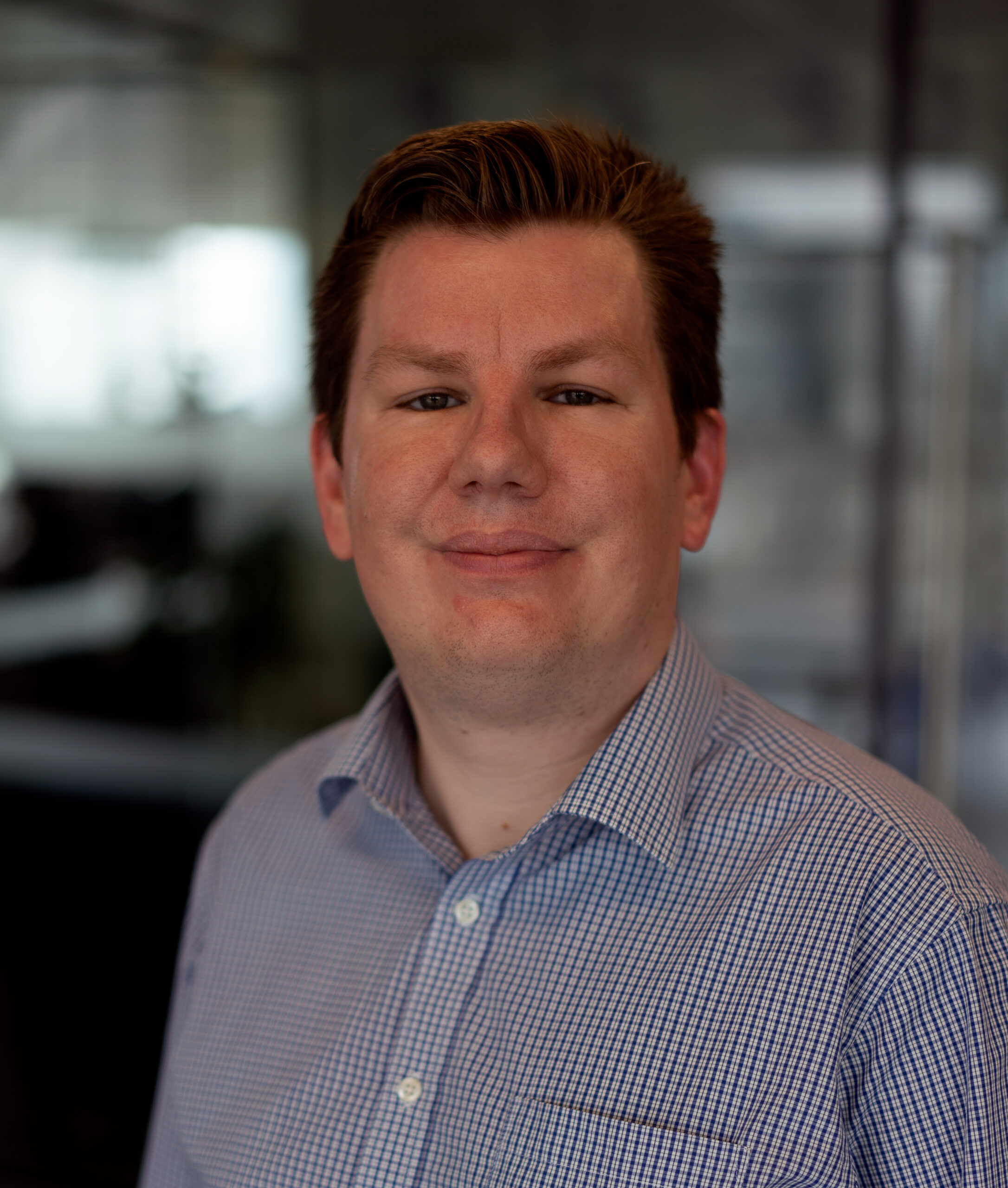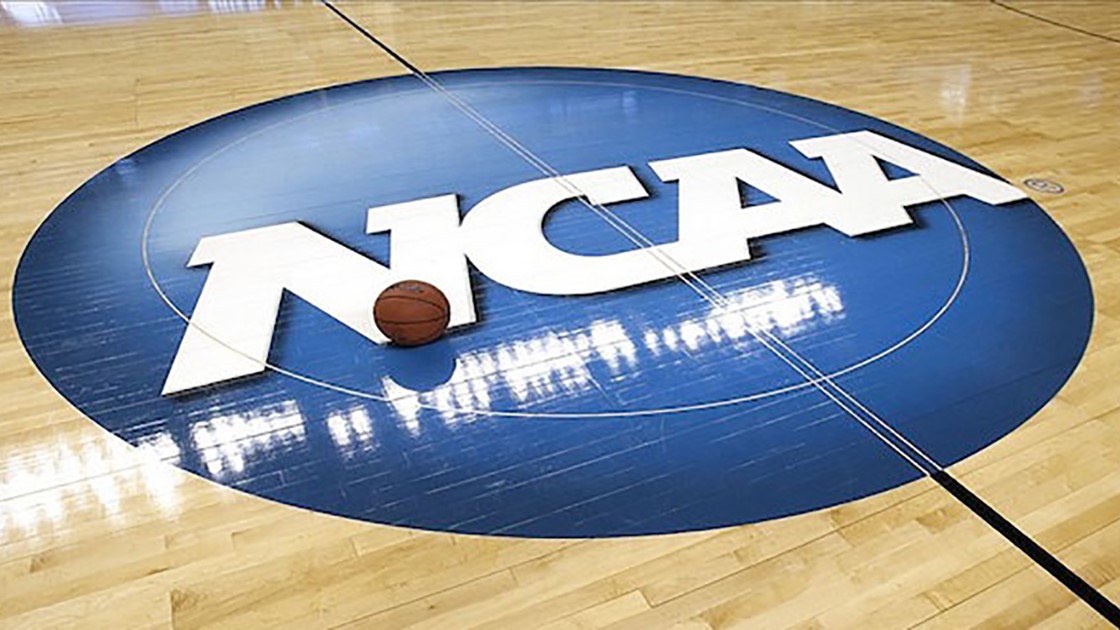 The National College Athletic Association (NCAA) has called for increased cooperation and action among stakeholders to stem what it called an "emerging threat" of problem gambling among athletes.
In a release outlining the NCAA's response, the body confirmed the issue had become one of the priorities of NCAA president Charlie Baker on his assumption of the role in March.
At the time, the NCAA instigated a national survey concerning sports betting among young adults between the ages of 18 and 22, the results of which are currently under review and due for release later this year.
The NCAA has pledged to conduct a more comprehensive national survey of student-athletes on sports wagering in the 2023-24 academic year.
Speaking about the NCAA's response, Baker called for wider action on the issue going forward.
"As more states legalize sports betting and as hundreds of millions of dollars are spent advertising to young people across the nation, everyone from parents to coaches, campus leaders, state regulators, and the NCAA have to work together to make sure all young people know the rules and know what problem gambling looks like," Baker said.
"Advertisers may see this as an emerging market, but this could be an emerging threat to young people everywhere if we all don't work together," the NCAA president added.
The issue of operators potentially recruiting underage gamblers through advertising at colleges and higher education institutions has become a hot topic in the media and at a regulatory level in the US, in both new jurisdictions and existing jurisdictions alike.
It first sprang to prominence in a series of articles published in October 2022 by The New York Times concerning college and universities partnering with sportsbook operators like Barstool Sportsbook and Caesars.
Later, in January, Barstool found itself in the crosshairs of regulators in Ohio over advertising to college students as part of its College Football show on the University of Toledo campus in November 2022.
Operators including FanDuel and Caesars have since pledged to discontinue, or to allow to lapse all sportsbook agreements with colleges, with the American Gaming Association (AGA) revamping its responsible gambling code in March with a focus on college sports.
Caesars is currently the subject of a petition from Michigan State University faculty members calling for the end of its $9m partnership with the university.
For its part, the NCAA has said it is committed to tracking how the upsurge in sports betting is impacting student-athletes, especially their mental health, due to increasing reports of athletes being harassed by individuals engaging in sports betting.
In support of this, the NCAA has developed a strategy to provide educational resources focused on the needs of its member schools and student-athletes.
In January 2022, the association partnered with UK-based group EPIC Risk Management to develop a gambling harm-prevention program, which has since played host to more than 10,000 student-athletes and college administrators alike.