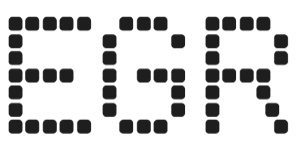 New Hampshire Senate to vote on amended online casino bill
Online slots no longer part of legislation in appeasement to brick-and-mortar operators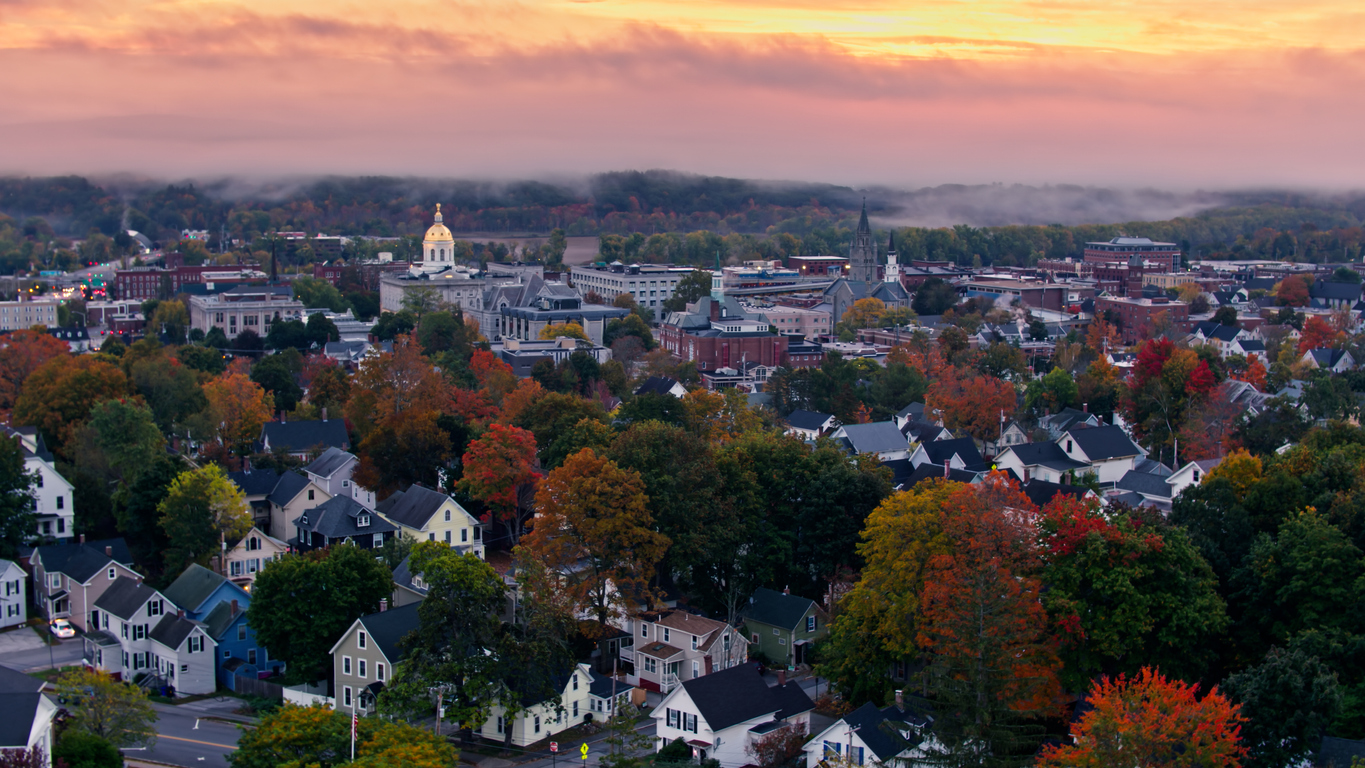 The New Hampshire Senate is set to vote on an amended online casino bill on March 30 following a debate on the Senate floor this week.
SB 104 would legalize most forms of igaming – including online poker, blackjack, craps, roulette and baccarat – with the exception of online slots, which were removed as part of an amendment approved by the Senate Finance Committee on March 21.
The amendment was adopted primarily to appease New Hampshire's 14 brick-and-mortar casino operators, which had voiced concerns regarding cannibalization of their respective slots businesses.
The bill's sponsor, Sen. Tim Lang, is confident it will pass the Senate by the March 30 crossover deadline for Senate legislation to advance to the House.
If SB 104 makes it through both chambers and is ultimately signed into law by New Hampshire Gov. Christopher Sununu, it would become effective as of January 1, 2024.
As it currently stands, revenue from online casino games would be taxed at 35%, with the resulting tax revenue earmarked for a community college scholarship fund.
A legalized icasino market in New Hampshire is expected to generate approximately $15m in annual revenue by year three. That's less than half of the $31.5m projected by a previous fiscal note prior to the amendment removing online slots from the equation.
Regulation of the industry would fall under the purview of the New Hampshire Lottery Commission, which would be tasked with holding a competitive bidding process in order to select operators.
Similar to other forms of gambling in New Hampshire – including sports betting, where DraftKings is the sole operator – participants would need to be at least 18 years of age.
With New York recently opting not to consider online casino legislation in 2023, New Hampshire now likely represents the best chance of becoming the seventh state to legalize igaming.