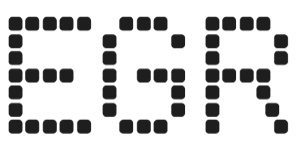 New Jersey regulator issues illegal sportsbook warning ahead of new season
State officials team up to highlight "numerous" problems with illegal sportsbooks as Garden State regulator gears up for NFL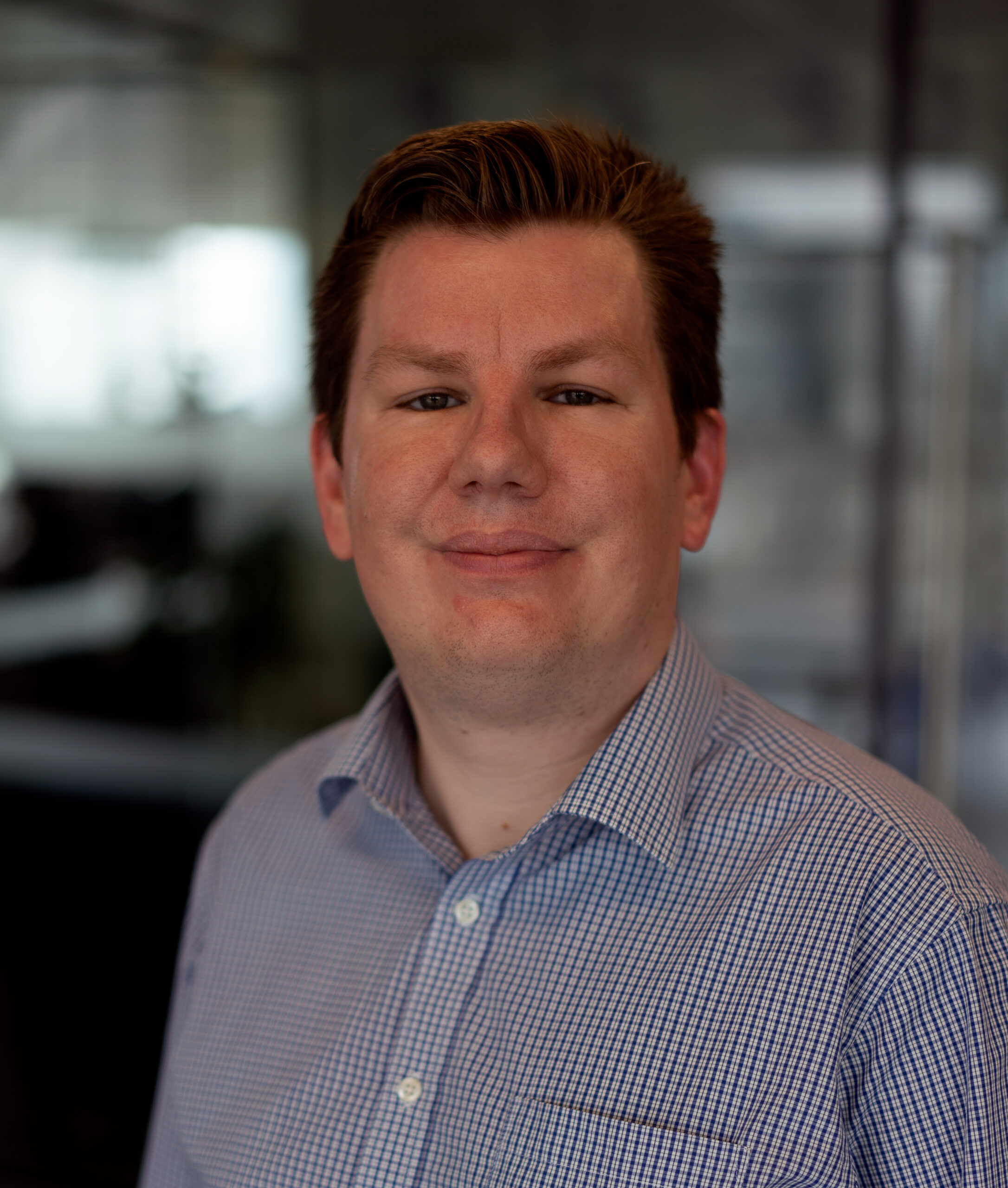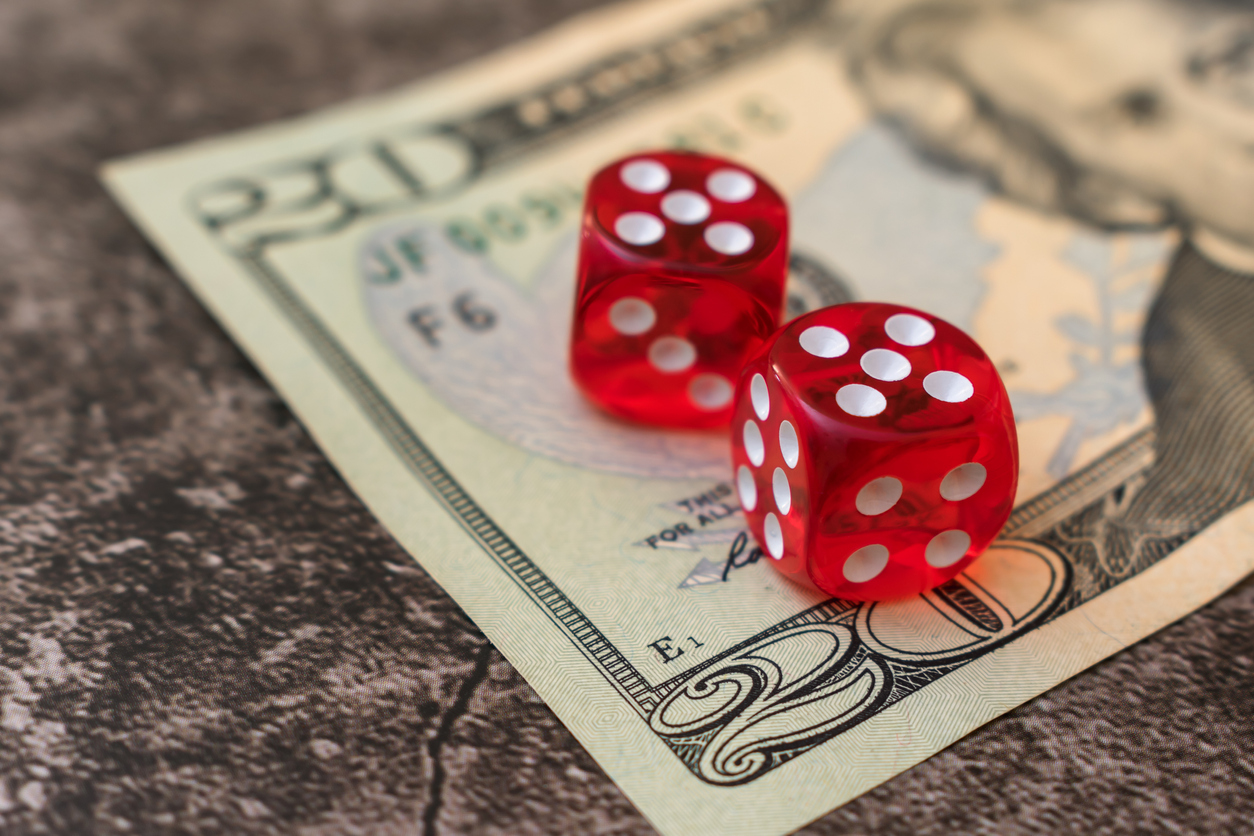 Officials from the New Jersey Office of the Attorney General and the Division of Gaming Enforcement (DGE) have issued a stark warning to Garden State residents to avoid illegal sportsbooks and DFS sites ahead of the new NFL season.
Issuing a joint press release, the pair called upon New Jersey residents to only utilize regulated sportsbook operators licensed by the DGE and not to be suckered in by operators acting illegally.
The warning highlights several deficiencies of unregulated illegal sportsbooks and fantasy sites including a lack of operational and financial controls as well as poor AML controls, payment processing and dispute resolution processes.
Additionally, and in a nod to the types of site illegally targeting New Jersey residents, the warning signposts the acceptance of cryptocurrency payments and the offer of bets on political markets as markers of illegal operators, as both activities are banned under DGE rules.
Charging fees for processing deposits or withdrawals, misleading bonuses and promotions, and the operation of sites without a .com address or a domain outside the US are also flagged as potential markers to look out for.
"The problems with illegal sportsbooks are numerous," said DGE director David Rebuck.
"They lack oversight to ensure customers are actually paid what they won as well as security protocols to safeguard sensitive personal and financial information, like social security numbers and bank data."
In a statement issued with the warning, New Jersey first assistant Attorney General Lyndsay V. Ruotolo urged Garden State residents to heighten their awareness of illegal operators this new NFL season.
"We know that the start of football season brings with it an uptick in sports betting and fantasy sports participation, and we want everyone to enjoy these activities safely and securely," Ruotolo said.
"Sportsbooks and daily fantasy sites licensed and authorized to operate in New Jersey are subject to nation-leading consumer safeguards against fraud, identity theft, and unscrupulous actors; however, illegal sites have none of these protections.
"This season, we urge fans to stick with regulated websites to avoid scams and bogus offers. And for those who may need help with a gambling problem, know that help is available," the first assistant added.
The new NFL season kicks off on September 7.