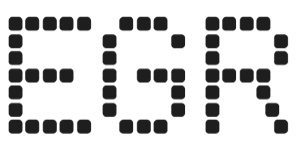 New report sheds light on Vermont's possible sportsbook future
Green Mountain State legislative committee lays out potential regulatory framework in 12-page report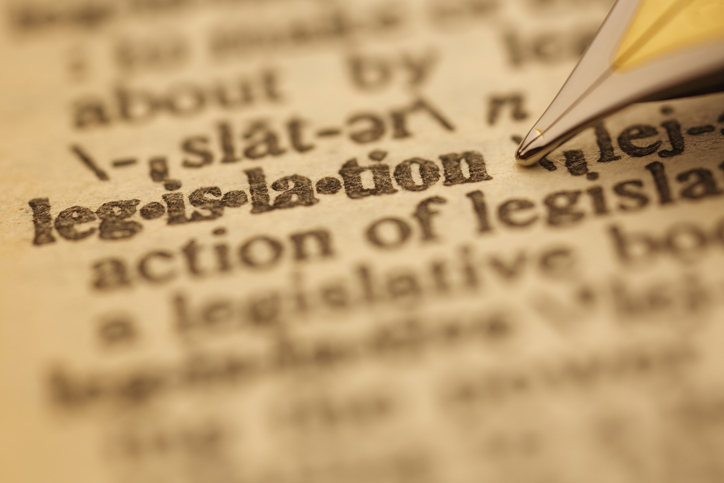 Legislators in Vermont are currently in the midst of reviewing a legislative committee paper which could shed light on a potential sports betting regulatory framework in the Green Mountain State.
The 12-page paper, entitled "Creating the Sports Wagering Regulatory Framework", was prepared earlier this year by Vermont Legislative Council legislative counsel Tucker Anderson, and includes key decision issues and flow charts of a potential sportsbook legalization.
In recent weeks, the paper has been reportedly doing the rounds in the Vermont legislature, leading to speculation that sports betting legalization could be back on the agenda in the next legislative session, due to open again on January 4, 2023.
While not making concrete assertions on tax rates or the potential make up in terms of operators of the Vermont market should legalization occur, it offers glimpses of the possible regulatory frameworks which might be considered.
Postulations on offer include an extension of the prohibition on sports betting, a state-controlled sportsbook market and one where operators are licensed in a traditional regulated market model.
In respect of the state-controlled model, Anderson proposes the amendment of existing Vermont lottery standards to authorize sports betting, with operators being licensed through an exclusive bidding process.
Successful bidders would then receive exclusive contracts/franchise agreements, which would establish limitations on franchisees or vendors. A separate licensing model proposed by Anderson would include requirements to license for operators, platform providers, suppliers and employees.
An option for capping license numbers to a limited number of applicants and/or exclusive entities, and one which does not include a cap and is based on qualification only, are postulated as two potential models in how licenses could be distributed.
Other sections of the paper focus on so-called secondary decision-making processes arising from licensing operators including whether to authorize retail or online sportsbooks only or both, as well as instituting standards which both organize and balance state interests.
These state interests include combatting the illegal market, protecting consumers, establishing a strong authority over the market and, most importantly, generating revenue.
Final questions postulated by the study include taxation and how to enforce responsible gambling culture in the state.
The study document was submitted to a study committee, which met earlier this month to discuss proposals and will meet up to four more times by December 15 before it officially ceases to exist.
The committee has been tasked with submitting written reports on sports betting to the House Committee on General, Housing, and Military Affairs and the Senate Committee on Economic Development, Housing and General Affairs.
Vermont's neighbors include New York, which went live with sports betting earlier this year, New Hampshire, which debuted sports betting online in 2019, and Massachusetts, where legislation has been signed into law and is expected to go live with sports betting in 2023.